Clarksville, TN – On September 14th, 2012 around 10:09pm, Clarksville Police responded to a complaint of solicitation at 744 Spees Drive.
Officers were told that a man had asked a 15 and 16 year old male to perform sexual activities with a 54 year old man, later identified as Edward Gill.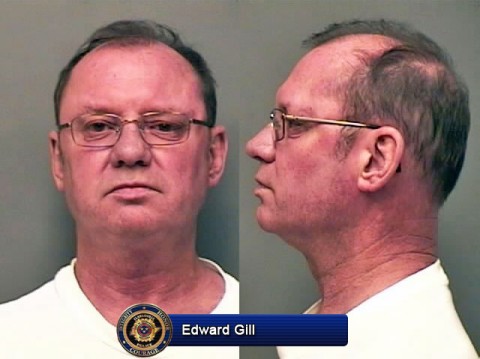 According to the teenagers, they were walking on Spees Drive when Edward Gill approached them and attempted to persuade them to come into his home and engage in sexual activities. The teenagers ran off and told their parents.
Officers were told this is not the first time this occurred or that they were approached by Gill.
The lead is Officer William Gilboy
Edward Gill
Name: Edward Gill (W/M)
DOB: 5/31/58
Given Address: 744 Spees Drive, Clarksville, TN
Arresting Officer: Felix Almonte
Charged With: Two Counts of Solicitation of a Minor
Booked Into: Montgomery County Jail
Bond: $50,000.