Topic: Teenagers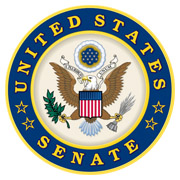 Washington, D.C. – Today, Senator Marsha Blackburn (R-Tenn.) told TikTok it must put an end to Chinese-linked efforts to collect data from American children in a letter to Alex Zhu of TikTok Inc. Senator Blackburn leads the Senate Judiciary Committee's Tech Task Force.
"TikTok is China's best detective—surreptitiously collecting and sharing user data, tracking American tweens and teenagers, and manipulating children's online purchases," Senator Blackburn writes in the letter.
«Read the rest of this article»

Clarksville, TN – Clarksville Police report three teenagers, age 14, age 16, and age 17 have been charged with Especially Aggravated Robbery after another 14 year old teenager was shot during a vape cartridge rip-off.
On Saturday, October 26th, arrangements were made with a 14 year old to purchase some vaping cartridges for $60.00. The 14 year old set up to meet with the three other teenagers down the street from his residence around 3:40am.
«Read the rest of this article»
Dallas, TX – A large study of Swedish men found that those who were even mildly overweight around age 18 were more likely develop cardiomyopathy in adulthood — an uncommon heart muscle condition that can cause heart failure, according to new research in the American Heart Association's journal Circulation.
The study examined data on height, weight and overall fitness from a Swedish registry of 1,668,893 men who enlisted in compulsory military service between 1969 and 2005, when the men were 18 or 19.
«Read the rest of this article»

Clarksville, TN – The Clarksville Police Department will start taking application for the Teen Citizen Police Academy. It will be held July 22nd thru July 26th from 9:00am thru 3:00pm each day.
In the week long class, teenagers will see the many facets of city and county law enforcement operations.
«Read the rest of this article»

Clarksville, TN – On September 14th, 2012 around 10:09pm, Clarksville Police responded to a complaint of solicitation at 744 Spees Drive.
Officers were told that a man had asked a 15 and 16 year old male to perform sexual activities with a 54 year old man, later identified as Edward Gill.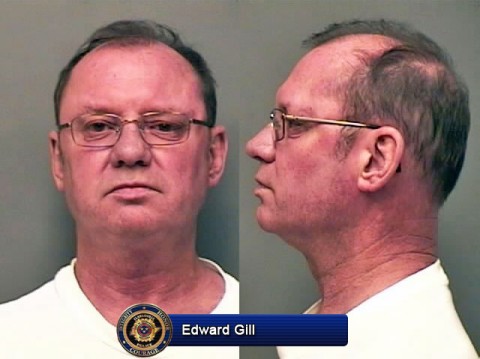 «Read the rest of this article»

Yonkers, NY – While they stand at opposite ends of the demographic spectrum, and both groups include many good drivers, statistics show that overall teenagers and older drivers are involved in far more crashes and highway fatalities than any other age group, according to a special report by Consumer Reports.
For its latest investigation, Consumer Reports reviewed government and industry data. Mile for mile, the crash rate for drivers ages 16 and 17, for example, is almost nine times as high as that for middle-aged drivers. People 80 and older are involved in 5.5 times as many fatal crashes per mile driven as middle-aged drivers. «Read the rest of this article»
Written By Chris Kuhn
Manager of Programs at The Century Council

Washington, D.C. – Back to School is an exciting time for both students and parents as they prepare for a new school year and new challenges both in and out of the classroom. It also serves as a great time to remind students about the importance of staying safe and making healthy lifestyle choices.
The Century Council's Ask Listen Learn: Kids and Alcohol Don't Mix program provides youth, ages 9-14, and their parents with information about the dangers of underage drinking and the importance of living a healthy lifestyle. «Read the rest of this article»
Action Prompted by Ongoing Harm to Children from Ingested Magnets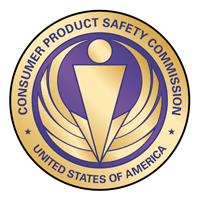 Washington, D.C. – In an effort to prevent children from suffering further harm, U.S. Consumer Product Safety Commission (CPSC) staff filed an administrative complaint against Maxfield & Oberton Holdings LLC, of New York, NY, alleging that Buckyballs and Buckycubes contain a defect in the design, packaging, warnings, and instructions, which pose a substantial risk of injury to the public.
The Commission voted 3-1 to approve the filing of the complaint, which seeks, among other things, an order that the firm stops selling Buckyballs and Buckycubes, notify the public of the defect, and offer consumers a full refund.
«Read the rest of this article»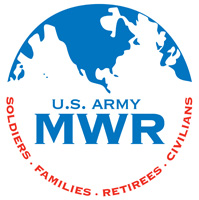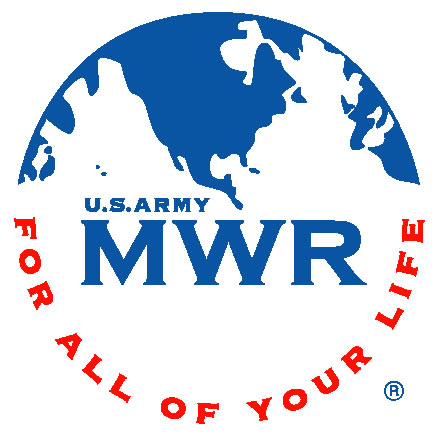 Fort Campbell, KY – The 2012 Summer Reading program is for the entire Family. What's cooking this summer? Six weeks of fun, that's what!
Starting on June 10th and running through July 19th. Reading rewards will be based on hours not books with check-in times between 10:30am and 1:30pm June 18th-21st, July 2nd-5th and July 16th-18th.
Teens check in time is the same as the children. There will be hourly prizes for reading and for every hour over 6 hours, tickets will be issued for special prize drawings. There is no limit to how many hours you read! «Read the rest of this article»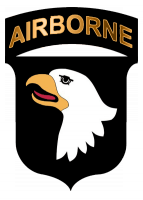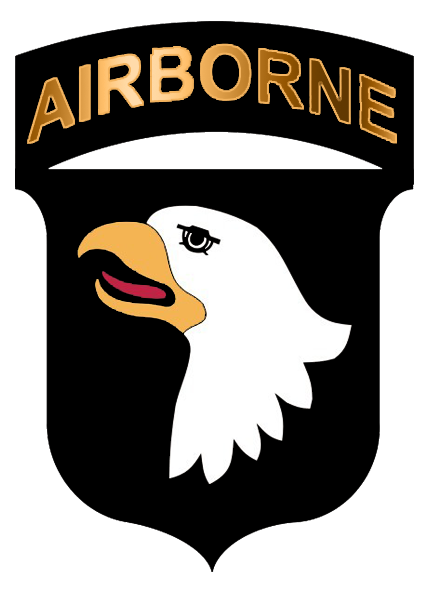 Fort Campbell, KY – Fort Campbell's Military Community Youth Ministries "Club Beyond" will present "The Braveheart Battles" for the fourth annual "Muck Wars" Saturday, May 19th at the Fort Campbell High School, 1101 Bastogne Avenue, Fort Campbell, KY.
Participants will divide into two armies (the Brits and the Scots) and take to the battlefield at 11:00am for gladiator games and then again at noon. The winning army earns a trophy.
The battle is expected to have more than 800 water balloons, 1,000 pounds of mud, splash artillery, flour bombs and stench cannons. It's a way for teens to have good, clean fun while getting dirty. «Read the rest of this article»