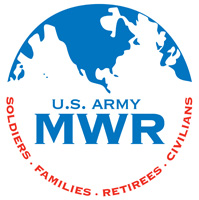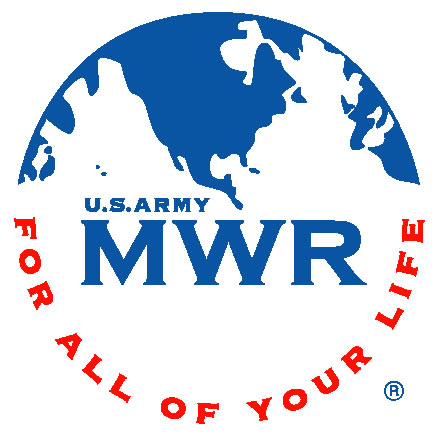 Fort Campbell, KY – The 2012 Summer Reading program is for the entire Family. What's cooking this summer? Six weeks of fun, that's what!
Starting on June 10th and running through July 19th. Reading rewards will be based on hours not books with check-in times between 10:30am and 1:30pm June 18th-21st, July 2nd-5th and July 16th-18th.
Teens check in time is the same as the children. There will be hourly prizes for reading and for every hour over 6 hours, tickets will be issued for special prize drawings. There is no limit to how many hours you read!
Weekly themes will be: Mind Your Manners, The Perfect Picnic, Eat Your Veggies, Once Upon a Delicious Time, Apples & Oranges & Grapes, Oh My!, and What's for Dessert? with a challenging brain puzzle each week.
The "Reading Rocks Book Club" will meet on Tuesdays, June 12th, 19th, 26th and July 3rd, 10th and 17th at 1:00pm during Summer Reading to discuss "The Great Redwall Feast" by Brian Jacques. Older kids will explore the luscious surprises and mystery in this great book.
On June 12th, 19th and 26th at 2:30pm there will be Fancy Nancy events and on July 3rd, 10th and 17th at 2:30pm there will be Horrible Harry Shindigs. Both classes are limited to 30 participants. Registration is required starting June 1st at the circulation desk.
Adults can get in on the summer action too! Write a couple of paragraphs about the funniest meal you ever attended, submit a spectacular photo of a Family feast, or share your original hors d'oeuvres with our staff to win great prizes at our grand finale drawing. Be sure to include your name and telephone number on the entries so we can return them to you when the summer programs are finished. Ronald McDonald will be at the Grand Finale on July 19th! The fun starts at 11:00am.
This program is sponsored by: USAA, Fort Campbell Federal Credit Union, Mathews Nissan/Garland Nissan, and University of Phoenix.
For additional information on the Summer Reading Program, please contact R. F. Sink Library at 270.798.5729.