Topic: Solicitation of a Minor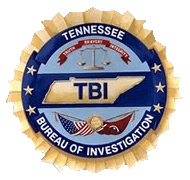 Nashville, TN – Special Agents from the Tennessee Bureau of Investigation, working alongside the Metro Nashville Police Department, have arrested and charged a Hermitage man accused of using online advertisements to solicit underage minors for sex.
On December 15th, while working in an undercover capacity, a TBI Agent responded to an online advertisement posted by James Robert Robinson.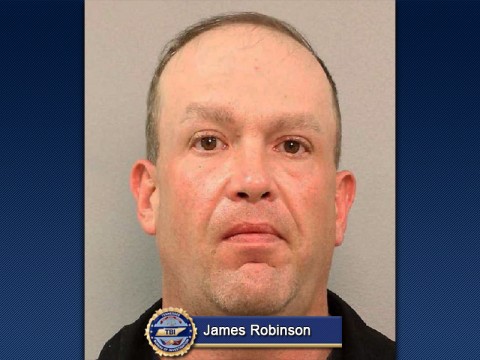 «Read the rest of this article»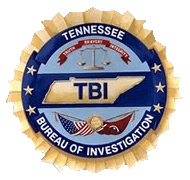 Nashville, TN -The Tennessee Bureau of Investigation today arrested a Smith County woman for soliciting a minor after opening an investigation at the request of the District Attorney General last month.
Sabra Swaims Gentry, 35, of Brush Creek, TN was indicted by the Smith County grand jury on one count of solicitation of a minor after sending sexually explicit texts and having sexually explicit conversations with a minor in November 2012.
Gentry is the former cheerleading coach at Smith County High School. She was arrested and booked into the Smith County Jail today.

Both Involve the same Underage Girl

Clarksville, TN – On October 16th, 2012, Clarksville Police were alerted to a possible sexual encounter between a 14 year old girl and a 20 year old man.
The 14 year olds mother discovered her daughter was receiving explicit text messages from a man asking her if she would have sex with him. They had met on a social networking site.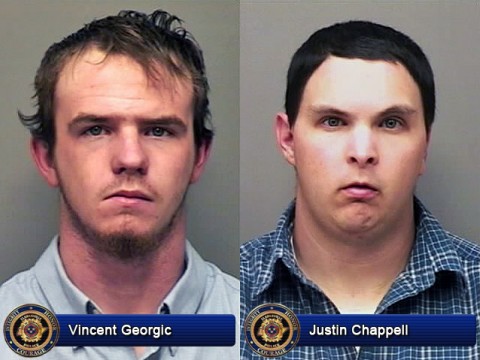 «Read the rest of this article»

Clarksville, TN – On September 14th, 2012 around 10:09pm, Clarksville Police responded to a complaint of solicitation at 744 Spees Drive.
Officers were told that a man had asked a 15 and 16 year old male to perform sexual activities with a 54 year old man, later identified as Edward Gill.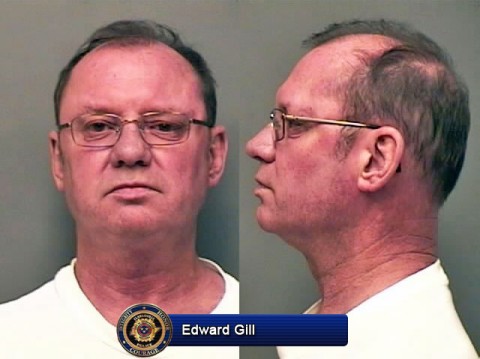 «Read the rest of this article»

Clarksville, TN – Clarksville Police are looking for Freddrick Lydrell Bates. He has warrants of file for Aggravated Statutory Rape and Solicitation of a Minor.
An investigation by Detective Fontella Jones uncovered that Bates had sexually assaulted a female under the age of 18, multiple times, between 2008-2011.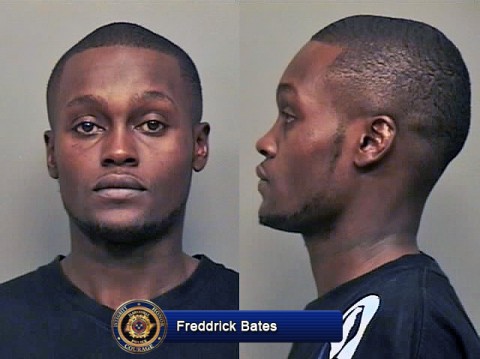 «Read the rest of this article»