Topic: Finance Committee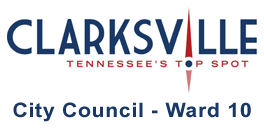 Clarksville, TN – As users of CDE telecommunications services know, there have been two total citywide failures of the system.
While these failures were found not to be the fault of CDE, it has opened a floodgate of questions by Ward 10 constituents and many other residents and business people as I have held meetings and visits throughout Clarksville. «Read the rest of this article»

Clarksville, TN – The Clarksville City Council met for their regular meeting last night where they tacked a host of issues; including the the Expansion of the Winn Materials Barge Port, creating a capital project for repairs to the Smith-Trahern mansion, and a proposal to expand the number of Package Stores allowed in the city.
The Barge Port was approved, the Capital Project for Smith-Trahern Mansion was approved, and the expansion of the liquor establishments was rejected. Read on for much more! «Read the rest of this article»
Clarksville, TN – The city council met in its usual first of the month regular session.  I'll give the brief version tonight due to the late hour and send more details later.
Barge Point Rezoning (Ordinance 14)
The Barge Point rezoning was postponed until next month in a 6-yes & 5-no vote.  I voted yes due to all the questions presented. «Read the rest of this article»
Clarksville, TN – The Parks and Recreation Department and the city council committee that works with them have been working on an ordinance that would allow the department and committee to review and adjust any program or activity fees as expenses dictated.
This would allow a quicker response to changing cost conditions, give more management authority and responsibility (more on that in the next topic item) to the committee, and save the council time and effort on what is typically a mundane operational procedure which the council typically approves when it come before them anyway. «Read the rest of this article»

The Clarksville city council met in its usual regular session on the first Thursday of the month. I have been on the council for almost four years and been going to council meetings regularly since 1996. Tonight's session may have been a record for the quickest. I believe we were in and out in under 25 minutes. Councilman Harris was absent tonight. «Read the rest of this article»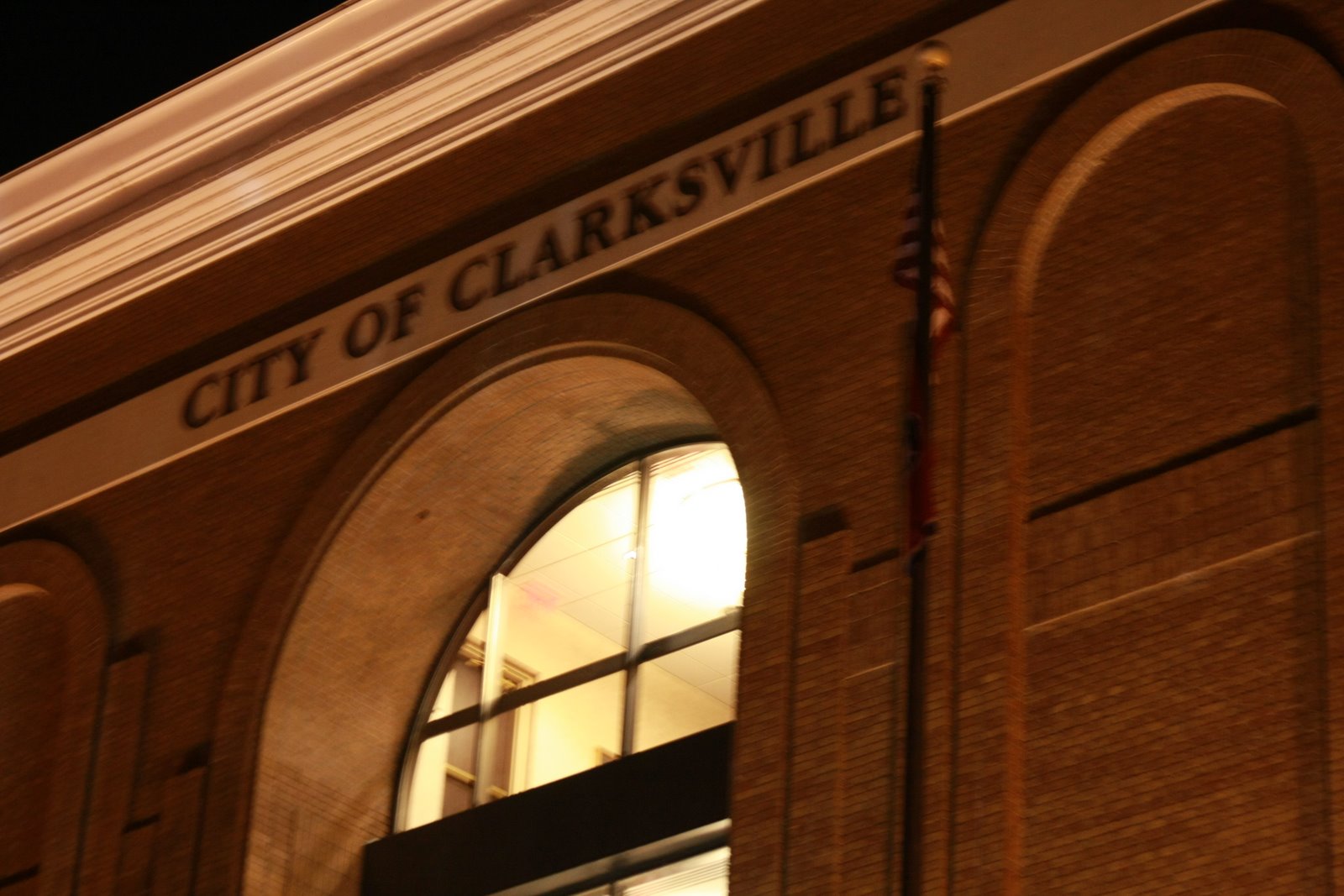 The Finance Committee will meet Tuesday, February 24, at the City Hall Conference Room at 4 p.m. to review an agenda that includes renewal of services with TRC Environmental Inc. for archaeological survey at Ft. Defiance and selection of PKF Consulting to provide market analysis and financial advisory services for a feasibility study for a conference center. «Read the rest of this article»