Topic: Fitness

Clarksville, TN – As we all inch our way towards reclusion, it's important to remember to keep our bodies, as well as our minds, in shape. Lucky for Austin Peay State University (APSU) students, Lauren Wilkinson, assistant director of services at the APSU Foy Fitness & Recreation Center on campus, is coordinating online fitness instruction courses.
«Read the rest of this article»
Tennessee Selected by National Foundation for Governors' Fitness Councils
Nashville, TN – Tennessee Governor Bill Haslam announced today the National Foundation for Governors' Fitness Councils (NFGFC), with Chairman Jake Steinfield, has selected Tennessee for its 2018 DON'T QUIT! fitness campaign.
"I am incredibly grateful to Jake Steinfeld and the National Foundation for Governors' Fitness Councils for helping improve the health and lives of children in Tennessee," Haslam said. "Encouraging our children to be physically active now can lead to a lifetime of good habits and help them grow into healthy adults. I thank Jake and his team for this generous opportunity."
«Read the rest of this article»

Nashville, TN – If getting into shape is on your to-do list, make sure your gym membership passes the consumer fitness test before you sign any paperwork.
To help consumers with this healthful resolution, the Tennessee Department of Commerce & Insurance's (TDCI) Division of Consumer Affairs shares some basic guidelines to consider before committing funds to a gym or health club.
«Read the rest of this article»
Clarksville Mayor Kim McMillan will kickoff program June 3rd at Downtown Market
Clarksville, TN – Looking for a fun, easy way to ramp up your organization's wellness program? Or get a personal improvement project started?
Then join Healthy Clarksville/Mayor's Fitness Council for Walk Across Tennessee. Developed by University of Tennessee Extension, the Walk Across Tennessee campaign is designed to get Tennesseans on the path to health and fitness.
«Read the rest of this article»
U.S. Army Public Affairs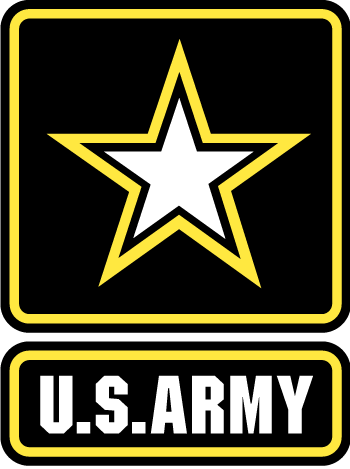 Washington, D.C. – U.S. Army officials on Saturday announced it will soon field a personal fitness bracelet that will allow Army leaders to track their Soldiers' fitness in real time.
The technology will enable Army leadership to monitor their Soldiers' activity level, physical location, and intake of foods, liquids, and other substances. It also allows leaders to provide remote mentoring in real time, according to Dr. Duke McDirkington, the lead scientific advisor from the U.S. Army's Research Institute of Environmental Medicine, or USARIEM, and the co-chair of the Army's Physical Training Belt Task Force.
«Read the rest of this article»
American Heart Association Rapid Access Journal Report
Dallas, TX – The more fit you are in your midlife, the less likely you are to have a stroke after age 65, according to new research in the American Heart Association's journal Stroke.
"We all hear that exercise is good for you, but many people still don't do it. Our hope is that this objective data on preventing a fatal disease such as stroke, will help motivate people to get moving and get fit," said Ambarish Pandey, M.D., the first author of the study and a cardiology fellow at the University of Texas Southwestern Medical Center in Dallas, Texas.
«Read the rest of this article»
Dallas, TX – People with the highest fitness levels are less likely to develop hypertension, according to new research in the Journal of the American Heart Association.
"If you're exercising and you're fit, your chances of developing hypertension are much less than someone else who has the same characteristics but isn't fit," said Mouaz H. Al-Mallah, M.D., senior author of the study and a cardiologist at the Henry Ford Heart and Vascular Institute in Detroit, Michigan. "Increasing exercise and fitness levels probably protects against many diseases." «Read the rest of this article»
Dallas, TX – Many kids don't run as far or fast as their parents did, according to research presented at the American Heart Association's Scientific Sessions 2013.
The decline in running fitness may indicate worse health in adulthood, the researchers said.
«Read the rest of this article»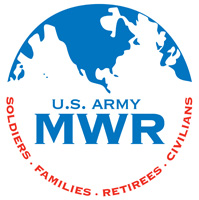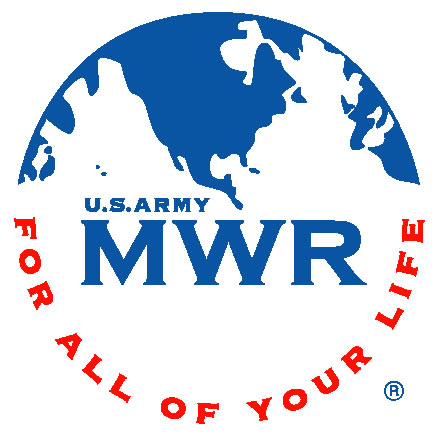 Fort Campbell, KY – If you've been finding it difficult to squeeze a workout into your schedule – Estep Wellness Center has exactly what you need!  Estep offers a "Power Lunch" workout on Monday, Wednesday and Friday from 11:45am to 12:45pm. Drop the fast food and join Estep for one of these great sessions!
Monday's Power Lunch consists of Tabata for 30 minutes, followed by Abs Ablaze for 15 minutes, ending with Stretch for 15 minutes. Tabata interval training is one of the most effective types of high intensity interval training. «Read the rest of this article»
Clarksville, TN – Reconciliation Evangelistic Outreach Center, is heading into the fourth year of its summer day camp for children in Kindergarten through 5th grade. Camp begins on June 10th and ends June 28th.
As a member of the National Summer Learning Association, the purpose of this camp, called Summer Education Learning Fundamentals or S.E.L.F., is to prevent the "summer slide" and enrich the lives of children in the Clarksville community and surrounding areas.
The main focus areas for S.E.L.F. are reinforcing reading, math, fitness, life skills and self-awareness, which are very important in a child's development. «Read the rest of this article»