Topic: Flint MI
APSU Sports Information

Clarksville, TN – Austin Peay State University sophomore guard Zach Glotta is one of a record 278 nominees for the 2017 Allstate National Association of Basketball Coaches (NABC) and Women's Basketball Coaches Association (WBCA) Good Works Teams®, sponsored by Allstate Insurance Company.
«Read the rest of this article»
Written by Robert Harrison
U.S. Forces Afghanistan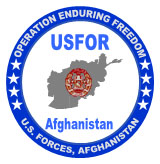 Bagram Airfield, Afghanistan – They look like normal everyday dogs with their tails wagging. But when given the right command by the right person, military working dogs "snap-to," just like the disciplined Soldiers they protect.
Working alongside U.S. service members throughout the world, military working dogs are a dedicated, reliable battlefield companion to the military police (MP) handler. They are always on guard to protect the team, either through bomb detection or when necessary aggressive protection.
«Read the rest of this article»
Written by Staff Sgt. Terrance Rhodes
Headquarters, 101st Airborne Division (Air Assault)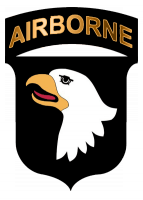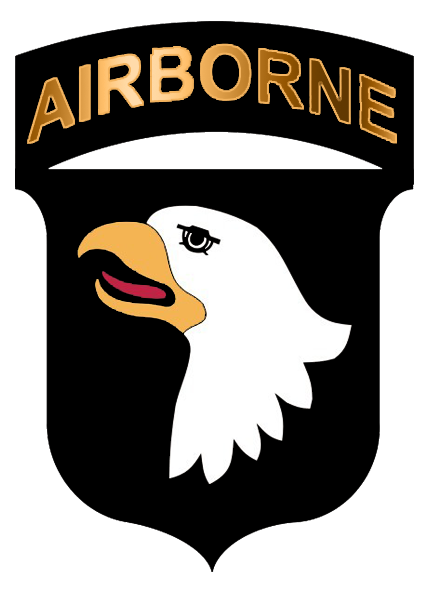 Monrovia, Liberia – As the first group of service members arrived in Monrovia, Liberia, in support of Operation United Assistance, many of them didn't know what to expect – from living situations to the day-to-day schedules. But what they did expect was pre-packaged rations – Meals, Ready-to-Eat – for breakfast, lunch and dinner.
However, that changed after a few weeks.
Hot quality meals were served for the first time on Barclay Training Center here as well as other locations across Liberia, November 9th. The meal provided a well-needed change of pace for Soldiers, and a morale booster.
«Read the rest of this article»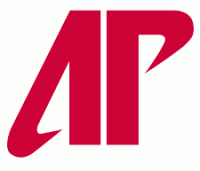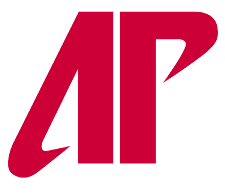 Clarksville, TN – Two of the greatest Governors athletes in their respective sports and the department's longtime sports information director were inducted into Austin Peay State University's Athletics Hall of Fame, Saturday.
In addition, a former superb football/basketball player who paid the ultimate price in defense of his country, was selected to the Hall of Fame as part of it Legends category.
«Read the rest of this article»