Topic: Ford Mustang
Washington, D.C. – The National Highway Traffic Safety Administration (NHTSA) reports Ford Motor Company (Ford) is recalling certain 2011-2014 Fiesta, 2013-2014 Fusion, 2015 Mustang, 2013-2015 Escape and C-Max, 2012-2015 Focus, 2014-2016 Transit Connect, 2013-2014 Lincoln MKZ, and 2015 MKC vehicles.
A door that is not securely latched could open while the vehicle is in motion, increasing the risk of injury to a vehicle occupant.
«Read the rest of this article»

Nashville, TN – Global leading company Hankook Tire has announced that it will supply original equipment tires to Ford's Super Duty F-450 and F-550 Chassis Cab, underscoring Hankook's quality and performance for U.S. automakers.
The tires of choice are Hankook's all-season tires SmartFlex AH35 and DH35, the latter of which is the latest model added to Hankook's growing U.S. TBR portfolio.
«Read the rest of this article»

Clarksville, TN – On Saturday, July 27th, 2019, Clarksville Police responded to a 911 call around 3:40am about a man possibly stealing a green Ford Mustang from the parking lot at 750 North Riverside Drive.
The keys had been left in the unlocked Mustang and a man got inside and drove it off. Officer Deering stopped the vehicle on Kraft Street within 2 minutes after the stolen vehicle was reported.
«Read the rest of this article»
Clarksville Police Department (CPD)

Clarksville, TN – Clarksville Police charged three men in two separate incidents of vehicle burglary over the weekend.
In the first burglary, February 9th, around 11:00pm, Clarksville Police were called to a business on Hornberger Lane about a man being spotted inside of a fenced area going through vehicles.
When officers arrived, they saw a man inside of a vehicle in the fenced area.
«Read the rest of this article»

Clarksville, TN – Clarksville Police state that a man has died after being pinned under a dump truck.
A little before noon on Thursday, May 24th, 2018 a dump truck with a trailer attached was parked at the top of a gravel hill on private property on Nolen Road.
The driver of the dump truck, Scott Flitsch, 58, was standing at the rear of the dump truck when, for an unknown reason, the unoccupied dump truck started to roll down the hill, struck another truck, Ford Mustang, and a tractor, at which time it came to rest.
«Read the rest of this article»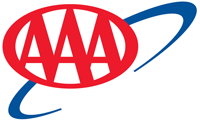 Washington, D.C. – New vehicle infotainment systems take drivers' eyes and attention off the road and hands off the wheel for potentially dangerous periods of time, according to new research from the AAA Foundation for Traffic Safety.
Drivers using in-vehicle technologies like voice-based and touch screen features were visually and mentally distracted for more than 40 seconds when completing tasks like programming navigation or sending a text message.
«Read the rest of this article»

Clarksville, TN – On Sunday, September 3rd, 2017, around 5:32pm, a Ford Mustang driven by a 41 old female was traveling east on Providence Boulevard when a Yamaha VTC motorcycle, ridden by a 50 old male was traveling south on Beech Street and did not stop at the red light at the intersection of Beech Street and Providence Boulevard.
The Ford Mustang collided with the motorcycle.
«Read the rest of this article»

Clarksville, TN – Currently, the Clarksville Police Department's District 1 and 3 CI Units are both investigating three different incidents that recently occurred involving buying iPhones online on Craigslist and by using the letgo app.
The sellers-suspects tell the victims that they are selling iPhones (that don't work properly) and then attempt to get away with the victims' cash without losing any items of value.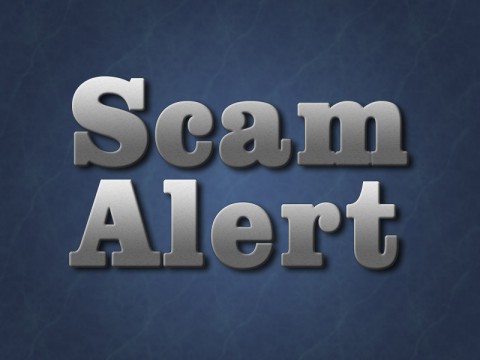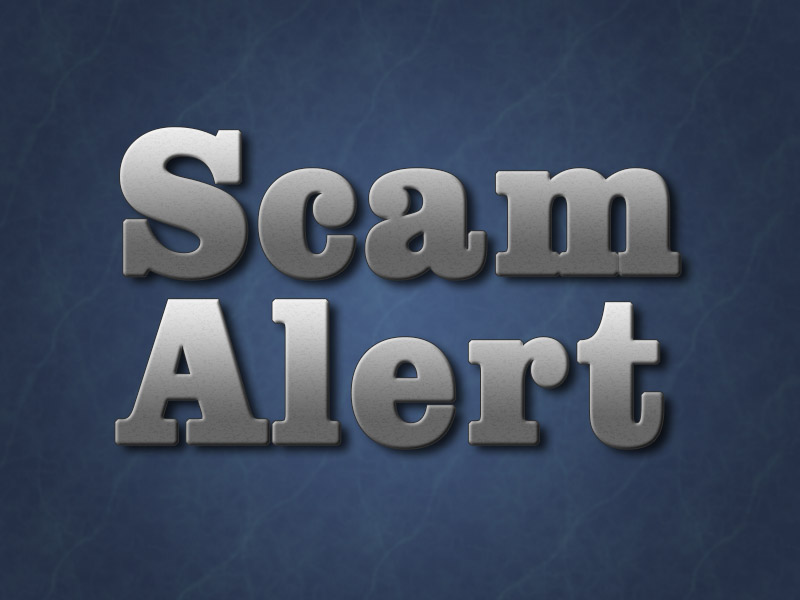 «Read the rest of this article»

Clarksville, TN – Investigators with the Montgomery County Sheriff's Office (MCSO) have made an arrest and recovered over $50,000 in stolen property and guns.
Patrick Richard Kraniak, 19, was arrested on June 21st, 2016 in connection with an aggravated burglary in the 3500 block of Vickers Road and two aggravated burglaries in the 3700 block of Tarsus Road.
The aggravated burglary on Vickers Road occurred on March 16th, 2016. Seven rifles and shotguns, a gun case, small safe, construction materials, $2000 in cash, and a 2006 Toyota Camry were stolen from the residence.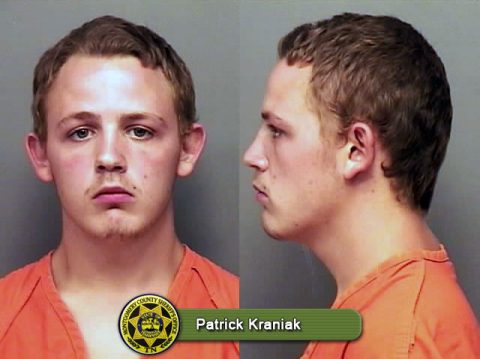 «Read the rest of this article»

Clarksville, TN – The Austin Peay State University Department of Art and Design, with support from the APSU Center of Excellence for the Creative Arts, will continue its Visiting Artist Lecture Series at 7:00pm on October 8th with nationally-recognized graphic designer Andrew Smith.
«Read the rest of this article»