Topic: Fort Bragg NC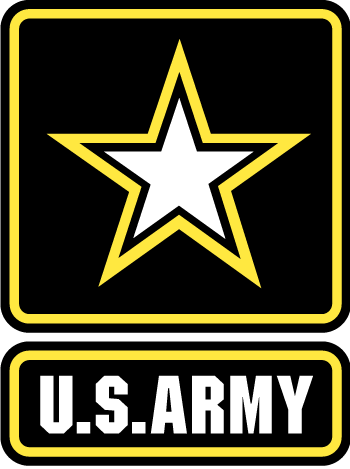 Fort Bragg, NC – "Life before we moved here wasn't good. We used to fight a lot," said 14-year-old Olivia.
"We all stayed in one room, on one bed," added her 15-year-old sister Emma. "I always slept on the edge."
At an early age, both girls are well versed in what various illegal drugs are and how they are used.
"I got scared when they did drugs," Emma explained. "They did them all: needles, pot, meth and spice. Their moods were up and down, up and down, all the time."
For years Emma and Olivia lived in a three-bedroom home with nine other people. In Kentucky the two were exposed to drugs, explicit sexual scenes and verbal altercations that would sometimes become physical.
«Read the rest of this article»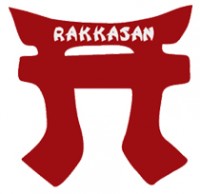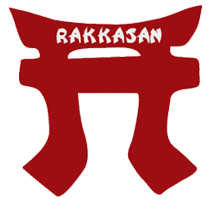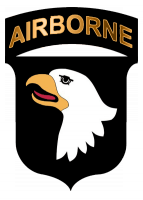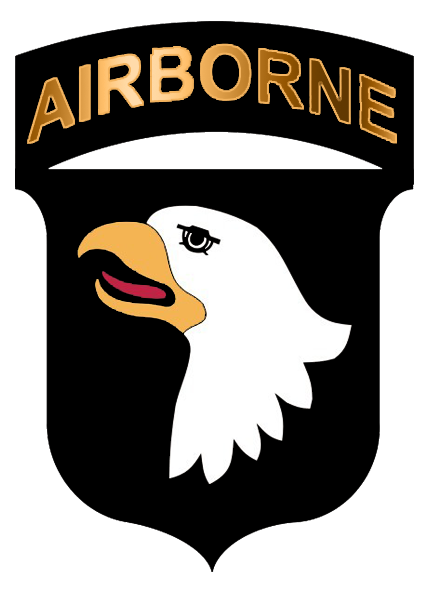 Fort Campbell, KY – Reuniting with a long-lost friend is a good thing, but reuniting with a brother can save a life.
Veterans of B Company, 2nd Battalion, 504th Parachute Infantry Regiment, 82nd Airborne Division, Fort Bragg, North Carolina, reunited with the help of the Independence Fund in Nashville, Tennessee, September 26th-29th, in hopes of maintaining their "brotherly" connections for life support.
"This has been the best experience for me since I got out [the Army]," said Wesley Rogers, a reunion attendee. "The one thing that I noticed when I got here is how much better I felt looking in the faces of all these people, verses when I was at home and I'd let all these people go by."
«Read the rest of this article»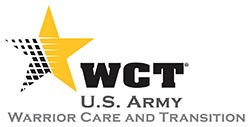 Fort Bragg, NC – Representing Team Army and competing at the 2019 Department of Defense Warrior Games in Tampa, Florida in June was the highlight of all Sgt. 1st Class Ian Crawley's hard work. Now, the Soldier from the Warrior Transition Battalion, Fort Campbell, Kentucky wants another shot.
"Honestly I feel like I have unfinished business [at the DoD Warrior Games]. I'm trying to improve on what got me there before," said Crawley who is participating in the Adaptive Reconditioning Camp at Fort Bragg, North Carolina this week.
«Read the rest of this article»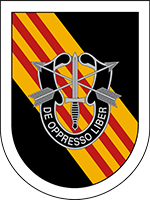 Fort Campbell, KY – New Special Forces leader is determined to always be there for the troops.
Command Sergeant Major Hector J. Valleortiz took on the mantle of leadership of 4th Battalion, 5th Special Forces Group (Airborne), as Command Sgt. Maj. Sean D. Mullins passed him the colors in a Change of Responsibility Thursday morning at Gabriel Field on post.
"My focus as Command Sergeant Major for 4th Battalion is to be there for the troops and support them to the fullest," Valleortiz said.
Valleortiz began his Army career 25-years-ago as a mechanized infantryman.
«Read the rest of this article»
Nashville, TN – Tennessee Governor Bill Lee and Tennessee Department of Veterans Services Commissioner Courtney Rogers recognize the service and sacrifice of U.S. Army Major Trevor Joseph of Collierville, TN. Joseph was killed when his UH-60 Black Hawk helicopter crashed while attempting to recover a soldier on the Fort Polk training ranges on September 26th.
«Read the rest of this article»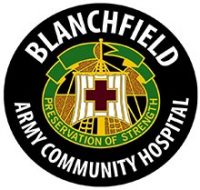 Fort Campbell, KY – The Defense Health Agency's acting assistant director for health care administration visited Blanchfield Army Community Hospital (BACH) and Fort Campbell, Kentucky August 7th, 2019 for more discussion about the hospital's transition to DHA October 1st.
Maj. Gen. Ron Place, who was recently confirmed for promotion to lieutenant general and selected to serve as the next director of DHA, was accompanied by Air Force Chief Master Sgt. Julie Bottroff, senior enlisted representative.
«Read the rest of this article»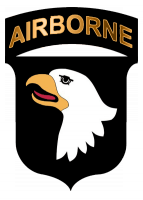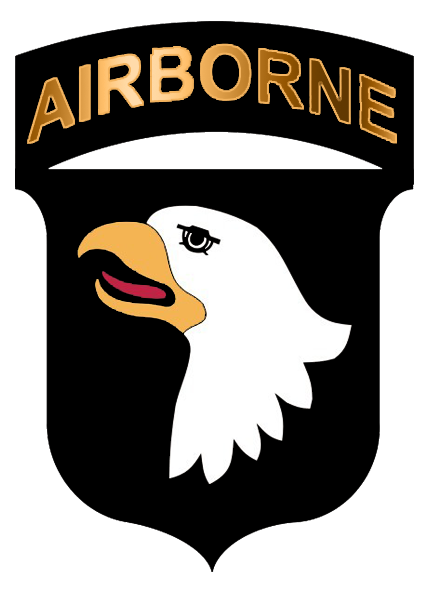 Fort Campbell, KY – On Thursday, July 11th, 2019, Col. Jeremy E. Bell accepted the garrison colors from Brenda Lee McCullough, director of Installation Management Command-Readiness during a change of command ceremony at Wilson Theater.
The symbolic ritual marks the end of Col. Joseph P. Kuchan's command and the beginning of Bell's tenure as garrison commander.
"It is indeed a privilege to be here with you as we salute an outstanding garrison commander and his Family for a job well done and celebrate the arrival of an equally outstanding Soldier who assumes the leadership of U.S. Army Garrison-Fort Campbell," McCullough said. "Command is one of the most awesome responsibilities one can experience."
«Read the rest of this article»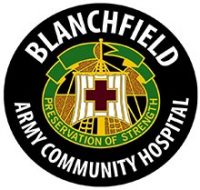 Fort Campbell, KY – Soldiers from Blanchfield Army Community Hospital (BACH) joined their medical counterparts from the Fort Campbell-based 586th Field Hospital recently for a field training exercise aimed at measuring the readiness of the 586th and its ability to integrate medical staff from BACH.
"The 586th Field Hospital was activated last year and began its training cycle from the ground up, creating clinical standard operating procedures…developing methods to test the SOPs. The focus of this FTX is to get after our clinical tasks for the 68 Whiskey's (combat medic specialists) and 68 Charlies (practical nursing specialists) and integrate some of our medical augmentees who work at Blanchfield Army Community Hospital," said Maj. Matthew O'Conner, chief of nursing for the 586th and FTX coordinator.
«Read the rest of this article»
Written by Christopher Fields
Army Warrior Care and Transition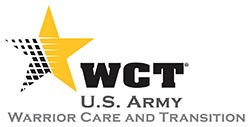 Arlington, VA – The Deputy Chief of Staff for Warrior Care and Transition is proud to announce the 40 wounded, ill and injured Soldiers and veterans who will represent Team Army at the 2019 Department of Defense Warrior Games in Tampa, Florida June 21st – 30th hosted by the U.S. Special Operations Command.
Approximately 300 warrior athletes with upper-body, lower-body, and spinal cord injuries; traumatic brain injuries; visual impairment; serious illnesses; and post-traumatic stress will engage in friendly competition and experience the healing power of sports.
«Read the rest of this article»
Written by Maria Yager
Blanchfield Army Community Hospital Public Affairs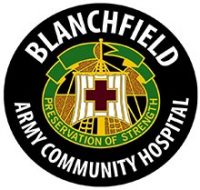 Fort Campbell, KY – The director of the Defense Health Agency's Transitional Intermediate Management Organization visited staff at Blanchfield Army Community Hospital recently, to discuss the hospital's transition as an Army managed facility to a DHA managed facility later this year.
"For our patients it should be invisible. Whether it's the Department of the Army, who has [medical] responsibility for this community now, or the Defense Health Agency, our collective requirements, responsibilities, authorities, are all the same," said Major General Ronald J. Place, who also serves as the director, National Capital Region Medical Directorate, for DHA. "Patients will receive the same great care, same access, same everything. They shouldn't see any difference."
«Read the rest of this article»