Topic: French Fries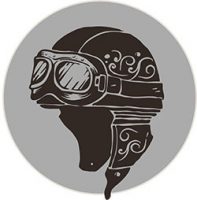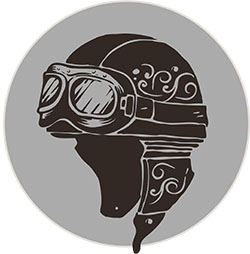 Hardin, KY – On a sunny Sunday afternoon, I was taking my wife on our weekly "2-up" ride. I had discovered some new roads that I wanted to show her and decided we would land at either Kenlake Marina, or Barkley Lodge. I had planned for us to stop for lunch at one of the two destinations.
My route was to take highway 41 to Hopkinsville, then ride highway 164 over to Cadiz. It's an absolutely breathtaking view of the Kentucky countryside with tree covered stretches of highway and open roads that only the Kentucky back roads can provide.
We come out on highway 68/80 at the bridge. From there, you can get to Land Between the Lakes, or as we did, take off for Grand Rivers, KY. It's a great ride if you haven't been.
«Read the rest of this article»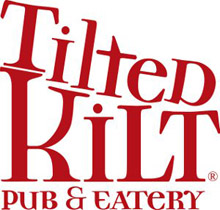 Clarksville, TN – Granted, most guys do not travel to the Tilted Kilt at 2790B Wilma Rudolph Boulevard in Clarksville initially for the food. If you've seen the pictures of the wait staff there, you can't help but notice that the waitress uniforms are explicitly sexy.
Jessica, our waitress, was a poster girl for Tilted Kilt with terrific service and all the other attributes that make Tilted Kilt a destination you don't want to miss.
The amazing thing is that once you order anything on the menu, you find out that the food is extremely good.
«Read the rest of this article»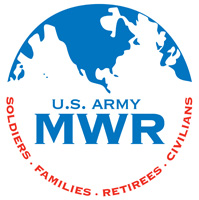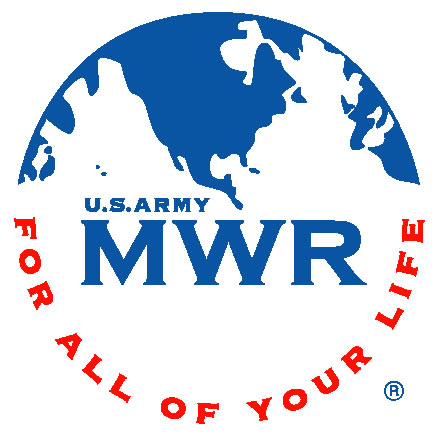 Fort Campbell, KY – Celebrate the Army's 238th Birthday with The Zone. On June 14th, from 11:00am to 1:30pm, The Zone will be offering an all American all beef hot dog, fries and a non-alcoholic drink for $2.38. Cake will also be served during this time. Grab your friends and come on down!
The Zone is a high-energy entertainment and recreation facility that includes LCD HD flat screen televisions specifically for watching your favorite sporting programs. «Read the rest of this article»
Eating American-style fast food has increased heart and diabetes risk among Southeast Asians.
Dallas, TX – Southeast Asians regularly eating hamburgers, hot dogs, French fries and pizza are increasing their risk of dying from coronary heart disease and developing type 2 diabetes, according to new research in the American Heart Association's journal Circulation.
Chinese adults living in Singapore who reported eating American-style fast food twice a week were 56 percent more likely to die of heart disease and 27 percent more likely to develop diabetes compared to those eating none, researchers found. Furthermore, Chinese-Singaporeans eating fast food four times or more each week had nearly an 80 percent increased risk of dying from coronary heart disease, researchers said. «Read the rest of this article»
Get educated about the most commonly abused prescription and over-the-counter drugs with the new Drug Guide from BeSmartBeWell.com and The Partnership at Drugfree.org.