Topic: GoFundMe

Clarksville, TN – Since disaster struck Puerto Rico at the end of September, there are still families who have been unable to communicate with their loved ones and determine if they are safe or need help.
Police Chaplain/Reverend/Dr. Modesto Martinez recognized the need for something to be done to help overcome the lack of viable communication in Puerto Rico. The destruction of cell towers during the hurricane made cell phone communication extremely limited and sporadic, especially in remote locations, so other methods would need to be used.
«Read the rest of this article»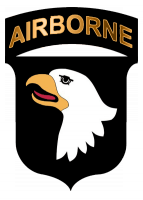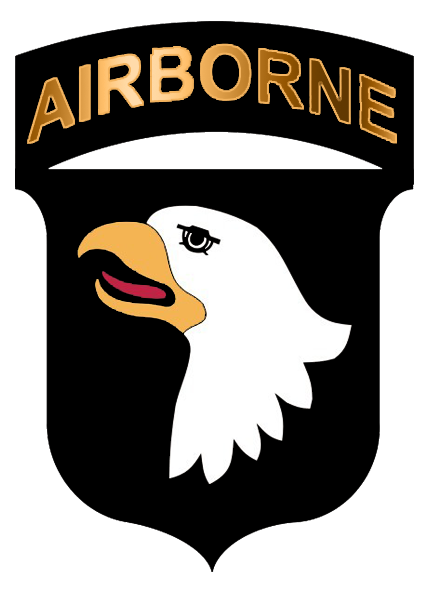 Fort Campbell, KY – Fort Campbell Sgt. Charles Gaytan and his wife Kayla were given the gift of quadruplets December 30th, 2016. One month earlier, the couple learned that Kayla's Hodgkin's Lymphoma had returned.
Kayla will start another round of chemotherapy soon. The treatment is expected to continue for around 16 months.
A GoFundMe account has been setup to help the family with medical expenses.
Below is their story. «Read the rest of this article»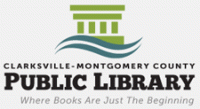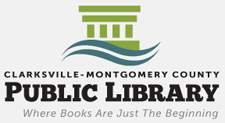 Clarksville, TN – Ava Ploeckelman, 13-year-old library user and Girl Scout recently did a good deed for the public library. "There was a need for a comfortable and attractive seating area in the teen section of the library," she said.
She chose as her Girl Scout Silver Award project to take on providing this seating. Ava proceeded to fundraise through a variety of methods, including producing and selling some of the best cupcakes Clarksville has seen. Ploeckelman also enlisted the help of the Friends of the Clarksville-Montgomery County Public Library and Tennessee State Representative Joe Pitts for donations.
«Read the rest of this article»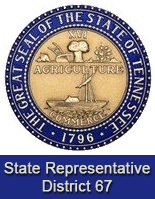 Nashville, TN – Vandals have caused extensive damage to Stokes Field (Northwest Little League) in Clarksville, TN over the past few weeks. The Clarksville Police Department reports holes cut in the floor, equipment stolen or damaged, and candy missing.
The Northwest Little League is struggling to make repairs and our help is needed.
Clarksville City Council Lady Deanna McLaughlin and I need your help in raising $10,000 to pay for repairs, safety and security equipment. Please be generous.
«Read the rest of this article»
Night provided to raise money for any need, no matter how small.

Clarksville, TN – A recent search for Clarksville, TN on GoFundMe.com revealed 1,837 instances where people in the community were reaching out to others for help. These are typically individual needs which have overwhelmed the financial abilities of the person in need.
"The need in our community is great," said Billy Frye, Owner of Magic Wheels Skate Center. "I had to find a way to make a difference." «Read the rest of this article»