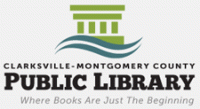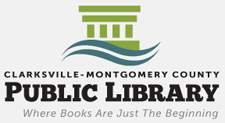 Clarksville, TN – Ava Ploeckelman, 13-year-old library user and Girl Scout recently did a good deed for the public library. "There was a need for a comfortable and attractive seating area in the teen section of the library," she said.
She chose as her Girl Scout Silver Award project to take on providing this seating. Ava proceeded to fundraise through a variety of methods, including producing and selling some of the best cupcakes Clarksville has seen. Ploeckelman also enlisted the help of the Friends of the Clarksville-Montgomery County Public Library and Tennessee State Representative Joe Pitts for donations.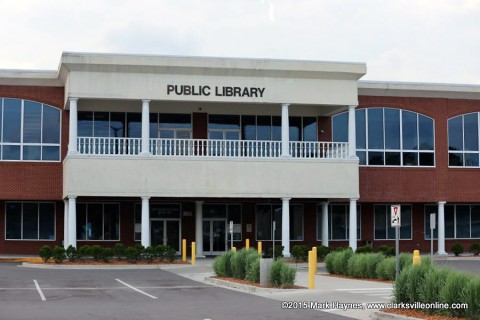 The result is a new area of seating with colorful and fun saucer chairs, a café table with chairs, three mod rocker chairs and a bright rug to bring it all together.
"This new furniture will be one of the essentials we will use as we redesign the teen area at the library to make it more comfortable, attractive and appealing. Teen services is an area that was highlighted in our recent strategic planning as in need of special attention, so Ava's amazing work comes at the perfect time!"
A ribbon cutting for the seating area will be held at 4:00pm on Sunday, December 6th, 2015 in the teen area to recognize Ploeckelman's accomplishment.
Ava baked hundreds of gourmet cupcakes, selling them at church, at the library and through special orders. Over $1,500.00 was raised through cupcake sales alone with total donations adding up to over $4,400.00. Rep. Joe Pitts, with whom Ava has worked on other projects, donated funding along with the Friends of the Library. Other money was raised through an online GoFundMe account.
For more information contact Martha Hendricks at librarydirector@clarksville.org or 931.648.8826 X61400.