Topic: H.O.P.E.
This is the fourth of a series of articles based on the prayer of St. Francis of Assisi beginning, "Lord, make me an instrument of your peace."
Clarksville, TN – The short days of winter can set up feelings of despair in the best of us. We long for the green leaves of spring, the flowers, the warmth that pervades the atmosphere, the lightness of spirit that comes in hearing the songs of birds and the renewal of the Earth's beauty.
Almost everyone at one time or another suffers from "winter blues" when you want to sleep more and eat more and wish away the cold winter months.
For others, these short days actually set up a chemical reaction in the brain now branded SAD (seasonal affective disorder). Symptoms can begin as early as September and continue through April, but the worst days are the darkest days when one feels that he gets up in darkness and returns from work in darkness.
«Read the rest of this article»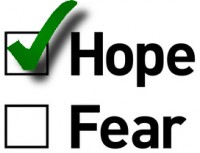 Clarksville, TN – Our society is at war with itself. The downturn in the economy has brought great fears to many citizens. People who focus on their fears have little chance of seeing a solution. Fear is a paralyzing emotion. Mix that with ignorance of some basic facts that are misconstrued by devious politicians seeking their own aggrandizement and you get demonstrations that defy logic.
With citizens in all walks of life losing their jobs and needing hope, some officials more concerned about grandstanding they hope will lead themselves to higher political office than to addressing the suffering of the people who elected them. «Read the rest of this article»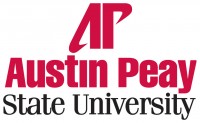 Clarksville, TN – In observance of Immigrant Heritage Month, the APSU Hispanic Cultural Center and Hispanic Organization for Progress and Education (H.O.P.E.) will host a watch party of "Documented," a film by Pulitzer Prize-winning journalist Jose Antonio Vargas, at 7:45pm on Sunday, June 29th, in the Wilbur N. Daniel African American Cultural Center (located in Clement 120).
https://www.youtube.com/watch?v=FElg8E16LeU «Read the rest of this article»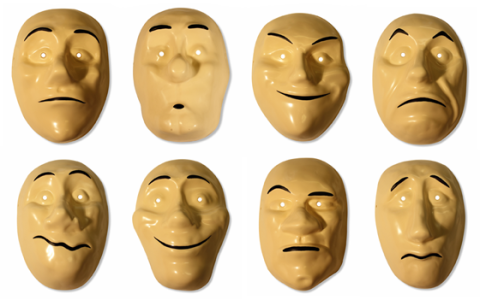 Most people don't realize who they really are. Most of us think of who we are at this very moment, not who we were created to be.
Adults, young and old alike, initially define their worth based on what they do for income. Their view of self-worth usually branches out from there, as that is easy to do, limiting who they are from the world's eyes, escaping having to define who they really want to be. This may come from past failures and unfulfilled desires. «Read the rest of this article»
Austin Peay State University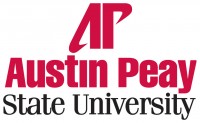 Clarksville, TN – Austin Peay State University will hold its second annual Joint Juvenile Justice Conference on Saturday, April 21st in the Morgan University Center.
The conference will take place from 8:30am-4:30pm on the third floor of the MUC.
The purpose of the conference is to increase the awareness of issues, programs and resources available to youth, parents, teachers, college students, advocates, officers of the court and the public to help prevent juvenile delinquency. «Read the rest of this article»

Clarksville, TN – On November 19th, 2011, an unknown person attempted to break into the New Providence United Methodist Church on the eve of a Thanksgiving Meal Outreach initiative sponsored by H.O.P.E. Nothing was taken, however, the front doors were damaged and had to be replaced.
"It's very sad that someone would try to break into a church" commented one of the church members as she looked at the efforts to replace the front doors.
«Read the rest of this article»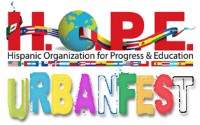 Clarksville, TN – Most festivals feature music, food, and possibly things for children to do. However, in a time when the unemployment rate is at 10% in Clarksville, TN. UrbanFest is positioned to entertain and help the unemployed.
On Saturday, October 8th, from noon to 11:00pm, McGregor Park will be filled with the sounds of salsa bands, uplifting lyrics of gospel, the laughter of children; the beats from the Tina Brown Blues Band and jobs. «Read the rest of this article»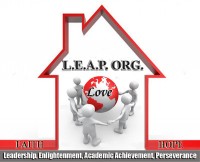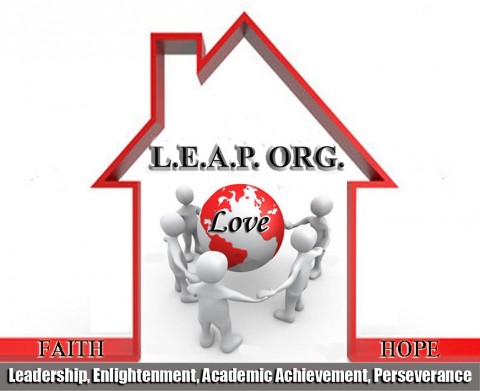 Clarksville, TN – So often non-profit organizations and churches take their noble missions for granted in expecting businesses and individuals to support their programs. While there is the tax write off incentive and brand marketing exposure for contributions, it takes a special kind of person to weigh the needs of the business against the needs of the organization requesting assistance.
LEAP Executive Director Richard "Reason" Garrett had this to say, "I, myself have been guilty of utilizing media to solicit support for various projects to better our community. Although, it's for a worthy cause, I recognize that we must do a better job of acknowledging those who make our outreach efforts possible."
«Read the rest of this article»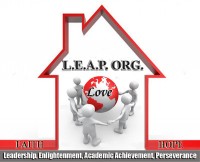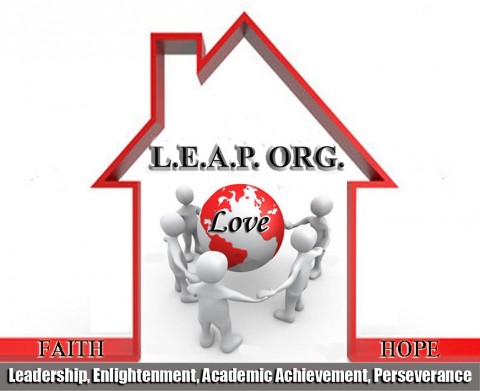 Clarksville, TN – The Clarksville community accepted the challenge of assisting First Missionary Baptist Church and the LEAP Organization take youth on a trip to Washington DC. This trip provides the youth with an opportunity to journey through our past and see history in the making through an historical and relevant tour of the Capitol.
The students will be exposed to a myriad of activities such as performances at the National Theaters, the National Gallery of Art, the Smithsonian, several memorials and monuments.
«Read the rest of this article»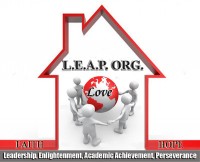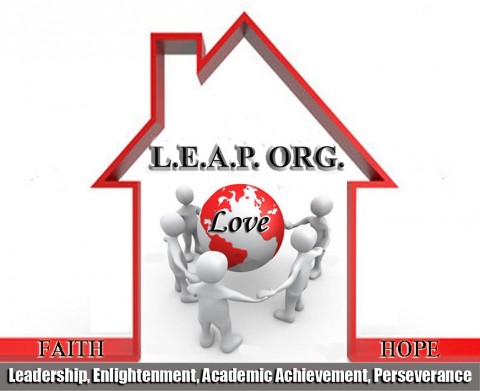 Clarksville, TN – Through a partnership with Millan Enterprises, the LEAP organization helps to  provide housing to low income single parents who find themselves in dire need of housing. Under this program Clarksville, TN  resident Jil Simpson signed a lease to her new home in the offices of Millan Enterprises on March 9th, 2011. She becomes the second single parent assisted under the LEAP Housing Program.
"Me and my kids were kinda homeless having to stay at various friends homes," Jil said. "I was referred from child protective services to Flourishing Families who connected me to the LEAP Organization. I am very grateful for all that Calendra and Canadra were able to do for my family and I while we waited on LEAP to be able provide this opportunity great opportunity. The apartment is beautiful and exactly what I need to get back on my feet."
«Read the rest of this article»