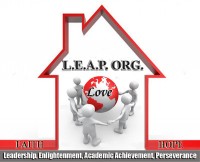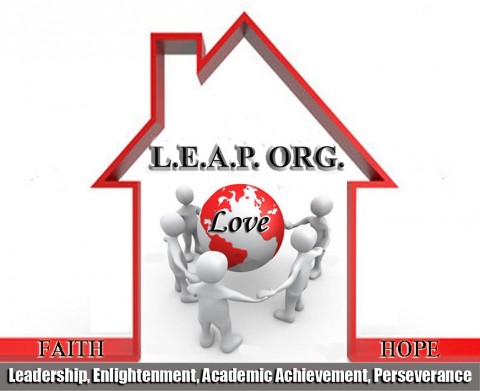 Clarksville, TN – The Clarksville community accepted the challenge of assisting First Missionary Baptist Church and the LEAP Organization take youth on a trip to Washington DC. This trip provides the youth with an opportunity to journey through our past and see history in the making through an historical and relevant tour of the Capitol.
The students will be exposed to a myriad of activities such as performances at the National Theaters, the National Gallery of Art, the Smithsonian, several memorials and monuments.
Ariel Stephens who serves as Secretary on the LEAP Board of Directors had this to say, "It's really touching to see our community come together as a village to raise a child. So many people talk about the problems our youth face, but not too many are willing to contribute financially or with their time."
Among the many organizations and individuals that contributed was, Joe Heitz Toyota, The Rich Garrett Team of Prudential Professional Realty, Faith Outreach Church, HOPE, The Convenient Shopper Magazine, F&M Bank, and Bennett's Photography.
As the numbers of youth enrolled in the LEAP Intern program continue to increase, so too does the need for mentors from the community to aide in their development. For those interested in becoming a mentor please call 931-245-6922 or visit www.leaporg.net.