Topic: mentoring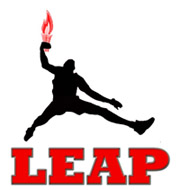 Clarksville, TN – Clarksville resident, Joseph Harding, has accepted an appointment to the United States Military Academy at West Point after his May 28th graduation. Harding, 19, son of Damien and Ursula. Harding, was nominated for the appointment by Lieutenant Colonel Chandler.
"My first impression of Joseph was that he was very quiet and mannerable, but lacked confidence and direction. As he began to develop a sense of purpose, he emerged as a well-rounded respected leader amongst his peers. I am extremely proud of Joseph for not only daring to aspire to become President someday, but for developing a realistic plan to achieve that goal. His acceptance into West Point speaks volumes about the potential that I have witnessed firsthand," expressed LEAP Executive Director, Richard Reason Garrett.
«Read the rest of this article»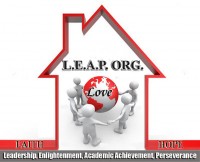 Clarksville, TN – Wednesday, December 18th, 2013 marked the first Youth Christmas Party at the Leap Plaza which featured food, games, recognition awards, guest speakers.
Among those who presented, Quinton Hunter opened for the key note speaker.
«Read the rest of this article»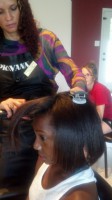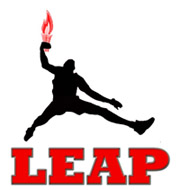 Clarksville, TN – August 25th, 2013 marked the initial Mentoring & Makeover Workshop at Leola's Salon for students enrolled in the LEAP Organization.
The workshop included free makeover and breakout sessions that discussed topics such as self-esteem, coping with peer pressure, leadership, relationships/dating, and health & beauty tips.
«Read the rest of this article»
Clarksville, TN – On November 22nd, 2011, in the office of Bill Mace Homes, two LEAP Youth Interns were awarded Tennessee Titans tickets in recognition of their academic achievement and community outreach efforts.
Pastor Tommy Vallejos was approached by Bill Mace about developing innovative ways to encourage youth to be productive and responsible citizens. Given Pastor Tommy's intimate knowledge and involvement with the LEAP Organization, he recommended recognizing two distinguished youth from LEAP.
«Read the rest of this article»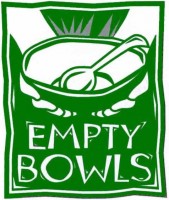 Clarksville, TN – Hands on Clarksville invited the community to the second annual Empty Bowls "Bowl-a-thon" hosted by Ken Shipley, Associate Professor Austin Peay State University on Saturday, October 8th from 5:00pm to 9:00pm in the Trahern building located on campus.
The LEAP Organization answered the invitation by sending board members, mentors, and mentees to help create the ceramic clay bowls. "This is really cool, I never thought I would get into playing with clay, but this is actually fun" commented Keynan Puckett, one of the LEAP mentees who also brought his family to join in this community service outreach event.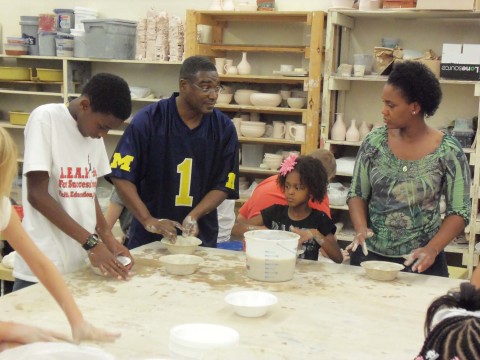 «Read the rest of this article»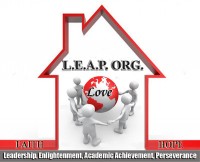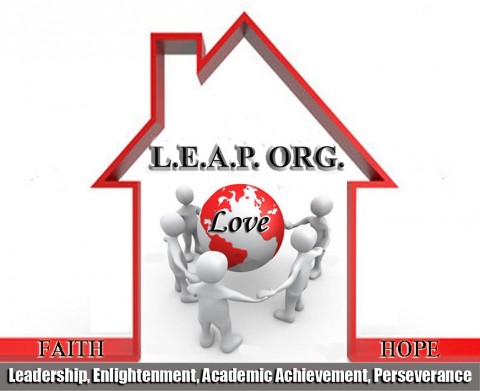 Clarksville, TN – On August 20th, The LEAP Board of Directors, mentors, and mentees partook in a fun outing at the Pinnacle Bowling Alley to foster teamwork and build relationships among the growing organization.
"Some organizations grow so large that the staff don't know who the board of directors are. I feel privileged to be apart of an organization where regardless of title, I can fellowship with everyone involved." said LEAP Board Vice President Eric Purvis.
«Read the rest of this article»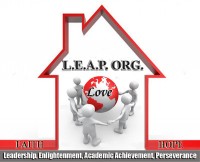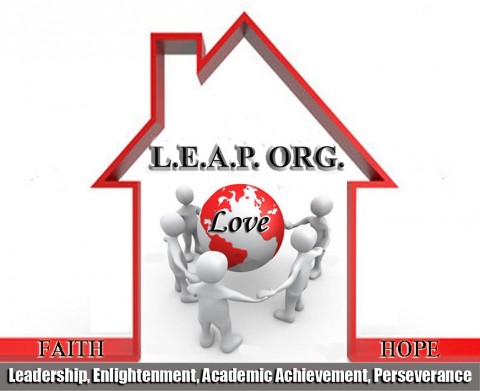 Nashville, TN – July 14th marked the date for the 3rd Annual Woodland Hills Career Fair. Youth detained in the Woodland Hills Youth Development Center were engaged by several businesses, colleges, and non-profit organizations from Nashville and surround areas.
The purpose of this event was to bring in various organizations to share information about their programs ranging from career development, mentoring, job placement, counseling, scholarships, college admission, and shelter.
«Read the rest of this article»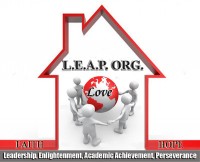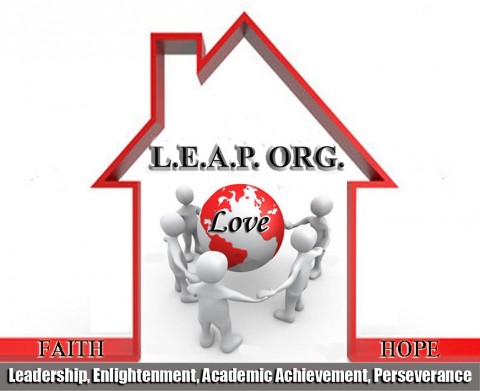 Clarksville, TN – The Clarksville community accepted the challenge of assisting First Missionary Baptist Church and the LEAP Organization take youth on a trip to Washington DC. This trip provides the youth with an opportunity to journey through our past and see history in the making through an historical and relevant tour of the Capitol.
The students will be exposed to a myriad of activities such as performances at the National Theaters, the National Gallery of Art, the Smithsonian, several memorials and monuments.
«Read the rest of this article»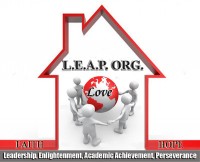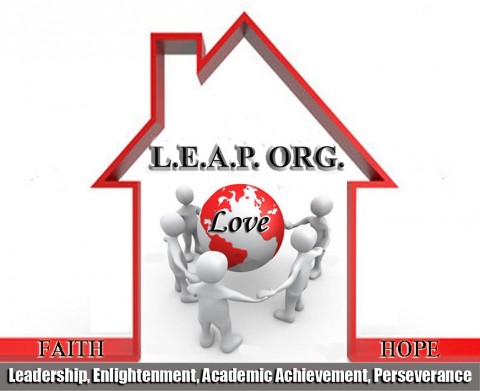 Clarksville, TN – Every kid has a dream….but for many, their dreams are dying.  Today, 20% of young people live in poverty.  In many of our neighborhoods, dropout rates exceed 50%.  Drop outs are 8 times more likely to go to prison than those who stay in school.
What can we do?  How can we stem the tide?  What will reach the next generation to instill in them hope and purpose for a bright tomorrow?  How might we keep them motivated? «Read the rest of this article»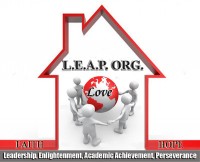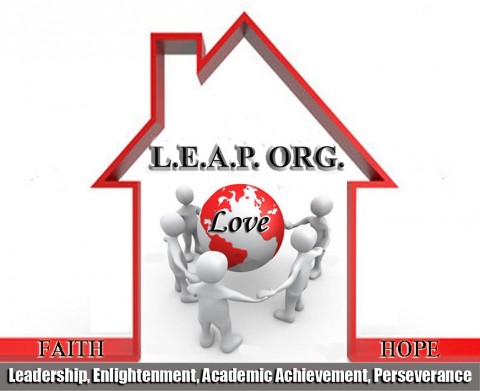 Clarksville, TN – According to a Chinese Proverb if you give a man a fish then you only feed him for a day. However if you teach a man to fish then you are able to feed him for a lifetime. This is the approach that LEAP takes with both its adult and juvenile clients.
"We are here to give members of our community a hand up, not a hand out" commented Leo Millan, owner of Millan Enterprises and Strategic Planner of the L.E.A.P. ORG. Board of Directors.
«Read the rest of this article»