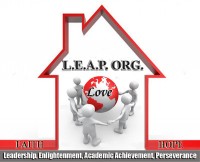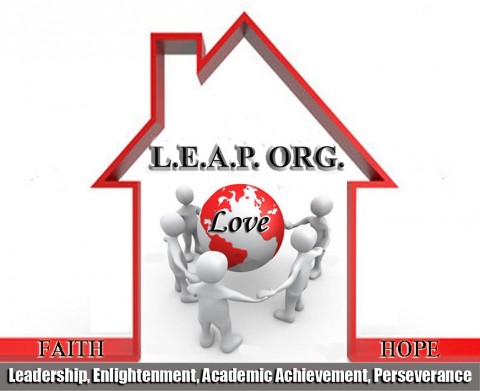 Clarksville, TN – Every kid has a dream….but for many, their dreams are dying.  Today, 20% of young people live in poverty.  In many of our neighborhoods, dropout rates exceed 50%.  Drop outs are 8 times more likely to go to prison than those who stay in school.
What can we do?  How can we stem the tide?  What will reach the next generation to instill in them hope and purpose for a bright tomorrow?  How might we keep them motivated?
The LEAP Organization utilizes the Powered for Life (PfL) curriculum from Jobs for Life that provides the tools necessary to train and equip 16-23 year old disadvantaged youth to obtain meaningful employment and the abundance of God's provision.
"We hope to form partnerships with the business community to provide gainful employment to youth who have successfully completed the Powered for Life Career Development program." says LEAP Founder Richard "Reason" Garrett.
Developed with over 10,000 hours of volunteer effort from Jobs for Life leaders and friends, PfL is a powerful tool to lead young people in our community to know who God is, uncover their gifts and talents, live with purpose, and help them dream for the future
Classes begin May 9th and will be held every Monday and Thursday from 3:30pm to 4:30pm for 16 weeks at the Emmanuel Family Life Center located at 303 Fairview Lane. Registration/Enrollment is free of charge.
For more information or to enroll please contact Rhonda Clemmer at 931-624-1131.