Topic: intern
Written by Christian Peele
Director of the White House Internship Program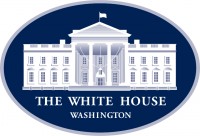 Washington, D.C. – So, what's a typical day like for a White House Intern
It's a question I'm often asked, and the honest answer is that there's no such thing. The mission of the White House Internship Program is to make the "People's House" accessible to future leaders from around the nation, and to cultivate and prepare those devoted to public service for future leadership opportunities. To this end, the programs and opportunities of the Internship Program make for days filled with unique learning experiences, thought-provoking conversation, and unforgettable events.
«Read the rest of this article»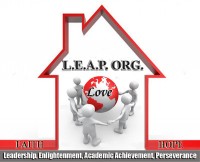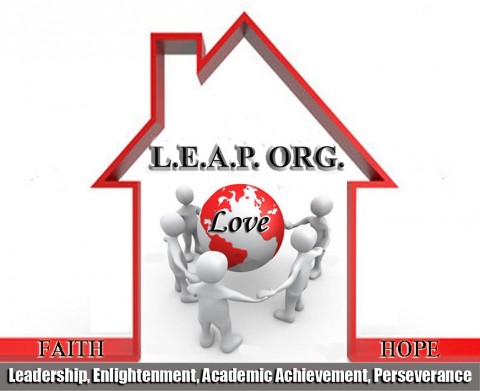 Clarksville, TN – Every kid has a dream….but for many, their dreams are dying.  Today, 20% of young people live in poverty.  In many of our neighborhoods, dropout rates exceed 50%.  Drop outs are 8 times more likely to go to prison than those who stay in school.
What can we do?  How can we stem the tide?  What will reach the next generation to instill in them hope and purpose for a bright tomorrow?  How might we keep them motivated? «Read the rest of this article»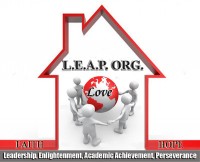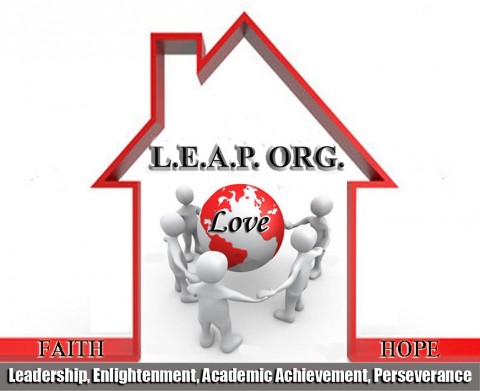 Clarksville, TN – The LEAP Organization is hosting a Skate Night at Magic Wheels  on Thursday, May 19th from 6:00pm to 8:30pm to raise funds so that At-Risk Youth can participate in a Community Wide Youth trip to Washington, D.C.
The purpose of this trip is to provide our youth with an opportunity to journey through our past and see history in the making through an historical and relevant tour of the Capitol.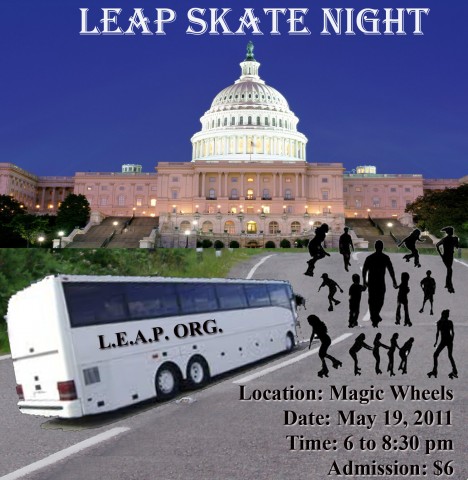 «Read the rest of this article»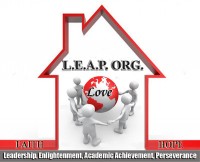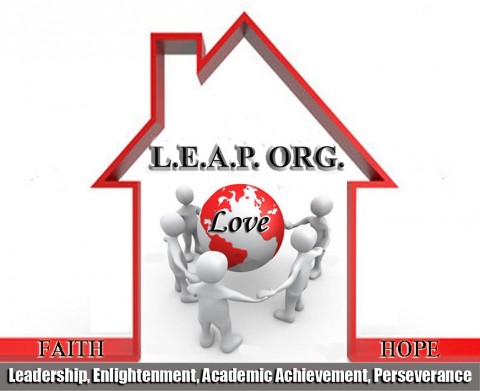 Clarksville, TN – According to a Chinese Proverb if you give a man a fish then you only feed him for a day. However if you teach a man to fish then you are able to feed him for a lifetime. This is the approach that LEAP takes with both its adult and juvenile clients.
"We are here to give members of our community a hand up, not a hand out" commented Leo Millan, owner of Millan Enterprises and Strategic Planner of the L.E.A.P. ORG. Board of Directors.
«Read the rest of this article»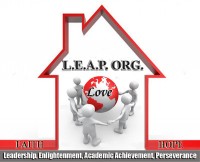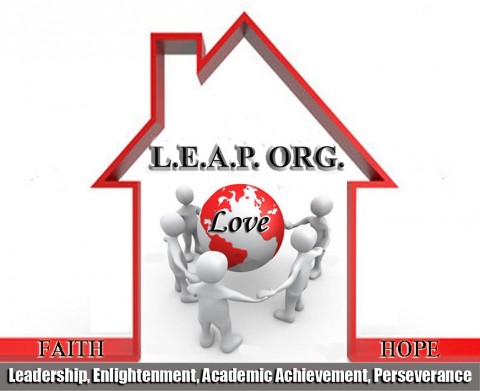 Clarksville, TN – The LEAP Organization is calling middle & high school students to begin the orientation/intake process to become a LEAP Intern. Beginning April 6th from 6:00pm to 7:00pm students will meet at the Emmanuel Family Life Center.
Each Wednesday students will be assigned an individual task to be completed by the following Wednesday. After completing the indoctrination process, students will earn the title of Intern and be eligible for scholarships, job shadowing opportunities, and additional incentives.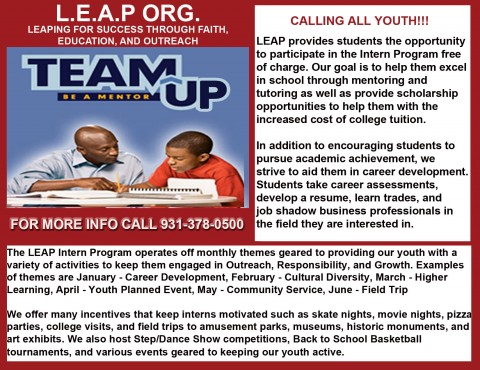 «Read the rest of this article»