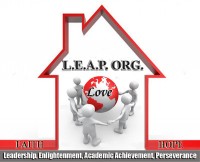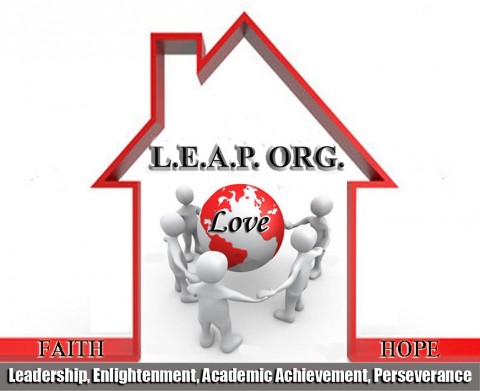 Clarksville, TN – According to a Chinese Proverb if you give a man a fish then you only feed him for a day. However if you teach a man to fish then you are able to feed him for a lifetime. This is the approach that LEAP takes with both its adult and juvenile clients.
"We are here to give members of our community a hand up, not a hand out" commented Leo Millan, owner of Millan Enterprises and Strategic Planner of the L.E.A.P. ORG. Board of Directors.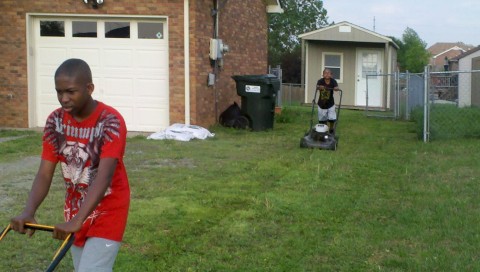 Instead of the traditional methods of fundraising, the LEAP Intern Program seeks to teach students responsibility and empowerment by providing gainful employment through the Cutting Edge Lawn Care service.
"Nothing against those that stand outside Walmart and solicit donations, but those fundraising activities have the potential of setting a bad example for a youth in making them believe that society owes them a hand out. As they grow older, they settle for barely making due off of government assistance. Our goal is to instill values in our youth that encourage them to be hardworking and self sufficient." says LEAP Founder Richard "Reason" Garrett.
If anyone is interested in hiring the LEAP Interns to cut their grass, please call 931-378-0500.
Parents are able to download applications to enroll their children in the program at www.leaporg.net