Topic: Millan Enterprises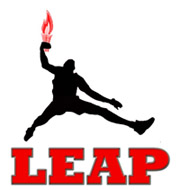 Clarksville, TN – April 29th, 2013 marked the 4 Year Anniversary for the LEAP Organization being registered as a 501c3 nonprofit organization. From its humble beginnings, the Clarksville based organization has grown to provide youth development services in Robertson County and Cheatham County.
To celebrate reaching this milestone the organization reached out to Chic Fil A on Wilma Rudolph Boulevard to create an family friendly atmosphere that encouraged board members, staff, volunteers, community partners, parents, and youth in the program to get to know one another.
«Read the rest of this article»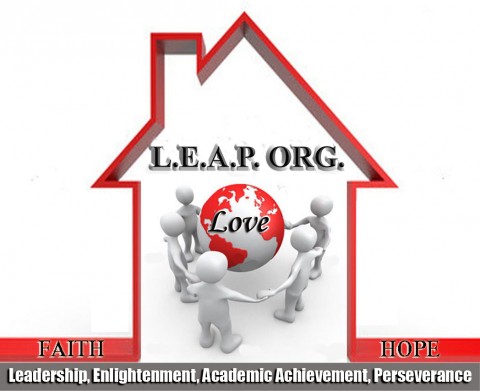 Clarksville TN – March 1st, 2012 marked another opportunity for a single parent to have a second chance. Through a collaborative partnership with the LEAP Organization and Millan Enterprises, the parent was awarded an apartment unit and is eligible to receive two vouchers making her rent free for the first two months. After which, based on compliance with the program can receive an additional 2 vouchers that will make her rent half off the market value.
As needed she may even receive additional vouchers of up to $100.00 off the rent.
«Read the rest of this article»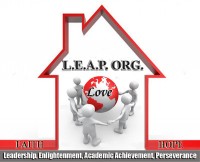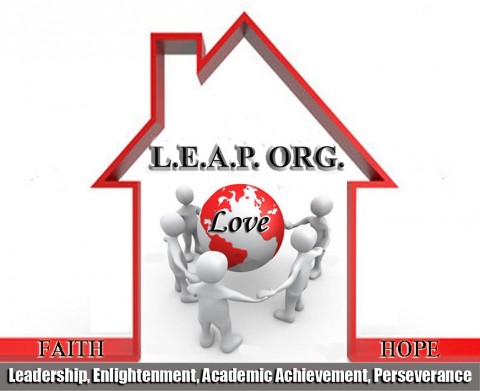 Clarksville, TN – So often non-profit organizations and churches take their noble missions for granted in expecting businesses and individuals to support their programs. While there is the tax write off incentive and brand marketing exposure for contributions, it takes a special kind of person to weigh the needs of the business against the needs of the organization requesting assistance.
LEAP Executive Director Richard "Reason" Garrett had this to say, "I, myself have been guilty of utilizing media to solicit support for various projects to better our community. Although, it's for a worthy cause, I recognize that we must do a better job of acknowledging those who make our outreach efforts possible."
«Read the rest of this article»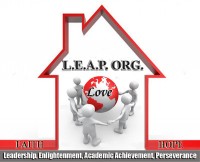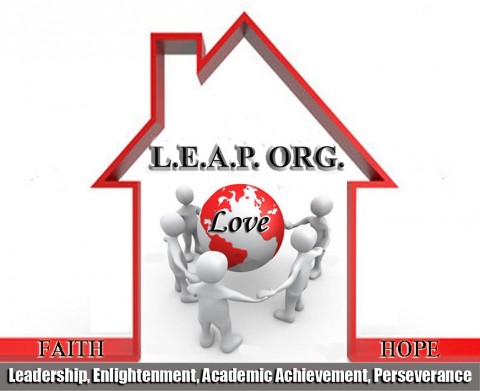 Clarksville, TN – According to a Chinese Proverb if you give a man a fish then you only feed him for a day. However if you teach a man to fish then you are able to feed him for a lifetime. This is the approach that LEAP takes with both its adult and juvenile clients.
"We are here to give members of our community a hand up, not a hand out" commented Leo Millan, owner of Millan Enterprises and Strategic Planner of the L.E.A.P. ORG. Board of Directors.
«Read the rest of this article»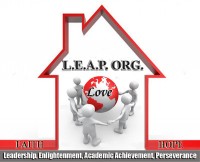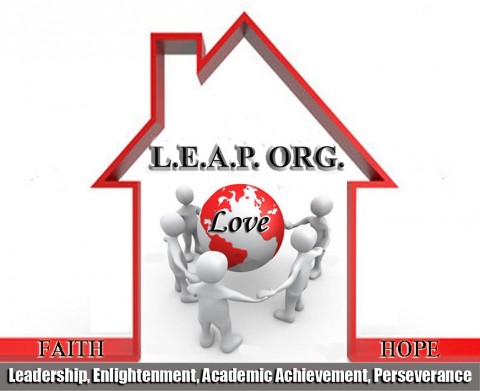 Clarksville, TN – Through a partnership with Millan Enterprises, the LEAP organization helps to  provide housing to low income single parents who find themselves in dire need of housing. Under this program Clarksville, TN  resident Jil Simpson signed a lease to her new home in the offices of Millan Enterprises on March 9th, 2011. She becomes the second single parent assisted under the LEAP Housing Program.
"Me and my kids were kinda homeless having to stay at various friends homes," Jil said. "I was referred from child protective services to Flourishing Families who connected me to the LEAP Organization. I am very grateful for all that Calendra and Canadra were able to do for my family and I while we waited on LEAP to be able provide this opportunity great opportunity. The apartment is beautiful and exactly what I need to get back on my feet."
«Read the rest of this article»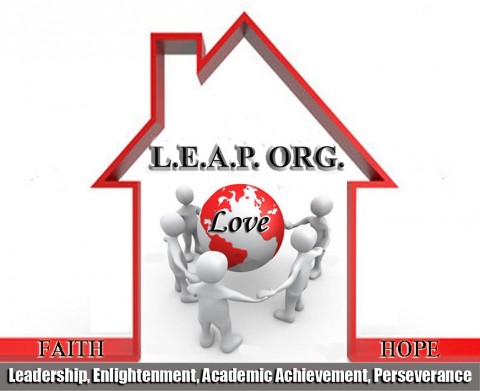 Clarksville, TN – On November 19th, 2010 a Clarksville resident signed her lease in the offices of Millan Enterprises to be the first single parent assisted under the LEAP Housing Program.
Through a partnership with Millan Enterprises, the LEAP ORG provides housing to low income single parents who find themselves in dire need of housing. «Read the rest of this article»