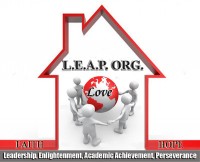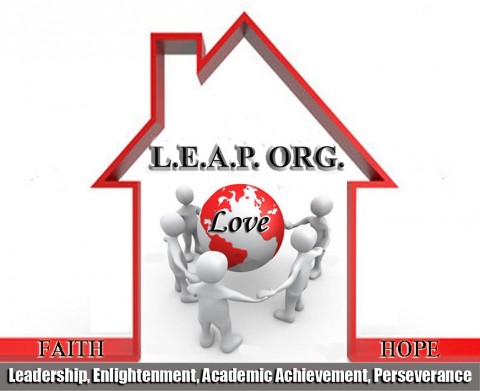 Nashville, TN – July 14th marked the date for the 3rd Annual Woodland Hills Career Fair. Youth detained in the Woodland Hills Youth Development Center were engaged by several businesses, colleges, and non-profit organizations from Nashville and surround areas.
The purpose of this event was to bring in various organizations to share information about their programs ranging from career development, mentoring, job placement, counseling, scholarships, college admission, and shelter.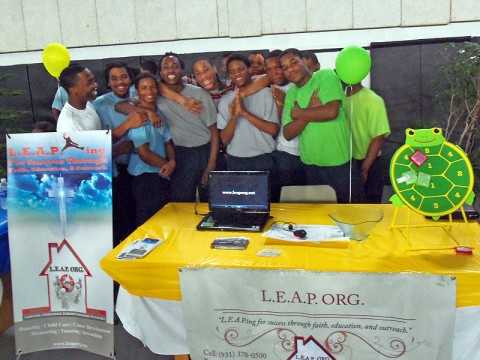 Junenette Malone who is one of the lead Masters level social workers for Woodland Hills had this to say, "I've been coordinating the career fairs for about 3 years now. The goal is to provide these youth with an opportunity to speak with employers to discover their expectations. While detained we work with the youth on interview techniques, resume writing, and professionalism so that they are prepared once they are released. These career fairs provide hope and positive alternatives for income to the youth and educate staff members so we can make referrals to provide additional assistance."
The former Superintendent of Woodland Hills and now Director of Youth Development Centers across the state, Albert Dawson thanked the various organizations during the catered lunch provided by the facility. He went to tell of a success story of how he has ran into some of the previously detained youth working in local establishments. Some of them had even been promoted to management positions.
Michael Leach, who is one of the staff members for Woodland Hills and also works with the LEAP Organization in mentoring youth wanted to appeal to the community for support. In a brief statement he commented "As a community we need to find ways to come together to reach these youth before they make negative decisions that lead to them being incarcerated. We must also have programs in place to assist them with reintegrating back into society once they are released so that they do not return."
Among the organizations that were willing to come together for the youth at the career fair were, Daymar Institute, Black Children's Institute of Tennessee, Project Return, Regional Intervention Program, Anthem Career College, Dream Center, Centerstone, Wal-Mart, MTSU, Nashville State Community College, Tennessee Technical Center, Nashville OIC, Youth Build, Oasis Center, Independent Living, DCS, the Department of Labor of Workforce Development, and the LEAP Organization.
The Woodland Hills Youth Development Center, is located in Davidson County. Woodland Hills serves up to 120 male students from Middle Tennessee and 24 female students from throughout the state. This facility is the only Youth Development Center to provide services to both males and females. Generally all youth at Woodland Hills are between 13 and 19 years old.
During the first two weeks of a juvenile offender's placement at Woodland Hills, a multi-disciplinary assessment is completed to determine the youth's treatment and security needs.
Subsequent treatment needs and progress are assessed on an ongoing basis. Woodland Hills offers group and individual counseling in the areas of substance abuse, aggression replacement, anger management, sexual victimization, sex-offender treatment, independent living skills, parenting skills and individual psychotherapy.