Topic: tutoring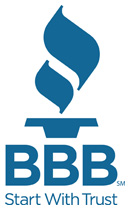 Nashville, TN – College and high school students who hire "tutors" to complete their class assignments are finding themselves the victims of extortion cons. BBB Scam Tracker has gotten reports about scam tutors who make money by threatening to report cheating students.

How the Scam Works

You are struggling in class and search online for a tutoring company that can help – not by teaching you the material but by doing the work for you. Victims report paying a couple hundred dollars for "help" with assignments for math and technology classes.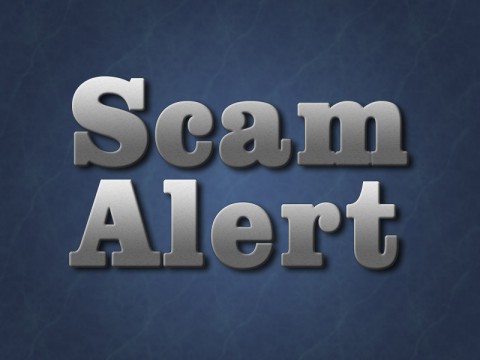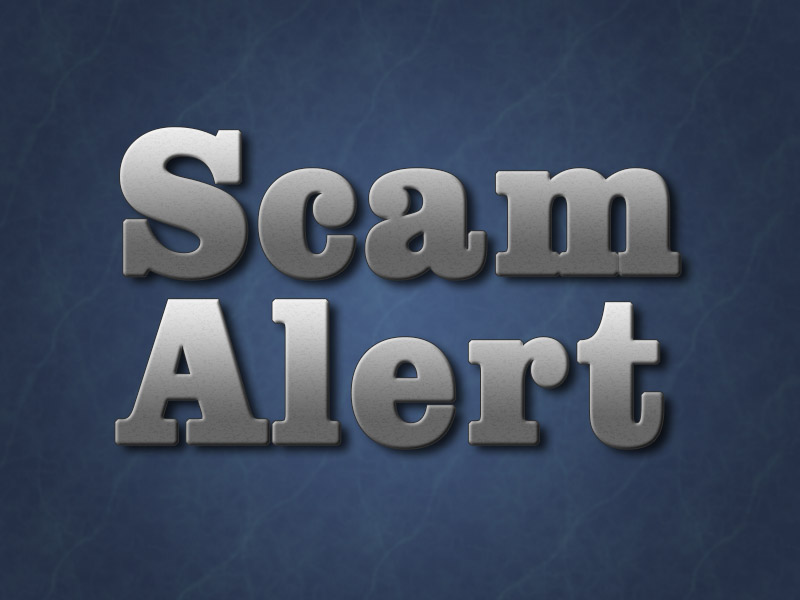 «Read the rest of this article»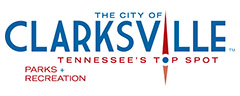 Clarksville, TN – Clarksville Parks and Recreation and APSU Fraternity and Sorority Affairs have joined forces to provide a free after-school tutoring program for youth in the Clarksville community.
The new program, Each One Teach One, is held on Mondays at the Burt-Cobb Community Center from 4:00pm to 5:30pm.
«Read the rest of this article»
Clarksville, TN – This is the time of year that we are all thinking about "Education" and how to make it both beneficial and exciting for our students.  Advantage Learning Center has found the perfect program to combine the curiosity of learning with the excitement of investigation.
Advantage Learning Center provides a full home school tutorial program for students from K-12. 
Our program allows students to learn at their own pace using their individual learning style.  Because our mission is student focused, our programs evolve around the needs and interests of our students.
«Read the rest of this article»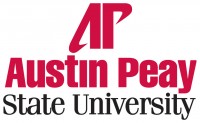 Clarksville, TN – Austin Peay State University is now offering one-on-one tutoring to the general public through the University's Academic Support Center. Sessions are $15.00 an hour and are held in the Writing Center, located on the main floor of APSU's Woodward Library.
The tutors, who are APSU students, offer assistance in their fields of study and cover a wide variety of topics, with extensive offerings in science, technology, engineering and mathematics (STEM) areas. «Read the rest of this article»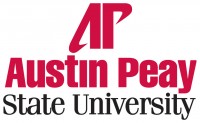 Clarksville, TN – In the fall of 2001, Austin Peay State University opened its Academic Support Center in a small, unused classroom on campus. The space was staffed by only a handful of tutors who showed up whenever they had an opening in their schedule.
Often, the doors were locked and the lights were off, and by the end of that first year, only about 340 people stopped by for help. «Read the rest of this article»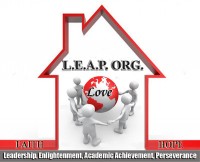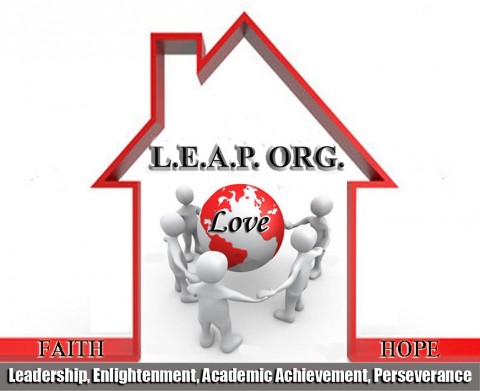 Nashville, TN – July 14th marked the date for the 3rd Annual Woodland Hills Career Fair. Youth detained in the Woodland Hills Youth Development Center were engaged by several businesses, colleges, and non-profit organizations from Nashville and surround areas.
The purpose of this event was to bring in various organizations to share information about their programs ranging from career development, mentoring, job placement, counseling, scholarships, college admission, and shelter.
«Read the rest of this article»