Topic: First Missionary Baptist Church
Ray Williams remembered as 'First-Class Public Servant'
Clarksville, TN – Retired Deputy Fire Chief Raimon E. "Ray" Williams Jr., who served the citizens of Clarksville for more than 30 years as a firefighter and as a senior leader of Clarksville Fire Rescue, died Friday, April 30th, 2021. He was 61.
«Read the rest of this article»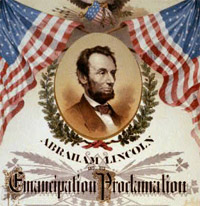 Clarksville, TN – Starting August 8th through August 10th there will be a series of events to celebrate Emancipation sponsored by the Clarksville Community Black History Council
On Thursday, August 8th, there will be a Spiritual Convocation at Greater Missionary Baptist Church beginning at 7:00pm.
"Sixteen pastors have been selected across racial, cultural and church denominational lines will discuss four areas connected to the emancipation: bondage, slavery, freedom and unity," said Pastor Jerry Jerkins.
«Read the rest of this article»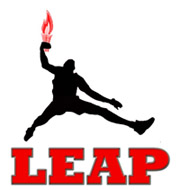 Clarksville, TN – April 29th, 2013 marked the 4 Year Anniversary for the LEAP Organization being registered as a 501c3 nonprofit organization. From its humble beginnings, the Clarksville based organization has grown to provide youth development services in Robertson County and Cheatham County.
To celebrate reaching this milestone the organization reached out to Chic Fil A on Wilma Rudolph Boulevard to create an family friendly atmosphere that encouraged board members, staff, volunteers, community partners, parents, and youth in the program to get to know one another.
«Read the rest of this article»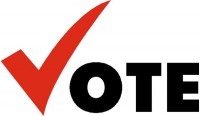 Clarksville, TN – Concluding a heartfelt sermon by Pastor Robert Harris, Pastor Tommy Vallejos and Senator Tim Barnes were given an opportunity to make an appeal to the members of First Missionary Baptist Church. The appeal centered on educating members on the new voter registration ID law and encouraging all those who had not registered to do so.
In an effort to streamline the voter registration process Pastor Tommy and Senator Barnes volunteered to personally assist members with registering to vote after service in the church foyer. Nick Steward and James Lewis also team up with this collaborative initiative of reaching out local churches to for voter education & registration
Clarksville, TN – On January 8th, 2012, members of First Missionary Baptist Church served a buffet style meal to the homeless and other members of the Clarksville community in need at the Emmanuel Family Life Center.
"Church is more than meeting once a week in a building. Our goal is to use outreach programs to show the love of Christ as we minister to people's natural needs while at the same time planting seeds to minister to their spiritual needs" commented FMBC member Kimberly Wiggins.
«Read the rest of this article»

Clarksville, TN – December 28th, 2011, the LEAP Organization hosted the Reality Check Program at the Emmanuel Family Life Center and opened it for youth throughout the city who were unable to participate in their respective schools.
«Read the rest of this article»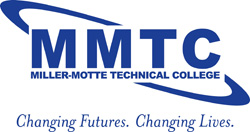 Clarksville, TN – Miller-Motte Technical College® held its annual graduation ceremony on August 26th, 2011 at First Missionary Baptist Church in Clarksville. Graduates as well as Miller-Motte staff, family and friends gathered together to celebrate the students' success.
Looking out at a filled sanctuary, Miller-Motte graduates were met with smiles and cheers as they crossed the stage and shook the hand of Assistant Regional Vice President and Campus Director, Gina Castleberry.
«Read the rest of this article»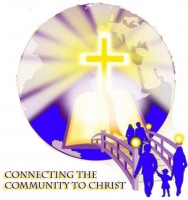 Clarksville, TN – On Saturday, July 30th at 8:00am, several local churches will host the 2nd United Men's Fellowship Breakfast in the First Missionary Baptist Church fellowship hall. The theme for the breakfast is the church community coming together despite denominational differences to evangelize.
"The goal for the breakfast is to communicate an unified message that we are to make men disciples of Jesus, not disciples of denominations." commented Pastor Robert Harris of First Missionary Baptist Church. «Read the rest of this article»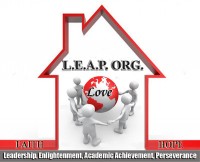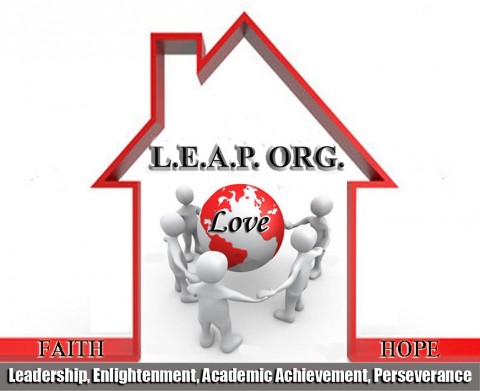 Clarksville, TN – As a follow up to the excellent article written by the Leaf Chronicle journalist Robert Smith highlighting several events at the Back to School Basketball Bash, LEAP would like to take a moment to recognize the CARE Program for its diligent efforts in orchestrating the Family Fun Day portion.
"We are very appreciative of the CARE program and Emmanuel Family Life Center for partnering with us on the event." said Tamira Cole, LEAP Board President.
«Read the rest of this article»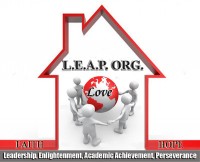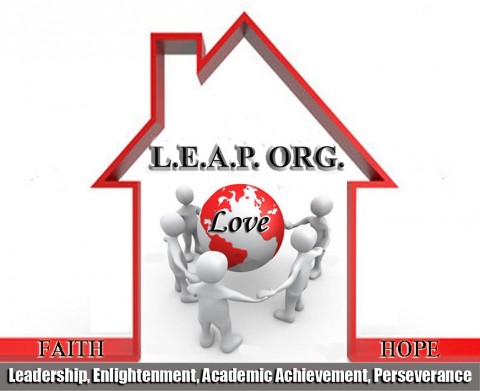 Clarksville, TN – The Clarksville community accepted the challenge of assisting First Missionary Baptist Church and the LEAP Organization take youth on a trip to Washington DC. This trip provides the youth with an opportunity to journey through our past and see history in the making through an historical and relevant tour of the Capitol.
The students will be exposed to a myriad of activities such as performances at the National Theaters, the National Gallery of Art, the Smithsonian, several memorials and monuments.
«Read the rest of this article»