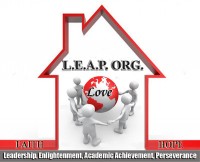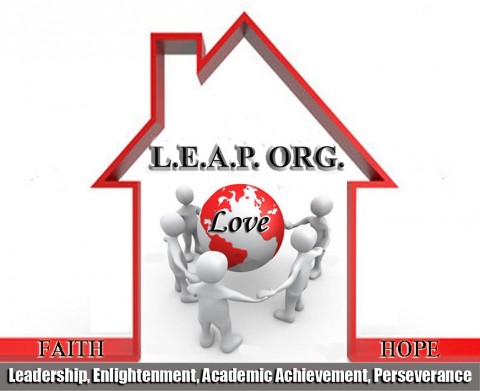 Clarksville, TN – As a follow up to the excellent article written by the Leaf Chronicle journalist Robert Smith highlighting several events at the Back to School Basketball Bash, LEAP would like to take a moment to recognize the CARE Program for its diligent efforts in orchestrating the Family Fun Day portion.
"We are very appreciative of the CARE program and Emmanuel Family Life Center for partnering with us on the event." said Tamira Cole, LEAP Board President.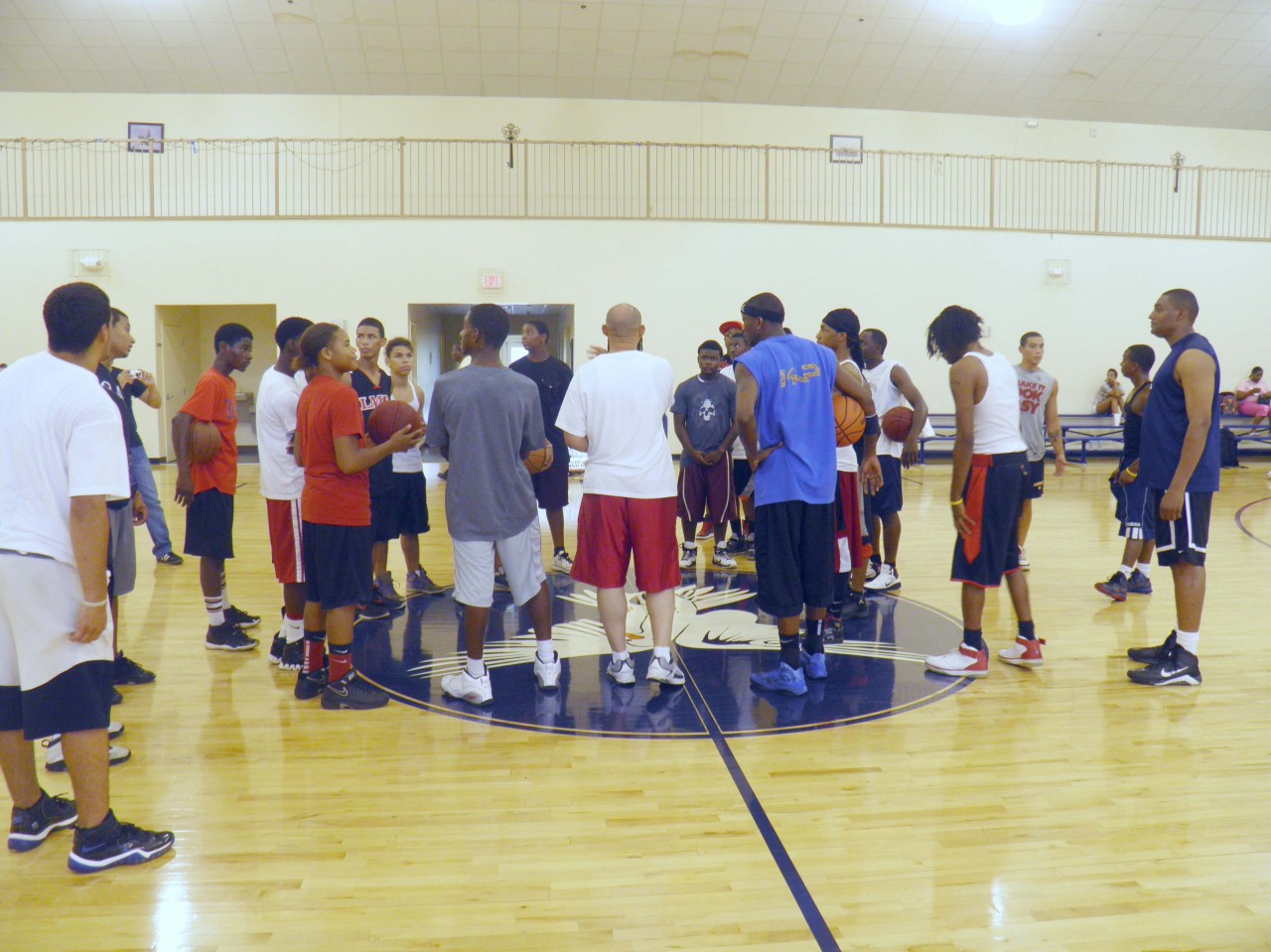 Among the many supporters, key sponsors such as Blue Cross Blue Shield, Ameri Group, Coca Cola, Dairy Queen, Lifeway, Rafferty's, Pepsi, Taco Bell, Flourishing Families, the United Way of Clarksville, Matthew Nissan Suzuki, Sonic, Skyline Bowling, North Central Institute, Don Pancho's, Red Lobster, the Army, Navy, Marines, and the Memphis Grizzlies helped make the Family Fun Day possible with contributions ranging from products, door prize giveaways, inflatables, and school supplies.
The community and vendors showed up in a big way by donating over 300 packs of notebook paper that LEAP & the Emmanuel Family Life Center will match. The notebook paper will be combined with other school supply drive efforts by several churches and nonprofit organizations throughout the community to be able to distribute 600 to 700 backpacks full of supplies in the 16th Annual Housing Authority Back to School Bash in Lincoln Homes and Summit Heights on July 28th.
LEAP Board Vice President Coach Eric Purvis, echoed Tamira's sentiments and gratitude to the community and LEAP partners for embracing the spirit of outreach. United we stand and together achieve true liberty.