Topic: North Central Institute
Cancer Patients use more Blood than those fighting any other Disease
Nashville, TN – Patients fighting cancer need more blood than patients fighting any other disease, using nearly one-quarter of the nation's blood supply. That's why this February, the American Red Cross and the American Cancer Society have teamed up to encourage people across the country to Give Blood to Give Time, ensuring loved ones have the strength and support to battle cancer.
«Read the rest of this article»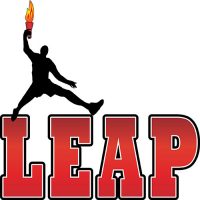 Clarksville, TN – The U.S. Bank Foundation, has awarded a $3,000 grant to LEAP's Youth Career Readiness Program as a Partner In Employment. The grant is a part of U.S. Banks's Community Possible Program, which supports organizations and programs that advance the funding priorities in areas where designated U.S. Bank communities are served.
Decisions are based on organizations financial stability, leadership, impact measurement, and collaboration with key community stakeholders in the community. LEAP Organization fits the bill! Damon Jennings, LEAP ORG Board member, describes U.S. Bank's support as simply tremendous to help youth enhance their employability skills.
«Read the rest of this article»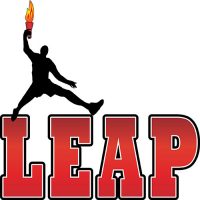 Clarksville, TN – Most people fail in life not because they aim too high and miss, but because they aim too low and hit. The eight bright young LEAP students can definitely attest to these words as a result of Aviation Career Day.
On Wednesday, October 12th, 2016 Clarksville Regional Airport Director, John Patterson and North Central Institute representative, Leo Jordan, shared aviation and career information to Leap Youth as they toured the airport and college.
«Read the rest of this article»

Montgomery County, TN – The third group of group of citizens completed the Clarksville-Montgomery County Green Certification Program (CMCGCP) workshops, this month bringing the total number of organizations that have participated to more than 100.
«Read the rest of this article»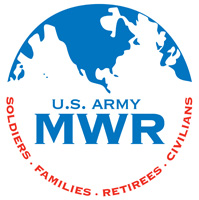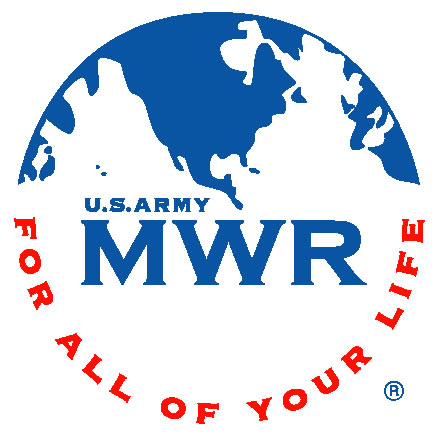 Fort Campbell, KY – Fort Campbell and the Fort Campbell MWR held at a special reception last night to recognize those businesses and individuals made all of the events they offered during 2011 possible. MWR sponsors provide support either by monetary sponsorships or in-kind trades.
Among those recognized were The Roxy Regional Theatre, Bonehead Promotions, Ideal Distributing/Budweiser of Clarksville, Matthews Nissan, the Daymar Institute, Bank of America Fort Campbell, USAA, AUSA, The Trane Company, Miller-Motte Technical College, Charter Media, Bethel University, Luigi's Pizza, North Central Institute, and the VFW.
«Read the rest of this article»
Outlaw field, Saturday the 8th from 10:00am-2:00pm
Clarksville, TN – Outlaw Airfield, North Central Institute (NCI) will be hosting their Annual Aviation Day in recognition of Aircraft Maintenance Technicians.
Free activities will be on hand for the entire family, from the youngest to the oldest, including bounce houses, face painting, and a car show. Kick-off will begin at 10:00am with guest speakers: Montgomery County Mayor Carolyn P. Bowers and City Council Member Ward 1 – Nick Steward. This event will last until 2:00pm. «Read the rest of this article»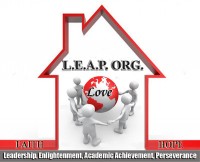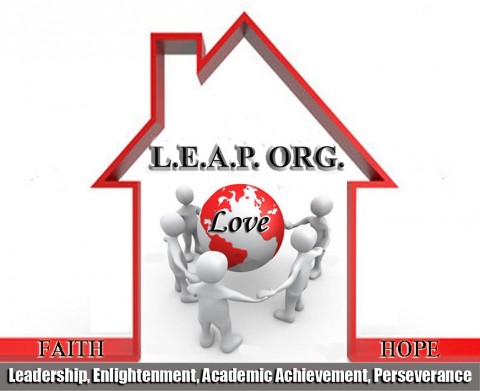 Clarksville, TN – As a follow up to the excellent article written by the Leaf Chronicle journalist Robert Smith highlighting several events at the Back to School Basketball Bash, LEAP would like to take a moment to recognize the CARE Program for its diligent efforts in orchestrating the Family Fun Day portion.
"We are very appreciative of the CARE program and Emmanuel Family Life Center for partnering with us on the event." said Tamira Cole, LEAP Board President.
«Read the rest of this article»
Clarksville, TN – The Clarksville Chapter of the American Red Cross is requesting help with Shelter supplies. They have opened a shelter at North Central Institute on Jack Miller Blvd that is currently housing 35 people. The Shelter resident count may rise as hotel stays run out. The shelter is in need of new pillows, new towels, laundry supplies (detergent and dryer sheets) and coffee.
Supplies may be dropped of at the Red Cross Headquarters at 1760 Madison Street between 8:30am and 4:30pm.