Topic: Taco Bell
Written by Julie Mitchell
Army & Air Force Exchange Service HQ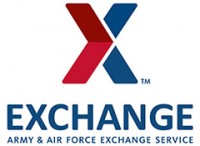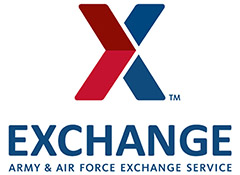 Dallas, TX – For military students, making multiple moves with their active-duty parents is just a part of life. In fact, military children typically move six to nine times by the time they've completed 12th grade, according to the Military Child Education Coalition.
The Army & Air Force Exchange Service appreciates the sacrifices military students make and is rewarding young scholars who excel in the classroom with its You Made the Grade program, now in its 16th year.
«Read the rest of this article»
Take the Inside Goodwill Tour!

Clarksville, TN – Goodwill is hiring. Be part of a team that changes lives. Full-time positions with benefits are available. Apply online anytime or stop by one of 29 Goodwill Career Solutions Centers between 8:00am-4:00pm Monday-Friday.
View job openings at www.giveit2goodwill.org/jobs «Read the rest of this article»

Clarksville, TN – A husband and wife were arrested after Clarksville Police received a call about a vehicle at Taco Bell's drive thru window with intoxicated occupants inside the vehicle.
On March 29th, 2013, around 12:19am, Clarksville Police Officers responded to the drive thru of Taco Bell, 788 North Riverside Drive in reference to a possible intoxicated driver.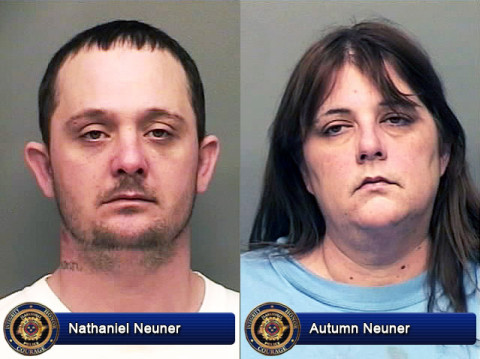 «Read the rest of this article»
"No Good Deed Goes Unpunished"
Clarksville, TN –

A homeless woman in a rental vehicle decided to help a one leg man in a wheel chair because he looked tired, was rewarded for her good deed by having the rental vehicle stolen by the very man that she endeavored to help.
On March 12, 2013, around 5:45 pm, a 42 year old woman with her 18 year old son were in a 2012 Chevrolet Impala and saw a one leg man in a wheelchair in the parking lot of Two Rivers Mall at 670 N. Riverside Drive.  He appeared tired to the woman so she offered the man a ride, something she would soon come to regret. «Read the rest of this article»
Homestand Highlighted By Three Fireworks Shows, Two Trevecca Nazarene University FAITH NIGHT® Concerts, Elvis Night, And Specialty Jersey Off The Back Night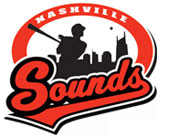 Nashville, TN – The Nashville Sounds return home to Greer Stadium this Friday, August 10th, to open an eight-game homestand against the Salt Lake Bees (Angels affiliate) and Tacoma Rainiers (Mariners affiliate) of the PCL Pacific Conference Northern Division.
Highlighting the homestand's worth of promotions will be three fireworks shows, the final two Trevecca Nazarene University FAITH NIGHTS® pregame concerts of the season, and "Double Plays for Down Syndrome Night" – a special evening for the Down Syndrome Association of Middle Tennessee and the Pujols Family Foundation at the ballpark during which the Sounds will wear special blue and yellow pinstriped jerseys on the field.
«Read the rest of this article»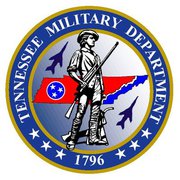 Nashville, TN – Maj. Gen. Max Haston, Tennessee's Adjutant General, has announced a Middle Tennessee Job Fair to be held in Smyrna Thursday, December 15th, for National Guard members, Reservists, spouses, and all veterans.
The Job Fair will be at the National Guard's Regional Training Institute, Building 500, from 1:00pm to 4:00pm. «Read the rest of this article»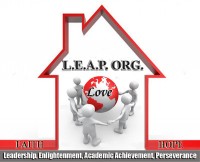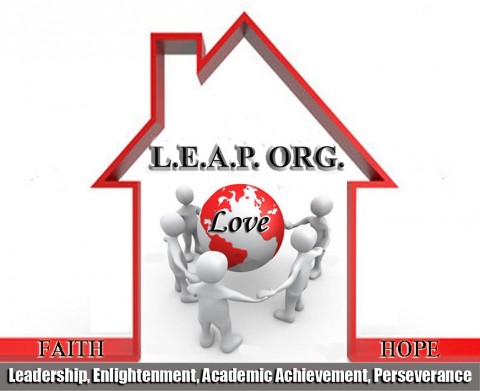 Clarksville, TN – As a follow up to the excellent article written by the Leaf Chronicle journalist Robert Smith highlighting several events at the Back to School Basketball Bash, LEAP would like to take a moment to recognize the CARE Program for its diligent efforts in orchestrating the Family Fun Day portion.
"We are very appreciative of the CARE program and Emmanuel Family Life Center for partnering with us on the event." said Tamira Cole, LEAP Board President.
«Read the rest of this article»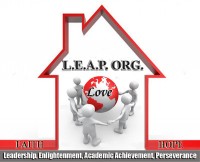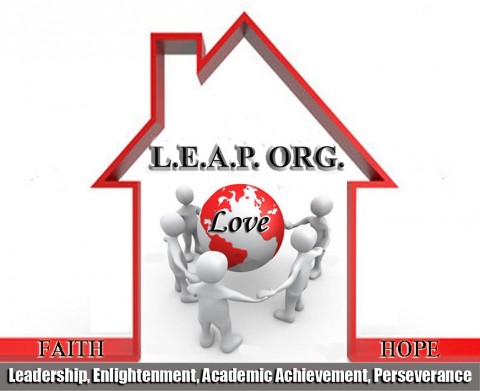 Clarksville, TN – So often non-profit organizations and churches take their noble missions for granted in expecting businesses and individuals to support their programs. While there is the tax write off incentive and brand marketing exposure for contributions, it takes a special kind of person to weigh the needs of the business against the needs of the organization requesting assistance.
LEAP Executive Director Richard "Reason" Garrett had this to say, "I, myself have been guilty of utilizing media to solicit support for various projects to better our community. Although, it's for a worthy cause, I recognize that we must do a better job of acknowledging those who make our outreach efforts possible."
«Read the rest of this article»
In-N-Out Burger, Chick Fil-A, and Papa Murphy's Take 'N' Bake Pizza top their categories

Yonkers, NY — McDonald's popular slogan may be "lovin it" but consumers beg to differ, the fast food icon was joined by Burger King, KFC and Taco Bell among the lower ranked chains in Consumer Reports first ever major fast food ratings.
The survey, based on responses from 36,733 subscribers who made more than 98,000 visits to 53 fast-food chains revealed that readers found them to offer uninspiring food, only so-so service. Other major chains with relatively low scores: sandwich shops Arby's and Quiznos and pizza joints Domino's and Pizza Hut. «Read the rest of this article»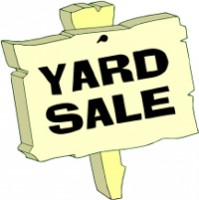 Clarksville, TN – There will be a Two Mile Yard Sale held along Riverside Drive June 17th and 18th starting at 7:00am and running into the early afternoon. It will be the first occurrence with hopefully many more to come. Most local businesses will be setting up sale areas at their businesses.
The sales area starts at the Hooters/Taco Bell area and ends at Dairy Queen.
This is a wonderful opportunity for the community to come out to these sales and support the businesses that were affected by the Great Flood of 2010.