Topic: Haiti

Clarksville, TN – This fall, Dr. Marisa Sikes, Austin Peay State University (APSU) assistant professor of languages and literature, is looking at cultural significance of the undead in her class "Zombies in Popular Film and Literature."
The course examines the origins of these fictional creatures in the form of the early 20th Century Haitian zonbi on to the Americanized zombie, which has its roots in contagion-based apocalypse fiction.
«Read the rest of this article»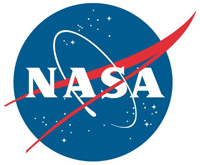 Greenbelt, MD – Very powerful storms with heavy rainmaking capability reach high into the atmosphere and those have very cold cloud top temperatures. Infrared imagery from NASA's Terra satellite measures those temperatures and found those kind of powerful storms in Tropical Storm Laura drenching Hispaniola.
Warnings and Watches on Sunday, August 23rd, 2020: NOAA's National Hurricane Center (NHC) issued many warnings and watches on Sunday, August 23rd, 2020.
«Read the rest of this article»

Clarksville, TN – The Austin Peay State University Department of Art + Design, along with the APSU Center of Excellence for the Creative Arts, will welcome classically trained visual artist and printmaker SWOON to campus at 6:00pm, October 4th, in Heydel Hall (Art + Design Building, Room 120) for an artist lecture.
«Read the rest of this article»
Written by Rob Gutro
NASA's Goddard Space Flight Center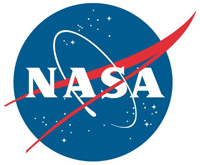 Greenbelt, MD – Satellite imagery from NASA's Aqua satellite and NASA-NOAA's Suomi NPP satellite have provided different data on the still Category 5 Hurricane Irma as it headed for the Turks and Caicos Islands.
On September 6th at 1:45pm EDT (1745 UTC) the Moderate Resolution Imaging Spectroradiometer or MODIS instrument aboard NASA's Aqua satellite captured a visible-light image of Hurricane Irma over the Leeward Islands and Puerto Rico. The image revealed a clear eye with powerful bands of thunderstorms circling the eye.
«Read the rest of this article»

Nashville, TN – Nissan Stadium was announced today as one of 14 venues in 13 host cities for the 2017 CONCACAF Gold Cup. On July 8th, 2017, Nissan Stadium will host Group B's opening round doubleheader with the United States National team playing in one of the games.
The other teams involved in the matches will be named on a date to be announced next year. Taking place every two years, the Gold Cup tournament features teams from North America, Central America and the Caribbean and is the official championship of the region.
«Read the rest of this article»
Written by Rob Gutro
NASA's Goddard Space Flight Center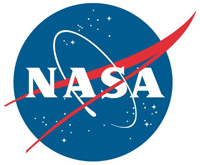 Greenbelt, MD – Satellites from NASA and NOAA have been tracking and analyzing powerful Hurricane Matthew since its birth just east of the Leeward Islands on September 28th.
On October 4th, 2016, Hurricane Matthew made landfall on southwestern Haiti as a category-4 storm—the strongest storm to hit the Caribbean nation in more than 50 years. Just hours after landfall, the Moderate Resolution Imaging Spectroradiometer (MODIS) on NASA's Terra satellite acquired a natural-color image that showed the western extent over the eastern tip of Cuba and the eastern-most extent over Puerto Rico.
«Read the rest of this article»

Clarksville, TN – Jaquez Willis is on a mission. His determination to earn his high school diploma is so great that he walks seven miles from his home near Northwest High School in Clarksville, Tennessee to the Continuing Education Center on Greenwood Avenue where he is enrolled in Adult Education.
Then he walks seven miles home. Day after day, his goal gets a little closer and the hope in his heart grows a little bigger.
«Read the rest of this article»
Written by Sgt. 1st Class Mary Rose Mittlesteadt
101st Sustainment Brigade, 101st Airborne Division (AA) Public Affairs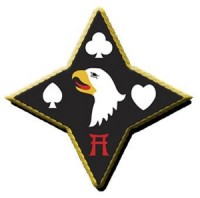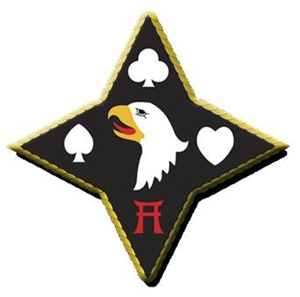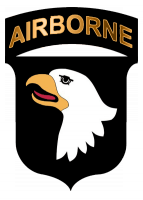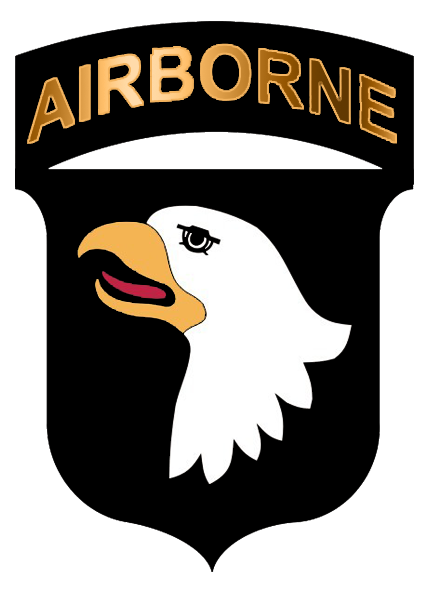 Buchanan, Liberia – As service members of the Joint Forces Command – United Assistance complete their missions, the logistical mission to redeploy the equipment used to battle the virus is picking up speed.
The 101st Sustainment Brigade (Lifeliners), Task Force Lifeliner, JFC-UA, from Fort Campbell, Kentucky, is the lead logistics element for Operation United Assistance in West Africa.
Task Force Lifeliner brings numerous capabilities for assisting the government of Liberia and the U.S. Agency for International Development-led efforts to contain the Ebola virus outbreak in western Africa.
«Read the rest of this article»
Written by Libby Howe
United States Army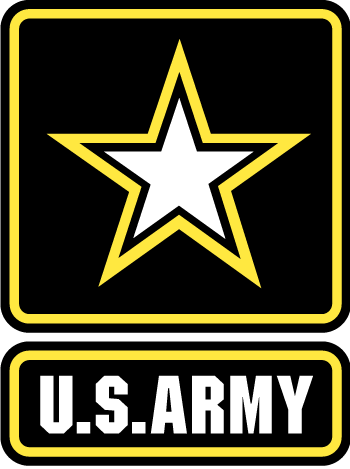 Washington, D.C. – Vice Chief of Staff of the Army General John F. Campbell received a presidential nomination to serve as commander of NATO's International Security Assistance Force and U.S. Forces Afghanistan.
"I am truly honored and humbled by the president's nomination for me to serve as the next International Security Assistance Force commander," Campbell said.
"If confirmed, I look forward to serving alongside our Afghan and coalition partners as we continue operations in Afghanistan. Until such time, I remain committed to my current responsibilities as the vice chief of staff of the Army," he said.
«Read the rest of this article»
By Sgt. 1st Class Tyrone C. Marshall Jr., American Forces Press Service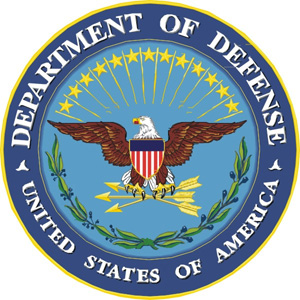 Washington, DC – The Defense Department announced today changes in imminent danger pay that will go into effect June 1, DOD spokesman Army Col. Steven Warren told reporters here.
"This is a process that began [in 2011]," he said, and "included in-depth threat assessment from the combatant commands. It was made in coordination with the Joint Staff, combatant commands and military services."
«Read the rest of this article»