Written by Libby Howe
United States Army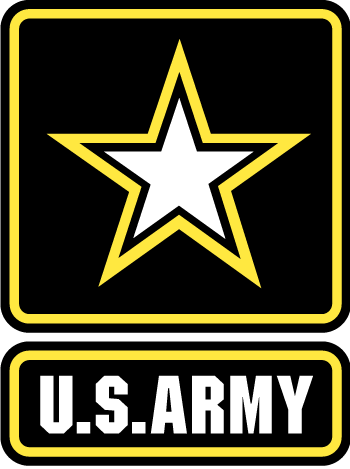 Washington, D.C. – Vice Chief of Staff of the Army General John F. Campbell received a presidential nomination to serve as commander of NATO's International Security Assistance Force and U.S. Forces Afghanistan.
"I am truly honored and humbled by the president's nomination for me to serve as the next International Security Assistance Force commander," Campbell said.
"If confirmed, I look forward to serving alongside our Afghan and coalition partners as we continue operations in Afghanistan. Until such time, I remain committed to my current responsibilities as the vice chief of staff of the Army," he said.
The International Security Assistance Force works with the support of the Afghan government to conduct operations in Afghanistan to reduce the capability and will of the insurgency, support the growth in capacity and capability of the Afghan National Security Forces, and facilitate improvements in governance and socio-economic development, in order to provide a secure environment for sustainable stability that is observable to the population.
Campbell, the 34th vice chief of staff of the Army, began his current position March 8th, 2013. He graduated from the U.S. Military Academy at West Point, New York, in 1979, with a Bachelor of Science.
He later obtained a master's in Public Administration from Golden Gate University in San Francisco. After graduation he was commissioned in the infantry. Throughout his 35 years of service, he has commanded units at every echelon from platoon to division. He has served at duty stations in Germany, Haiti, Iraq, Afghanistan and the United States.
Campbell's first assignment was with U.S. Army Europe, after which he was assigned to Fort Bragg, North Carolina, where he commanded Special Forces Operational Detachment Alpha in the 5th Special Forces Group, and an Infantry company in the 82nd Airborne Division.
He later returned to Fort Bragg to serve as the aide-de-camp to the commanding general, XVIII Airborne Corps, before deploying in support of Operation Uphold Democracy. He commanded 2nd Battalion, 5th Infantry, 25th Infantry Division (Light), and then 1st Brigade, 82nd Airborne Division, and led the brigade during Operation Enduring Freedom.
Later, he served as commanding general, 101st Airborne Division (Air Assault), at Fort Campbell, Kentucky, and led the division as Combined Joint Task Force 101 during Operation Enduring Freedom. Before serving as the vice chief of staff of the Army, he was the deputy chief of staff, G-3/5/7, headquarters, Department of the Army.
Campbell was one of three senior military officers to receive presidential nominations.
Adm. Bill Gortney, current commander of U.S. Fleet Forces Command, received a nomination to U.S. Northern Command and North American Aerospace Defense Command. Lt. Gen. Joseph L. Votel, current commander of Joint Special Operations Command, received a nomination to U.S. Special Operations Command and his fourth star.
Secretary of Defense Chuck Hagel expressed his confidence in Campbell and the two others in a statement announcing the nominations.
"All three are highly qualified officers who have devoted many years of service to their country," Hagel said. If confirmed, they will be "outstanding successors."
"I join the president in thanking all these leaders for what they have done and will continue to do for both our nation and our men and women in uniform," he said.