Topic: San Francisco CA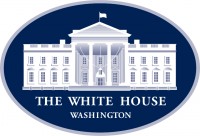 Washington, D.C. – The United States–Mexico–Canada Agreement (USMCA) has gone into effect, replacing the outdated North American Free Trade Agreement (NAFTA).

"President Donald Donald Trump was elected in part on his promise to change the direction of U.S. trade policy so it would put America first. He has kept that promise with new trade agreements and tough enforcement actions that break down foreign trade barriers, protect America's competitive edge and stop the outsourcing of U.S. jobs," U.S. Trade Representative Robert Lighthizer writes in the Pittsburgh Tribune-Review.
«Read the rest of this article»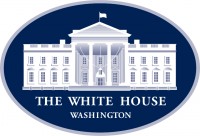 Washington, D.C. – PRESIDENT DONALD TRUMP: Thank you very much. And we really — you're my friends and you've been supporting me right from the beginning. I appreciate that you're here. And we're here for you. And I told you, when you want to come back with your 600,000, we're ready to take you.
But you're going to give us a little display on those beautiful bikes. And you're going to be — I've never seen anyone do that actually. You must have special privileges. I've never seen anybody ride through here.
«Read the rest of this article»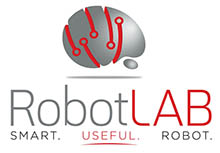 San Francisco, CA – RobotLAB Inc., the leading Educational Robotics Company, announced today the launch of a suite of Virus-Fighting robots to keep schools safe and virus-free. The suite of robots, carefully chosen from all around the world, are designed to follow the UNICEF's guidelines for safe and virus-free schools.
With Dr. Fauci's expectation that the Coronavirus (COVID-19) will become a cyclical disease, it is more important than ever to ensure that schools, and our kids are safe, and not spreading infections throughout the community.
«Read the rest of this article»

Clarksville, TN – Since 2009, Celeste Malone has been an active Twitter user. From watching live broadcasts to simply tweeting, there is always something for her to explore.
This summer, the APSU Communication graduate student will be using her Twitter and news reporting skills for Periscope — Twitter subsidiary — as an editorial intern in San Francisco, California. She was selected out of 65,000 applications for the position.
«Read the rest of this article»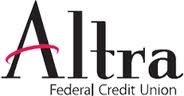 Clarksville, TN – Altra Federal Credit Union was recently honored with a Diamond Award, which recognizes outstanding marketing and business development achievements in the credit union industry.
The award was presented by the Credit Union National Association (CUNA) Marketing & Business Development Council, a national network comprised of over 1,300 credit union marketing and business development professionals. Awards are given in each of 35 categories ranging from advertising to community events and beyond.
«Read the rest of this article»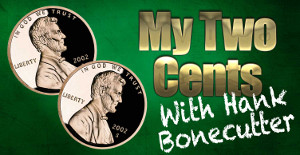 Clarksville, TN – We're a little over a week from the NFL's premier event, the Super Bowl. It's been a tumultuous year for the sports league that has its own day of the week.
The controversy started with former San Francisco Giant quarterback, Colin Kaepernick, taking a knee during the playing of the National Anthem. Other players started doing the same thing. They each gave their reasons for the protest, but the insult was not taken lightly by fans.
«Read the rest of this article»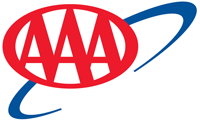 Orlando, FL – 'Tis the season to traditionally spend with family and friends and this year Americans are traveling in record numbers. AAA forecasts 107.3 million Americans will take to planes, trains, automobiles and other modes of transportation during the year-end holiday period from Saturday, December 23rd through Monday, January 1st.
This will be the highest year-end travel volume on record and a 3.1 percent increase in travel volume compared with last year.
«Read the rest of this article»
Tennessee Titans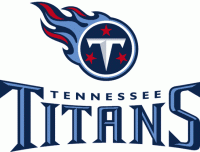 Nashville, TN – In total, the Tennessee Titans and San Francisco 49ers have met only 13 times since the AFL-NFL merger in 1970. The 49ers lead the series 8-5, although the Titans won two of the three most recent clashes.
This is the first appearance for the Titans franchise at Levi's Stadium, which opened in 2014. The last time the Titans traveled to San Francisco was November 8th, 2009 at Candlestick Park. They escaped with a 34-27 victory, thanks in large part to scoring 24 points off four turnovers. Chris Johnson scored two touchdowns and totaled 135 yards on a then-career-high 25 carries.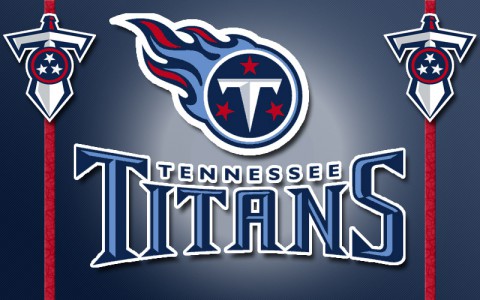 «Read the rest of this article»
NASA Headquarters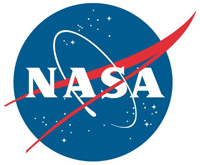 Washington, D.C. – NASA's Terra satellite saw a stream of smoke that extended over 500 miles from various fires raging in northern California out over the Eastern Pacific Ocean.
The Moderate Resolution Imaging Spectroradiometer or MODIS instrument aboard Terra passed over California on October 12th and captured a visible light image of the smoke plume. The MODIS image showed the stream of smoke extending from Santa Rosa, California, located north of San Francisco, out into the Eastern Pacific, parallel to San Diego. A stream that stretched over 550 miles.
«Read the rest of this article»
American Heart Association Meeting Report
San Francisco, CA – Organ damage from high blood pressure doesn't only occur in adults; it can also happen in teenagers, according to research presented today at the American Heart Association (AHA) Council on Hypertension, AHA Council on Kidney in Cardiovascular Disease, American Society of Hypertension Joint Scientific Sessions 2017 in San Francisco.
«Read the rest of this article»