Topic: Chuck Hagel
Written by Terri Moon Cronk
DoD News, Defense Media Activity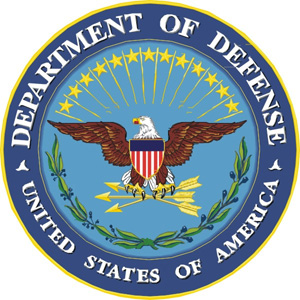 Washington, D.C. – Defense Secretary Chuck Hagel has directed a policy change in new paycheck allotments to prevent unscrupulous commercial lenders from taking advantage of troops and their families, Pentagon officials said today.
According to a Defense Department news release published today, effective January 1st, 2015, the change in DoD's Financial Management Regulation will prohibit service members from allotting pay to buy, lease or rent personal property, a senior DoD official said. «Read the rest of this article»
By Nick Simeone, Defense Media Activity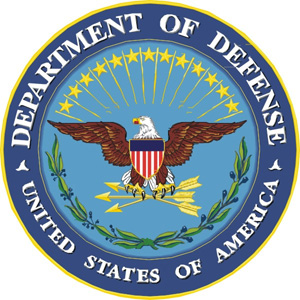 Washington, DC – Defense Secretary Chuck Hagel yesterday thanked troops at Fort Campbell for making a "huge difference" in working to contain the spread of Ebola in West Africa, and characterized the deadly disease as being as serious a threat to the world as terrorism.
"You all understand the perils, the threats, the challenges that face our country," Hagel told troops during a visit to the base as he made his way back to Washington from four days on the road visiting bases and service personnel around the country. "The challenges and threats that face our country in the world today are not just from Islamic fundamentalists or from terrorists but from health diseases and pandemic health threats that threaten the world. Ebola is part of that overall scope of threats."
«Read the rest of this article»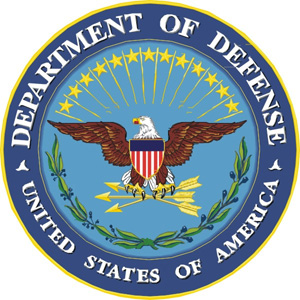 Washington, D.C. – This morning, Secretary of Defense Chuck Hagel signed an order that validated a recommendation from the Joint Chiefs of Staff to place all U.S. military service members returning from Ebola response efforts in West Africa into a 21-day controlled monitoring regimen.
This order will apply to all military services that are contributing personnel to the fight against Ebola at its source.
The secretary has also directed that the Joint Chiefs develop, for his review within 15 days, a detailed implementation plan for how this controlled monitoring will be applied across the force that takes into account the size and scope of the logistics required for this effort. «Read the rest of this article»
101st Airborne Division (Air Assault)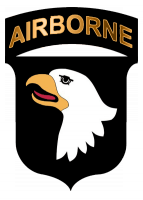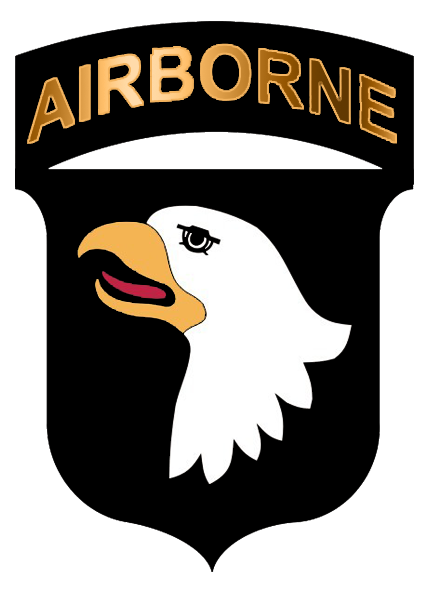 Fort Campbell, KY – Mid-term elections will be held November 4th, 2014.
Uniformed service members, and their eligible Family members stationed outside of their location voting jurisdiction may register and request an absentee ballot using the Federal Post Card Application (FPCA) at www.fvap.gov
Here's a video from Secretary of Defense Chuck Hagel encouraging service members and their Families to exercise their right to vote:

Montgomery County, TN – Major General Robert A. Harris, Assistant Adjutant General, is responsible for 10,500 combat ready Soldiers who make up the Tennessee Army National Guard and he visited Clarksville to assist with the presentation of three awards to Sheriff John Fuson.
Sheriff Fuson was recognized for his support of his employees who are members of the Air and Army National Guard as well as US Army Reservist.
«Read the rest of this article»
Written by Libby Howe
United States Army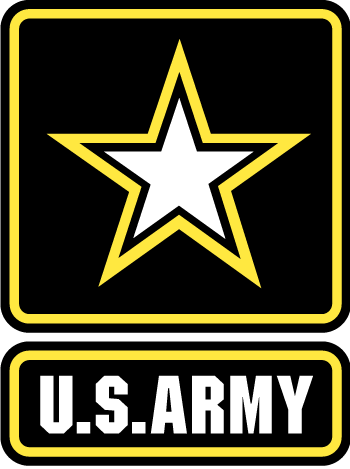 Washington, D.C. – Vice Chief of Staff of the Army General John F. Campbell received a presidential nomination to serve as commander of NATO's International Security Assistance Force and U.S. Forces Afghanistan.
"I am truly honored and humbled by the president's nomination for me to serve as the next International Security Assistance Force commander," Campbell said.
"If confirmed, I look forward to serving alongside our Afghan and coalition partners as we continue operations in Afghanistan. Until such time, I remain committed to my current responsibilities as the vice chief of staff of the Army," he said.
«Read the rest of this article»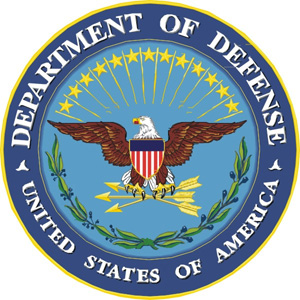 Washington, D.C. – On Tuesday, April 15th, 2014, the Department of Defense released a report that documents the damaging cuts to military forces, modernization, and readiness that will be required if defense budgets are held at sequester-levels in the years beyond fiscal 2015.  This report fulfills a commitment made by Secretary Chuck Hagel to provide details on the effects of these undesirable budget cuts.
As the report says, sequester level budgets would result in continued force-level cuts across the military services.
The Army would be reduced to 420,000 active duty soldiers along with 315,000 in the Guard and 185,000 in the Reserve. «Read the rest of this article»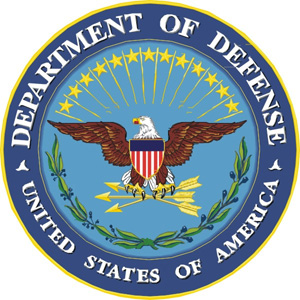 Washington, D.C. – After weeks of review, Defense Secretary Chuck Hagel has concluded budget cuts will require most of the department's civilian employees to be furloughed beginning in July, but that because of other efforts to deal with the shortfall, only half of the 22 days originally envisioned as temporary layoffs will now be necessary.
During a town hall meeting today at the Mark Center in Alexandria, VA, Hagel told Defense Department employees that most will be required to take 11 furlough days beginning July 8th, one per week, through the end of the fiscal year, September 30th. «Read the rest of this article»
Written by Jim Garamone
American Forces Press Service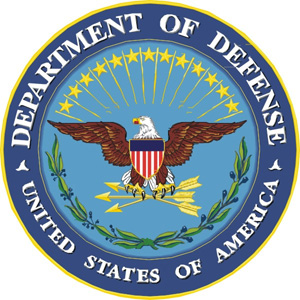 Washington, D.C. – The crime of sexual assault undermines the trust needed for the U.S. military to do its missions, President Barack Obama said after meeting with his military leaders today.
Defense Secretary Chuck Hagel and the service secretaries, and Army Gen. Martin E. Dempsey and the rest of the Joint Chiefs of Staff met with the president at the White House to discuss ways to eliminate sexual assault from the military.
«Read the rest of this article»
Written by U.S. Army Sgt. Jon Heinrich
1st Brigade Combat Team, 101st Airborne Division PAO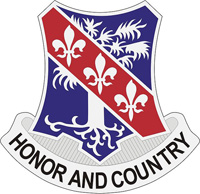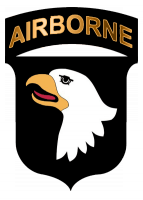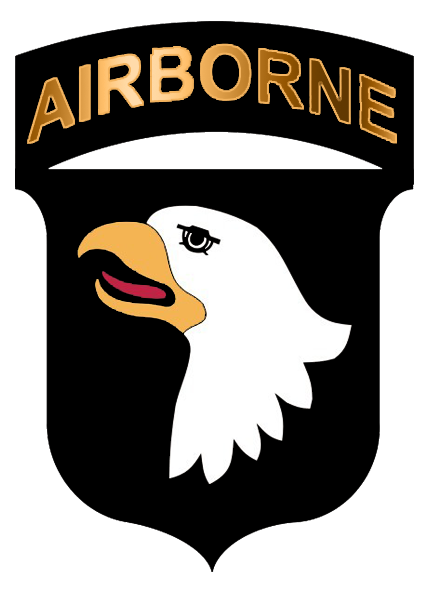 Forward Operating Base Fenty, Afghanistan – Secretary of Defense, the Honorable Chuck Hagel, visited the U.S. Army Soldiers of 1st Brigade Combat Team, 101st Airborne Division, March 9th.
Hagel and his team landed at Forward Operating Base Fenty in a U.S. Air Force C-130 and were given a briefing by the command team of 1st BCT about the status of operations in Kunar and Nangarhar provinces in Afghanistan.
After the briefing, Hagel made his way to the entrance of the FOB where he addressed Combined Team Bastogne Soldiers.
«Read the rest of this article»