Topic: U.S. Secretary of Defense
Written by 1st Lt. Daniel Johnson
2nd Brigade Combat Team, 101st Airborne Division (AA) Public Affairs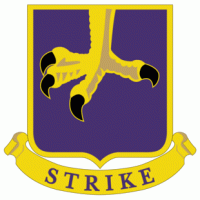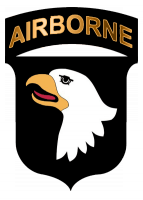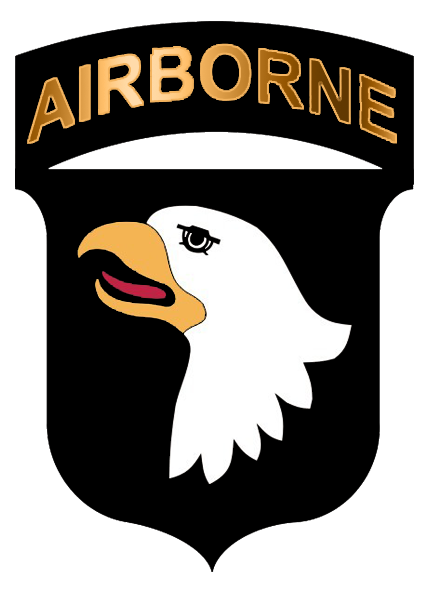 Camp Taji, Iraq – In the fight against the Islamic State of Iraq and the Levant, the Combined Joint Forces Land Component Command – Operation Inherent Resolve, comprised of forces from 18 Coalition nations, is building the capacity of Iraqi security forces.
Whether it is targeting the enemy with ground and air strikes or training and equipping, CJFLCC-OIR's mission is to enable ISF and the government of Iraq to defeat ISIL.
«Read the rest of this article»
Technique adds to growing list of non-opioid pain management practices at Fort Campbell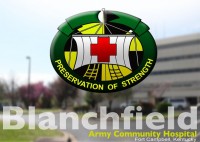 Fort Campbell, KY – Blanchfield Army Community Hospital Physical Therapy is hosting level one and two dry needling courses July 19th-24th for military and federal healthcare providers.
Physical therapists Maj. Leigh Anne Lechanski, BACH physical therapy department, and Maj. Richard Westrick, U.S. Army Research Institute of Environmental Medicine deputy chief of military performance, are teaching two levels of dry needling to 27 military and federal physical therapists and primary care providers this week.
«Read the rest of this article»
Written by Sgt. William White
Headquarters, 101st Airborne Division (Air Assault)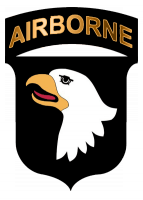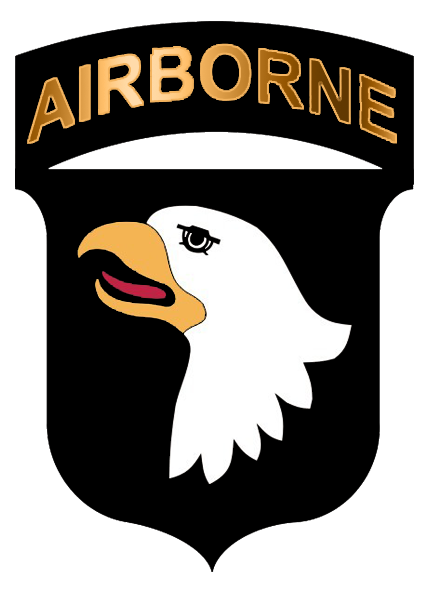 Fort Campbell, KY – U.S. Secretary of Defense Ashton B. Carter visited 101st Airborne Division (Air Assault) Soldiers at Fort Campbell. January 13th, 2016.
Carter wanted to speak to 101st Airborne Division Soldiers directly prior to their upcoming deployment in support of Operation Inherent Resolve, in which they will work to train, advise and assist the Iraqi army to defeat the ISIL.
"Frankly, I know the 101st has taken Mosul before, and you could do it again," Carter said while speaking to more than 200 Screaming Eagle Soldiers set to deploy in the coming weeks. "We could deploy multiple brigades on the ground and arrive in force, but then it would likely become our fight and our fight alone."
«Read the rest of this article»
By Nick Simeone, Defense Media Activity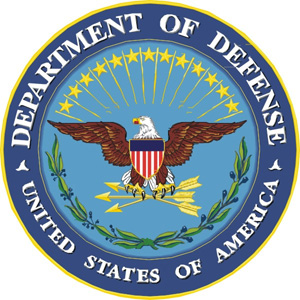 Washington, DC – Defense Secretary Chuck Hagel yesterday thanked troops at Fort Campbell for making a "huge difference" in working to contain the spread of Ebola in West Africa, and characterized the deadly disease as being as serious a threat to the world as terrorism.
"You all understand the perils, the threats, the challenges that face our country," Hagel told troops during a visit to the base as he made his way back to Washington from four days on the road visiting bases and service personnel around the country. "The challenges and threats that face our country in the world today are not just from Islamic fundamentalists or from terrorists but from health diseases and pandemic health threats that threaten the world. Ebola is part of that overall scope of threats."
«Read the rest of this article»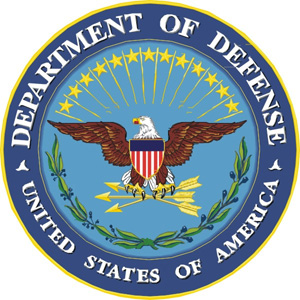 Washington, D.C. – This morning, Secretary of Defense Chuck Hagel signed an order that validated a recommendation from the Joint Chiefs of Staff to place all U.S. military service members returning from Ebola response efforts in West Africa into a 21-day controlled monitoring regimen.
This order will apply to all military services that are contributing personnel to the fight against Ebola at its source.
The secretary has also directed that the Joint Chiefs develop, for his review within 15 days, a detailed implementation plan for how this controlled monitoring will be applied across the force that takes into account the size and scope of the logistics required for this effort. «Read the rest of this article»
101st Airborne Division (Air Assault)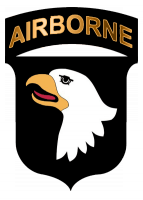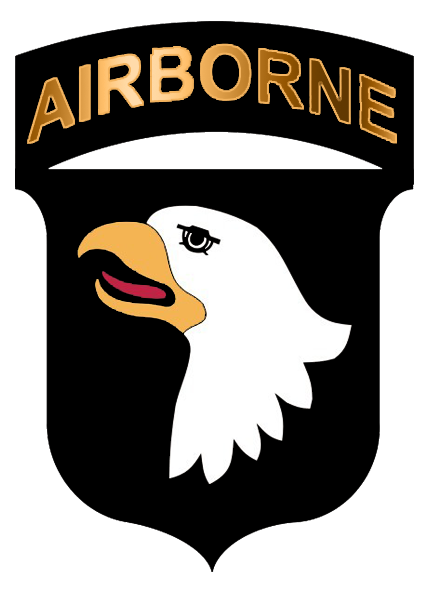 Fort Campbell, KY – Mid-term elections will be held November 4th, 2014.
Uniformed service members, and their eligible Family members stationed outside of their location voting jurisdiction may register and request an absentee ballot using the Federal Post Card Application (FPCA) at www.fvap.gov
Here's a video from Secretary of Defense Chuck Hagel encouraging service members and their Families to exercise their right to vote:
Written by Libby Howe
United States Army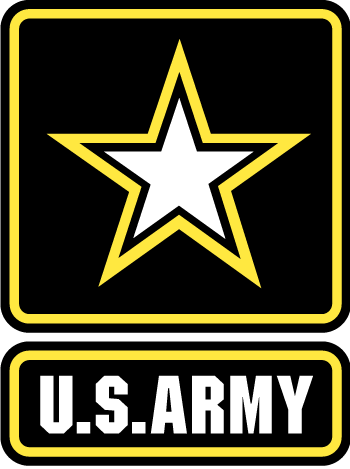 Washington, D.C. – Vice Chief of Staff of the Army General John F. Campbell received a presidential nomination to serve as commander of NATO's International Security Assistance Force and U.S. Forces Afghanistan.
"I am truly honored and humbled by the president's nomination for me to serve as the next International Security Assistance Force commander," Campbell said.
"If confirmed, I look forward to serving alongside our Afghan and coalition partners as we continue operations in Afghanistan. Until such time, I remain committed to my current responsibilities as the vice chief of staff of the Army," he said.
«Read the rest of this article»
Written by Holly Petraeus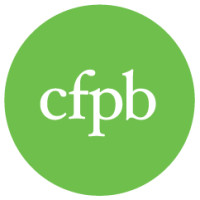 Washington, D.C. – Today, the Consumer Financial Protection Bureau announced a public enforcement action against U.S. Bank and Dealer's Financial Services (DFS).
At issue was the way they used the military discretionary allotment system to have servicemembers pay for cars bought through the MILES (Military Installment Loan and Education Services) Program.
It's an important announcement because it shines a spotlight on potential problems with the use of allotments as a way to pay off consumer debt. «Read the rest of this article»
Written by U.S. Army Sgt. Jon Heinrich
1st Brigade Combat Team, 101st Airborne Division PAO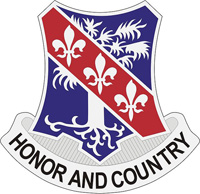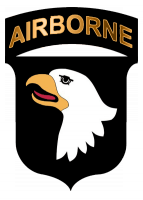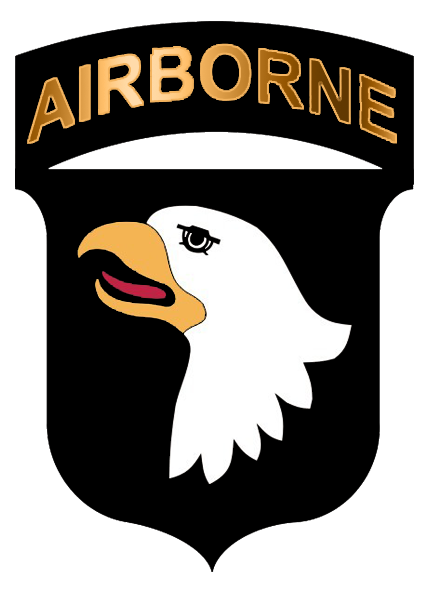 Forward Operating Base Fenty, Afghanistan – Secretary of Defense, the Honorable Chuck Hagel, visited the U.S. Army Soldiers of 1st Brigade Combat Team, 101st Airborne Division, March 9th.
Hagel and his team landed at Forward Operating Base Fenty in a U.S. Air Force C-130 and were given a briefing by the command team of 1st BCT about the status of operations in Kunar and Nangarhar provinces in Afghanistan.
After the briefing, Hagel made his way to the entrance of the FOB where he addressed Combined Team Bastogne Soldiers.
«Read the rest of this article»
Under Sequestration, Furlough Notifications could be given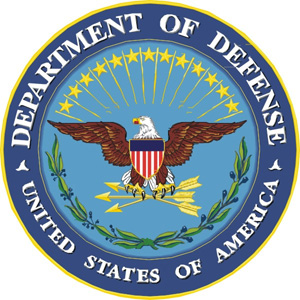 Washington, D.C. – United States Secretary of Defense Leon E. Panetta.
"To All Department of Defense Personnel:
"For more than a year and a half, the president, the Joint Chiefs of Staff and I have repeatedly voiced our deep concerns over the half a trillion dollars in automatic across-the-board cuts that would be imposed under sequestration and the severe damage that would do both to this department and to our national defense.
«Read the rest of this article»