Topic: Iraq

Clarksville, TN – For the first time ever, Austin Peay State University (APSU) held a virtual commissioning ceremony for its graduating class of ROTC students.
The students received their commissions at their homes on Wednesday, May 13th, 2020 while their ROTC officers – to keep with the U.S. Centers for Disease Control and Prevention (CDC) guidelines – conducted the commissioning ceremony in a small, socially distanced group in the front lobby of the Memorial Health Building on campus.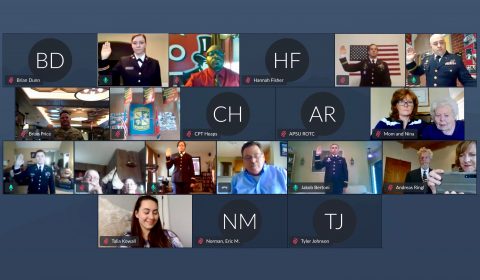 «Read the rest of this article»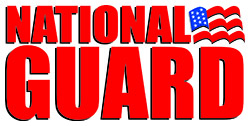 Lansing, MI – Sgt. 1st Class Leonard P. Adams, a Michigan National Guard flight medic, was awarded the Purple Heart on May 5th, 2020 in a small ceremony at Fort Campbell, Kentucky. His family and friends watched a live feed of the event from their homes in Michigan.
Adams was injured on January 8th, 2020 while serving as the Noncommissioned Officer in Charge of the MEDEVAC site at Al Asad Air Base in western Iraq.
«Read the rest of this article»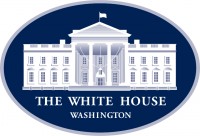 Washington, D.C. – THE PRESIDENT: Thank you very much. Thank you. Thank you very much.
Madam Speaker, Mr. Vice President, members of Congress, the First Lady of the United States — (applause) — and my fellow citizens:
Three years ago, we launched the great American comeback. Tonight, I stand before you to share the incredible results. Jobs are booming, incomes are soaring, poverty is plummeting, crime is falling, confidence is surging, and our country is thriving and highly respected again. (Applause.) America's enemies are on the run, America's fortunes are on the rise, and America's future is blazing bright.
«Read the rest of this article»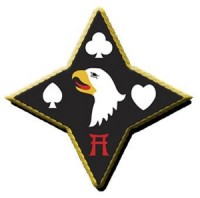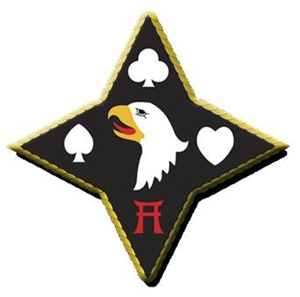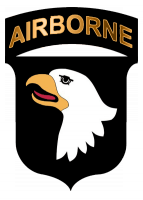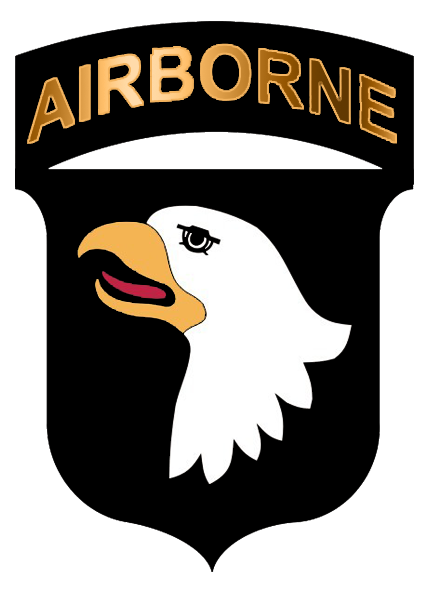 Fort Campbell, KY – Soldiers from Headquarters and Headquarters Company, 129th Division Sustainment Support Battalion, 101st Airborne Division (Air Assault) Sustainment Brigade, uncased their battalion's colors during a ceremony January 30th, 2020 following a nine-month deployment to Kuwait.
"The un-casing ceremony isn't about me or the team that came back," said Lt. Col. Eric Anderson, 129th Division Sustainment Support Battalion commander, as he spoke to family and friends in the audience.
«Read the rest of this article»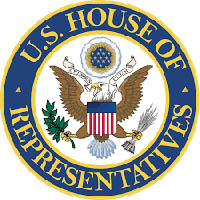 Washington, D.C. – U.S. Representative Mark Green, a combat veteran who served in Iraq and Afghanistan, and with 24 years of combined military service, was named to the Homeland Security Committee's Cybersecurity, Infrastructure Protection, and Innovation Subcommittee for the 2020 legislative session.
The subcommittee is tasked with reviewing legislation over critical defense issues including cybersecurity challenges, infrastructure threats, and election interference.
«Read the rest of this article»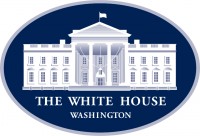 Washington, D.C. – The world's worst terrorist, Qasem Soleimani, met his end on January 3rd, 2020. On President Donald J. Trump's order, the U.S. military executed a flawless strike on Soleimani to keep Americans safe from this mass murderer—who had plans to kill again.
As President Trump promised, the maximum pressure campaign on Iran is now increasing. New sanctions announced last week are targeting the regime's last remaining sources of export revenue, which Iran's leaders used to fund terrorism around the world.
«Read the rest of this article»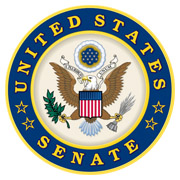 Washington, D.C. – The world is a safer place without terrorist Qasem Soleimani. Soleimani was a ruthless terrorist with the blood of Americans on his hands.
For eight months, Iran has engaged in increasingly violent attacks against United States interests in the region, while President Donald Trump has responded through economic and diplomatic means.
President Trump's maximum pressure campaign has now put the ball in Iran's court.
We thank our brave service members, including those at Fort Campbell, for protecting our great nation.
«Read the rest of this article»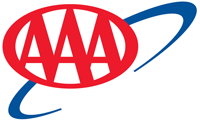 Tampa, FL – AAA says crude oil prices have spiked and dropped twice in the past six days. The first spike occurred last Friday following a U.S. drone strike in Baghdad, which killed Iran's Major General Qassem Soleimani.
Prices spiked again on Tuesday when over a dozen missiles were launched by Iran at military bases in Iraq that house American soldiers in retaliation for the drone strike.
«Read the rest of this article»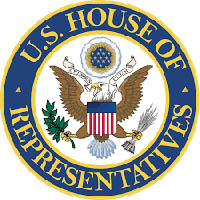 Washington, D.C. – Today, Thursday, January 9th, 2020, U.S. Representative Mark Green voted against Speaker Nancy Pelosi's War Powers Resolution, which would prevent the President from engaging in hostilities against Iran.
Representative Green said, "American soldiers and diplomats are alive today because President Donald Trump took bold action to eliminate Qasem Soleimani, one of the world's deadliest terrorists."
«Read the rest of this article»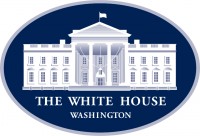 Washington, D.C. – U.S. President Donald J. Trump addressed the nation this morning in the wake of Iran's air attack against bases where American troops were stationed in Iraq.
"No Americans were harmed in last night's attack by the Iranian regime. We suffered no casualties, all of our soldiers are safe, and only minimal damage was sustained at our military bases," the President said from the White House's Grand Foyer.
President Trump: Iran will never have a nuclear weapon on my watch.
«Read the rest of this article»