Topic: Iraq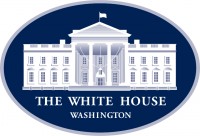 Washington, D.C. – PRESIDENT JOE BIDEN: Good afternoon. I'm speaking to you today from the Roosevelt — the Treaty Room in the White House. The same spot where, on October of 2001, President George W. Bush informed our nation that the United States military had begun strikes on terrorist training camps in Afghanistan.
It was just weeks — just weeks after the terrorist attack on our nation that killed 2,977 innocent souls; that turned Lower Manhattan into a disaster area, destroyed parts of the Pentagon, and made hallowed ground of a field in Shanksville, Pennsylvania, and sparked an American promise that we would "never forget."
«Read the rest of this article»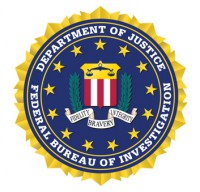 Washington, D.C. – Good morning, Chairman Durbin, Ranking Member Grassley, and members of the committee. I am honored to be here, representing the men and women of the Federal Bureau of Investigation (FBI).
Our people—nearly 37,000 of them—are the heart of the Bureau. I am proud of their service and their commitment to our mission. Every day, they tackle their jobs with perseverance, professionalism, and integrity—sometimes at the greatest of costs.
Just last month, two of our agents made the ultimate sacrifice in the line of duty. Special Agents Dan Alfin and Laura Schwartzenberger left home to carry out the mission they signed up for—to keep the American people safe.
«Read the rest of this article»

Clarksville, TN – Austin Peay State University (APSU) has been a part of Katherine Alba's life for several years, including during her 2016 deployment to Iraq.
«Read the rest of this article»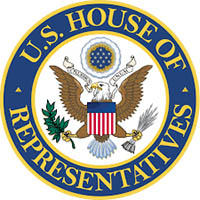 Washington, D.C. – Today, Monday, January 25th, 2021, U.S. Representative Mark Green was selected to serve as a member of the House Armed Services Committee for the 117th Congress.
"It is an honor to be selected to serve on the House Armed Services Committee," said Representative Green. "As a cadet on the Plain at West Point, I swore an oath to protect and defend our Nation, and I remain deeply committed to supporting my brothers and sisters in uniform as they carry out their mission to defend our families, our values, and our way of life."
«Read the rest of this article»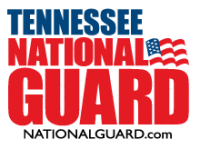 Nashville, TN – 2020 has been a turbulent yet historic year for the Soldiers and Airmen of the Tennessee National Guard and Tennessee State Guard, one that personified their time-honored volunteer tradition. Thousands of Guardsmen have volunteered to serve the State of Tennessee – something not seen since the early stages of the Global War on Terror.
In the past year, Tennessee Guardsmen have deployed overseas, within the United States, and battled an ongoing global pandemic.
«Read the rest of this article»
Blanchfield Army Community Hospital Public Affairs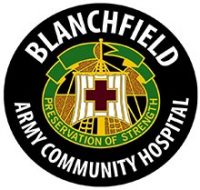 Fort Campbell, KY – Located deep within Blanchfield Army Community Hospital (BACH) on the zero level of the A building near the medical library, the Physician Assistant Training Center honors the memory of Capt. Sean P. Grimes, who served as a physician assistant deployed to Iraq with the 2nd Infantry Division.
On March 4th, 2005, Grimes and three members of his unit; Sgt. 1st Class Donald W. Eacho, Cpl. Stephen M. McGowan, and Spc. Wade Michael Twyman, were killed when an improvised explosive device exploded near their vehicle in Ar Ramadi, Iraq.
«Read the rest of this article»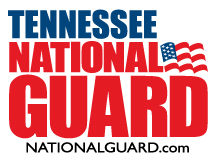 Nashville, TN – Nearly 60 Soldiers assigned to the Tennessee National Guard's 168th Military Police Battalion in Dyersburg returned home Saturday, September 26th, 2020 after a 10-month deployment to the Middle East.
"Our Tennessee Soldiers did a phenomenal job," said Lt. Col. Mark Tyndall, the commander for the 168th. "Their resiliency and professionalism during the deployment exemplifies the caliber of the men and women who serve in the National Guard."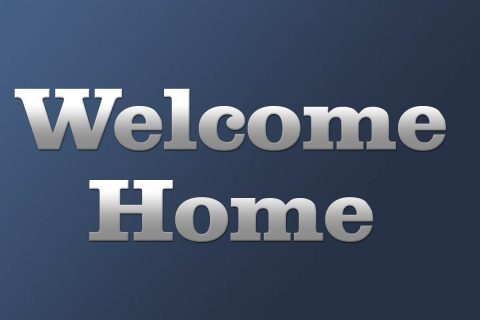 «Read the rest of this article»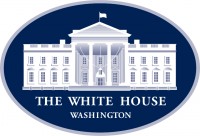 Washington, D.C. – On September 11th, 2020, President Donald Trump will award the Medal of Honor to Sergeant Major Thomas P. Payne, United States Army, for conspicuous gallantry.
On October 22nd, 2015, during a daring nighttime hostage rescue in Kirkuk Province, Iraq, in support of Operation INHERENT RESOLVE, then-Sergeant First Class Payne led a combined assault team charged with clearing one of two buildings known to house hostages.
«Read the rest of this article»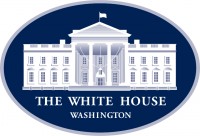 Washington, D.C. – President Donald Trump welcomed Prime Minister Mustafa Al-Kadhimi of Iraq to the White House today, Thursday, August 20th, 2020—the Iraqi leader's first visit since assuming office in May.

"We're down to a very small number of soldiers in Iraq now. We defeated the ISIS caliphate in Iraq and Syria," President Trump said. "I think our relationship [with Iraq] now is better than ever before."
«Read the rest of this article»

Clarksville, TN – For the first time ever, Austin Peay State University (APSU) held a virtual commissioning ceremony for its graduating class of ROTC students.
The students received their commissions at their homes on Wednesday, May 13th, 2020 while their ROTC officers – to keep with the U.S. Centers for Disease Control and Prevention (CDC) guidelines – conducted the commissioning ceremony in a small, socially distanced group in the front lobby of the Memorial Health Building on campus.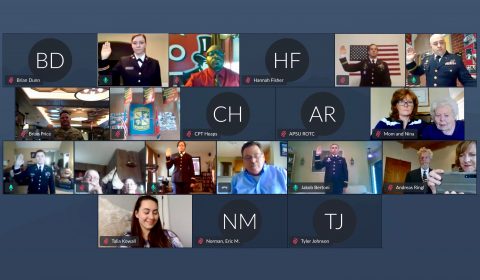 «Read the rest of this article»