Topic: Germany
Clarksville Mayor swears in new chief, bids farewell to Ansley
Clarksville, TN – David Crockarell, a 25-year veteran of the Clarksville Police Department, was sworn in as the city's 17th Chief of Police Tuesday, July 1st, 2020 in a ceremony that included a warm farewell to retiring Chief Al Ansley and a series of promotions within the department.
«Read the rest of this article»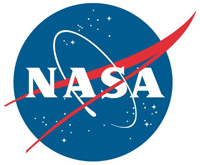 Pasadena, CA – NASA says that once the state-of-the-art Sentinel-6 Michael Freilich satellite launches in November, it will collect the most accurate data yet on sea level – a key indicator of how Earth's warming climate is affecting the oceans, weather and coastlines.
But first, engineers need to ensure that the spacecraft can survive the rigors of launch and of operating in the harsh environment of space. That's where meticulous testing comes in.
At the end of May, engineers finished putting the spacecraft – which is being built in Germany – through a battery of tests that began in November 2019.
«Read the rest of this article»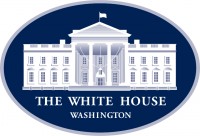 Washington, D.C. – Since the first shots fired in the Revolutionary War, Americans have answered the call to duty and given their lives in service to our Nation and its sacred founding ideals.
As we pay tribute to the lives and legacies of these patriots on Memorial Day, we also remember that they sacrificed to create a better, more peaceful future for our Nation and the world. We recommit to realizing that vision, honoring the service of so many who have placed love of country above all else.
«Read the rest of this article»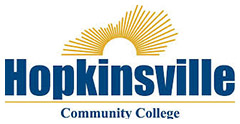 Hopkinsville, KY – In a video message posted to the college's social media channels, Hopkinsville Community College President Dr. Alissa Young congratulated students on their accomplishments on what would have been the evening of their commencement ceremony.
"Today, I am affirming that you indeed are an accomplished graduate of Hopkinsville Community College, with all the rights and responsibilities granted. If we were together, I would be looking across the crowd at you in your cap and gown," Young said.
«Read the rest of this article»
Deputy Chief David Crockarell chosen to lead Clarksville Police Department
Clarksville, TN – On Thursday, May 7th, 2020, the Clarksville City Council approved Thursday two new department heads appointed by Clarksville Mayor Joe Pitts.
«Read the rest of this article»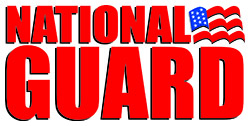 Lansing, MI – Sgt. 1st Class Leonard P. Adams, a Michigan National Guard flight medic, was awarded the Purple Heart on May 5th, 2020 in a small ceremony at Fort Campbell, Kentucky. His family and friends watched a live feed of the event from their homes in Michigan.
Adams was injured on January 8th, 2020 while serving as the Noncommissioned Officer in Charge of the MEDEVAC site at Al Asad Air Base in western Iraq.
«Read the rest of this article»
Clarksville City Council asked to promote Deputy Chief David Crockarell
Clarksville, TN – Clarksville Mayor Joe Pitts has chosen Deputy Police Chief David Crockarell, a 25-year veteran of the department, to succeed Chief Al Ansley as the leader of the Clarksville Police Department.
"David Crockarell worked his way up in the department, and was recommended by Chief Al Ansley, which certainly carries a lot of weight. In conversations within the department and the community, he clearly emerged as the No. 1 choice," Mayor Pitts said.
«Read the rest of this article»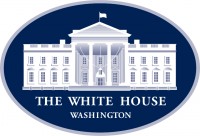 Washington, D.C. – President Donald Trump: Thank you very much. Good afternoon. We continue to see a number of positive signs that the virus has passed its peak. It's been very devastating all over the world. A hundred and eighty-four countries. Probably more. That number was as of a week ago.
Dr. Birx will walk through some of these trends in a few moments, but they're very positive trends for winning. Going to win. We're going to close it out.
«Read the rest of this article»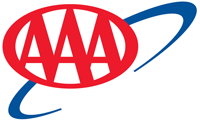 Tampa, FL – As the coronavirus (COVID-19) continues to make headlines, many Americans are wondering what to do about their travel plans.
Although the decision to travel is a personal one, AAA is providing information on travel safety and insurance to help travelers make informed decisions.
«Read the rest of this article»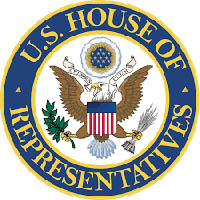 Washington, D.C. – This week, Representative Mark Green traveled to Munich alongside other Members of Congress for the German Marshall Fund's 17th Annual Congress-Bundestag Forum (CBF). Since its inception in 2004, the Congress-Bundestag Forum has developed connections among U.S. and German lawmakers and facilitated discussions on a variety of transatlantic policy issues.
Representative Green said, "My visit to Munich provided the opportunity to have important conversations about the common policy priorities between the United States and Germany, and I appreciated my discussions with members of the German Bundestag as we continue to work together on transatlantic issues affecting both of our countries."
«Read the rest of this article»