Topic: 25th Infantry Division
101st Airborne Division (Air Assault) Public Affairs Staff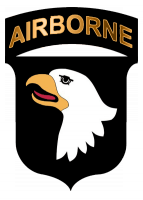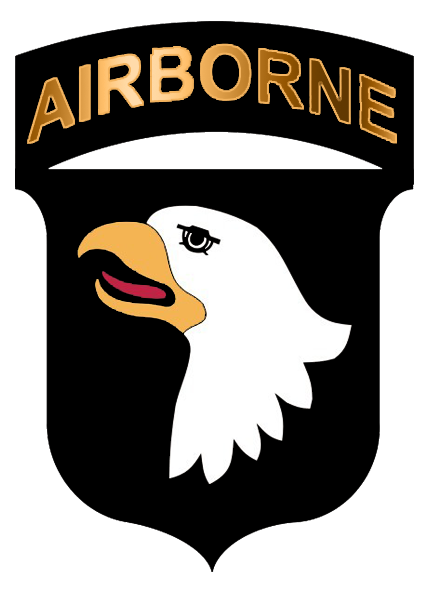 Fort Campbell, KY – The 101st Airborne Division (Air Assault) defeated the 82nd Airborne Division in the finals of an online unit pride competition, on April 22nd, 2020.
The Screaming Eagles and their supporters around the world cast 93 more votes than the All Americans to win the sports bracket-style competition and bragging rights as the Unit Madness 2020 Challenge winners. In all, participants cast more than 98,000 votes on Facebook and Twitter in the final round alone.
"It was no surprise that two of the most iconic symbols of freedom were the finalists in the competition. Both patches, as well as all of the others in the competition, have a rich proud legacy that we strive to build upon every day until our next rendezvous with destiny," said Command Sgt. Maj. Bryan Barker, 101st Airborne Division (Air Assault) command sergeant major.
«Read the rest of this article»
Written by Staff Sgt. Jared Duhon
438th Air Expeditionary Wing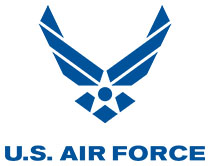 Kabul, Afghanistan – Memorial Day is a day to ensure those who have fallen are never forgotten. And whether a few years, 20 years, or more, there can never be enough thanks given for those 13 who fought and made the ultimate sacrifice in Afghanistan this past year.
Remembering those 13 warriors, who fought for what was right and were sadly taken from the fight too early, is a small token of appreciation that can be given. It only takes a moment to think about the lives these people might have lived, each different from the last and yet all still had the same goal of making a better place for those who cannot fight. This small gesture will ensure that their contribution to the missions they fought for will not go in vain.
«Read the rest of this article»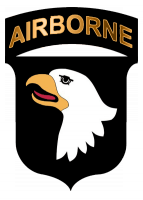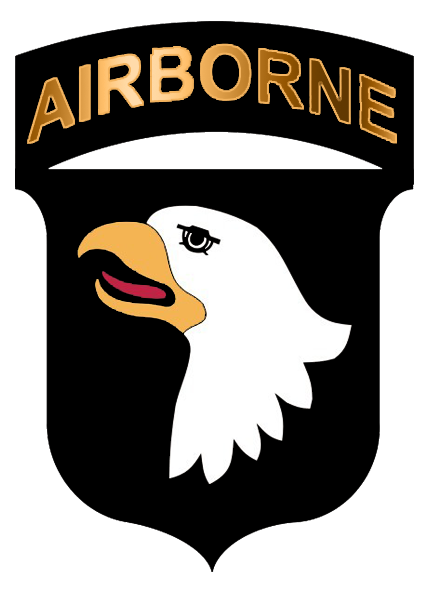 Fort Campbell, KY – Soldiers from the 101st Airborne Division (Air Assault) and Fort Campbell officially welcomed the new deputy commanding general for support at an Honor Eagle ceremony held August 8th, 2014 in front of the division headquarters building.
Colonel Frank W. Tate and his wife, Beverly, were received by Maj. Gen. Gary J. Volesky, the commanding general of the 101st, who was happy to have them join the Screaming Eagle team, he said during the ceremony.
«Read the rest of this article»
Written by Libby Howe
United States Army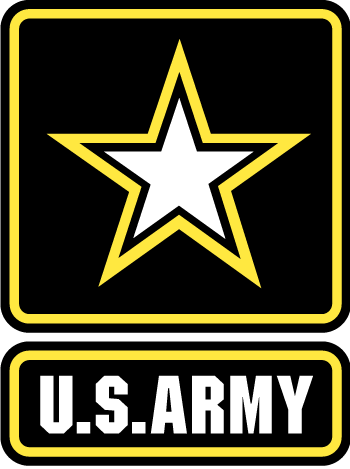 Washington, D.C. – Vice Chief of Staff of the Army General John F. Campbell received a presidential nomination to serve as commander of NATO's International Security Assistance Force and U.S. Forces Afghanistan.
"I am truly honored and humbled by the president's nomination for me to serve as the next International Security Assistance Force commander," Campbell said.
"If confirmed, I look forward to serving alongside our Afghan and coalition partners as we continue operations in Afghanistan. Until such time, I remain committed to my current responsibilities as the vice chief of staff of the Army," he said.
«Read the rest of this article»
Written by Staff Sgt. Christopher Klutts
20th Public Affairs Detachment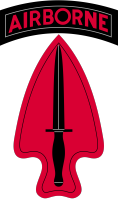 Fort Polk, LA – An American man has a heart attack on the third floor of a hotel that doubles as an evacuee holding area. Protestors chant for change outside a U.S. consulate. A small village is struck with measles and enemy artillery rocks a city – all of this happens between lunch and dinner.
By design, training scenarios are complex at the Joint Readiness Training Center in Fort Polk, LA. Hundreds of role-players assume fake identities and mill around a mock foreign country. Its landscape is dotted with towns and villages, the names of which change based on the real-world region a unit might operate in.
«Read the rest of this article»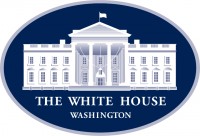 Washington, DC – Yesterday afternoon, President Obama awarded the Medal of Honor to 24 Army veterans in recognition of their valor during major combat operations in World War II, the Korean War, and the Vietnam War.
Each veteran honored yesterday had already received the Distinguished Service Cross – the nation's second-highest military award – but 19 of them were previously overlooked for the Medal of Honor due to their racial or ethnic backgrounds. Yesterday's ceremony follows a 12-year Pentagon review, ordered by Congress, of past discrimination in the military. «Read the rest of this article»
Written by U.S. Army Sgt. 1st Class Abram Pinnington
3rd Brigade Combat Team 101st Airborne Division PAO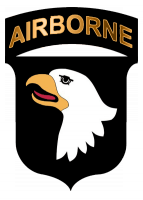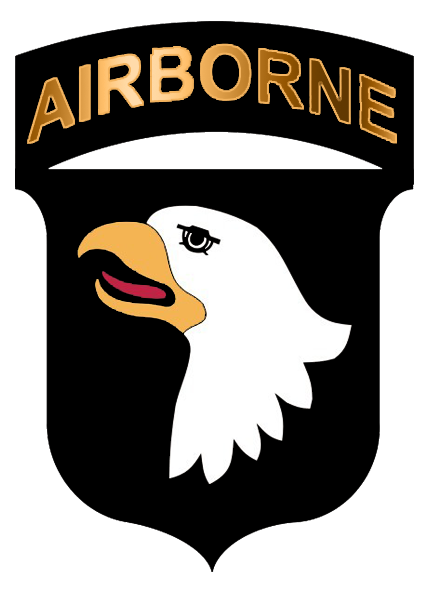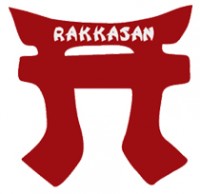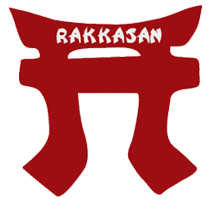 Khowst Province, Afghanistan – The 101st Airborne Division has a remarkable and distinguished history. Within the storied lineage, the book of the Rakkasans is thick with chapters of heroism and success.
Since it's activation in 1943, Rakkasans have played a vital part in every major conflict in which our nation fought.
«Read the rest of this article»
Written by Sgt. Joe Padula
2nd Brigade Combat Team PAO
Fort Campbell, KY – In preparation for its upcoming deployment, Strike Brigade, 2nd Brigade Combat Team, 101st Airborne Division (Air Assault), sees the need to be familiar with the weapons used by it Afghan counterparts as well as the ones used by the enemy.
The deploying Strike Security Force Assistance Teams did not have to travel far at all for such training and took part in a foreign weapons training exercise at the Don F. Pratt Museum, February 27th.
«Read the rest of this article»
Written by U.S. Army Sgt. Kim Browne
Regional Command-East Public Affairs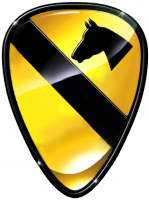 Kunar Province, Afghanistan – Coalition forces killed approximately 100 insurgents and wounded more than 40 while conducting combat operations in the Watahpur Valley, June 25th-30th, along the Afghan/Pakistan border.
Operation Hammer Down II disrupted insurgents operating and training throughout the Pech Valley area and also continued the expansion of Afghan National Security Forces capabilities through partnered operations. Throughout the mission, coalition forces sustained four killed in action and 18 wounded in action. «Read the rest of this article»