Topic: Operation Enduring Freedom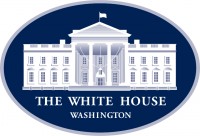 Washington, D.C. – PRESIDENT JOE BIDEN: Good afternoon. I'm speaking to you today from the Roosevelt — the Treaty Room in the White House. The same spot where, on October of 2001, President George W. Bush informed our nation that the United States military had begun strikes on terrorist training camps in Afghanistan.
It was just weeks — just weeks after the terrorist attack on our nation that killed 2,977 innocent souls; that turned Lower Manhattan into a disaster area, destroyed parts of the Pentagon, and made hallowed ground of a field in Shanksville, Pennsylvania, and sparked an American promise that we would "never forget."
«Read the rest of this article»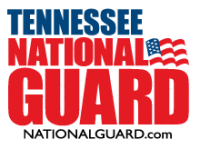 Nashville, TN – More than 100 Soldiers assigned to the Tennessee National Guard's 252nd Military Police Company returned home Friday, March 26th, 2021 after an 11-month overseas deployment as part of Operation Enduring Freedom.
Welcomed home by their families, friends, and fellow service members, the 252nd returned to Smyrna's Volunteer Training Site at approximately 3:00pm, conducted a short in processing, and were then released to their families to go home.
«Read the rest of this article»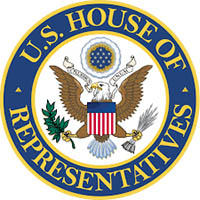 Washington, D.C. – This week, a bipartisan group of over 70 lawmakers led by Representative Mark Green (R-TN), Representative Stephen Lynch (D-MA), and Representative Tulsi Gabbard (D-HI) wrote to the conferees for the FY2021 National Defense Authorization Act (NDAA) urging them to retain a key provision supporting America's Karshi-Khanabad (K2) veterans in the final NDAA agreement.
The provision, included in the House-passed version of the NDAA, requires the Secretary of Defense to conduct a study on toxic exposure experienced by the American service members stationed at K2 Air Base—a former Soviet air base in Uzbekistan—between 2001 and 2005.
«Read the rest of this article»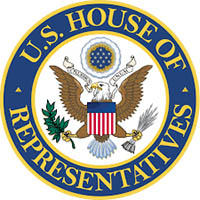 Washington, D.C. – On Friday, June 26th, 2020, U.S. Representative Mark Green sent a letter to House Armed Services Committee Chairman Adam Smith urging the Committee to include his bipartisan K2 Veterans Toxic Exposure Accountability Act in the FY2021 National Defense Authorization Act (NDAA).
Green said, "Our Nation sent nearly 7,000 brave men and women to K2 Air Base in Uzbekistan as part of Operation Enduring Freedom. These troops are now five times more likely to develop cancer than their counterparts who deployed elsewhere."
«Read the rest of this article»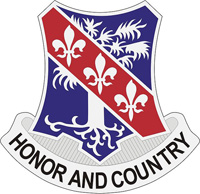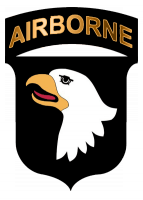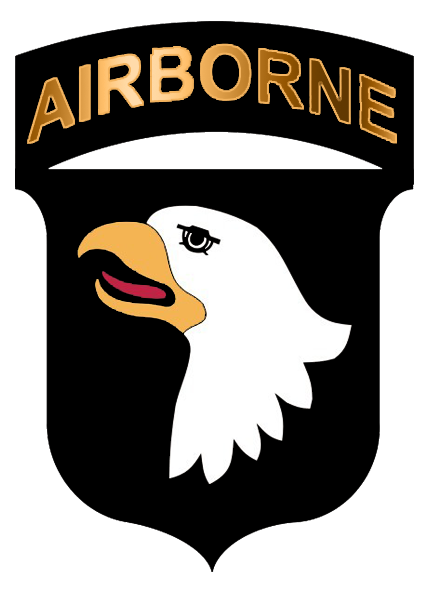 Fort Campbell, KY – The 101st Airborne Division's 1st Brigade Combat Team "Bastogne" said farewell to Col. Derek Thomson and welcomed Col. Robert Born on Saturday, November 22nd, 2019 during a change of command ceremony.
Thomson, affectionately known as "Bastogne 6", and his wife Erin, served the division with distinction for 2 years.
"Over the past 2 years on this journey one word comes to mind," said Thomson. "Gratitude."
«Read the rest of this article»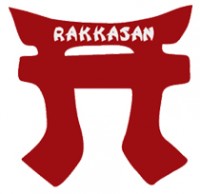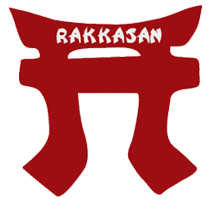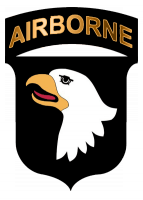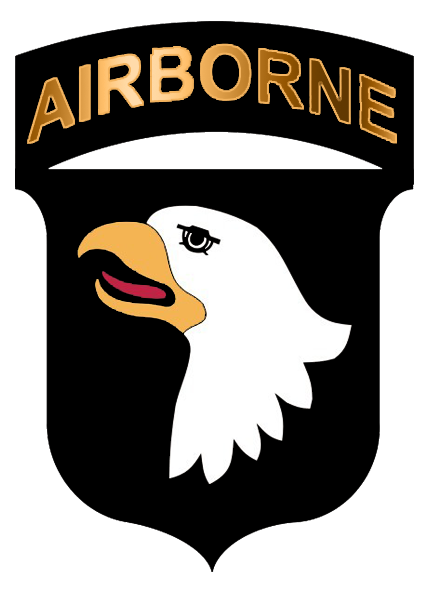 Fort Campbell, KY – Iowa National Guard (IANG) Soldiers with the 2nd Infantry Brigade Combat Team (2nd IBCT), 34th Infantry Division, were assigned to 3rd Brigade Combat Team, 101st Airborne Division (101st ABN) for Operation Enduring Freedom in Afghanistan from 2010-2011.
Now, ten years after that deployment, which was the largest mobilization of the IANG since World War II, the National Guard and active duty units continue to strengthen their working relationship.
«Read the rest of this article»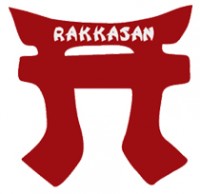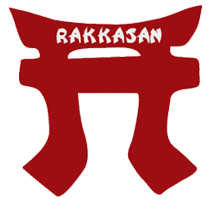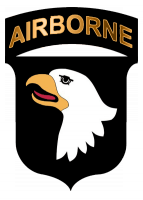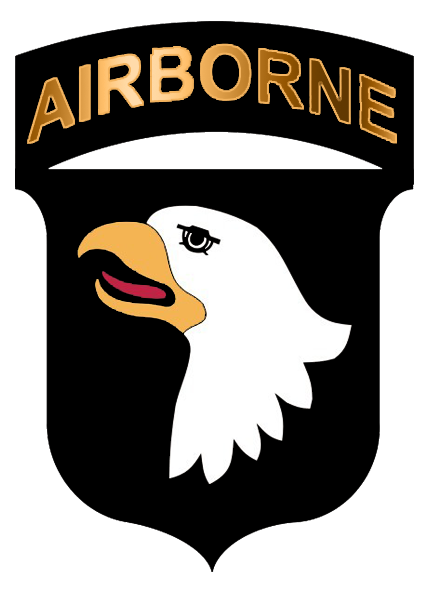 Fort Campbell, KY – National Nurses Week is a time for everyone to recognize the vast contributions and positive impact of more than four million registered nurses in the United States.
In 1993, National Nurses Week was established and is a time to celebrate and elevate the nursing profession. Each year, the celebration begins on May 6th, ending on May 12th, Florence Nightingale's birthday.
«Read the rest of this article»
101st Airborne Division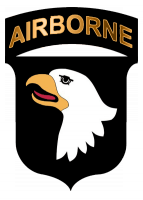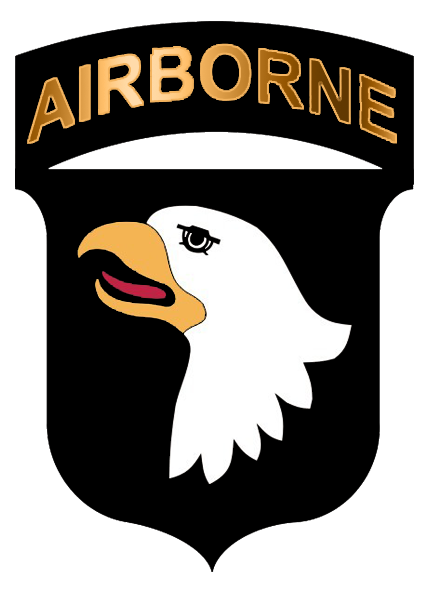 Fort Campbell, KY – The historic and accomplished 101st Airborne Division (Air Assault) welcomed its 47th commanding general Thursday, February 14th, 2019, as Major General Andrew Poppas relinquished command to Major General Brian Winski.
Under Poppas' leadership, the 101st Airborne Division deployed Soldiers to combat, contingency and peacekeeping missions around the world, to include Operation Inherent Resolve in Iraq, Operation Freedom's Sentinel in Afghanistan, dozens of training and partnership missions on the African and European continents, and hurricane and disaster relief missions in Puerto Rico and the United States. He spoke to the thousands of "Screaming Eagle" Soldiers, Veterans and community members who assembled for the ceremony at Fort Campbell's parade field.
«Read the rest of this article»
Five Military Veteran Tennessee State Employees Honored for Exemplary Service

Nashville, TN -Tennessee Governor Bill Haslam and First Lady Crissy Haslam joined Tennessee Department of Veterans Services Commissioner Many-Bears Grinder and Major General Terry "Max" Haston from the Tennessee Military Department to recognize five veteran state employees and more than 470,000 Tennessee veterans of all ages and eras.
The Governor's Veterans Day event was held on the second floor of the State Capitol in downtown Nashville.
«Read the rest of this article»
Clarksville, TN – I'm honored to serve as Mayor of the City of Clarksville, the home of Fort Campbell and a large number of military veterans.
On Veterans Day, we honor all who have served in the U.S. Armed Forces and their family members. We take time to remember their dedicated service and the sacrifices they have made.
«Read the rest of this article»