Topic: United States

Clarksville, TN – Austin Peay State University (APSU) is ready to seize on this momentum by hosting its second annual industry summit on October 3rd in the campus' Morgan University Center Ballroom.
During the community event, former U.S. Ambassador Bill Hagerty will deliver a keynote address about his diplomatic work in Japan, Tennessee's largest international investor.
«Read the rest of this article»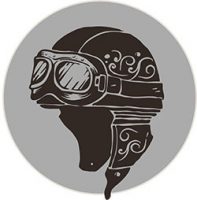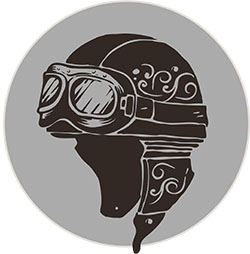 Danville, KY – I discovered the Kentucky State Barbeque Festival quite by accident.
On a trip home from another assignment, I had the greater part of a day to kill. In a search for events in Kentucky, I discovered this festival. It was already in progress, and it was on my way home, so I took a beautiful ride through the Kentucky countryside and discovered Danville, Kentucky.
Danville has a population of just under 17,000. In 2011, Money Magazine placed Danville as the fourth best place to retire in the United States.
It's the home to Centre College, which hosted the U.S Vice Presidential debates in 2000, and 2012.
«Read the rest of this article»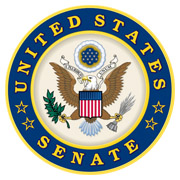 Nashville, TN – This August's work period has gone by in a flash! Traveling to nearly 40 counties throughout our state helped me determine how I can make life a little easier for my fellow Tennesseans. I'm ready to get back to D.C. and put everything I've learned over the past few weeks to good use.
Tennesseans should be able to receive quality health care close to home, when and if they need it. Folks in Dickson County weighed in on my Rural Health Agenda, which will establish or expand medical facilities and bring more providers to rural areas.
«Read the rest of this article»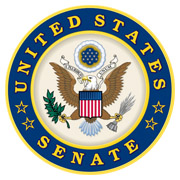 Washington, D.C. – The United States may lose its measles elimination status due to ongoing outbreaks, according to the U.S. Centers for Disease Control and Prevention's National Center for Immunization and Respiratory Diseases.
Senator Marsha Blackburn (R-Tenn.), who sponsored the Vaccines Save Lives resolution earlier this year, responded to the news.
"I am both infuriated and deeply disturbed by the news that the United States could lose its measles elimination status," said Senator Blackburn.
«Read the rest of this article»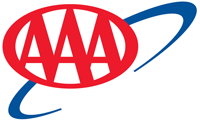 Tampa, FL – At $2.59, AAA says the national gas price average is poised to be potentially the cheapest Labor Day weekend average in three years. Today's average is already nearly a quarter cheaper than during last year's holiday ($2.83) and four cents cheaper than 2017's Labor Day ($2.63).
"For Americans who bookend summer with road trips, they will find gas prices this coming weekend that are cheaper than this past Memorial Day and last year's Labor Day holiday," said Jeanette Casselano, AAA spokesperson.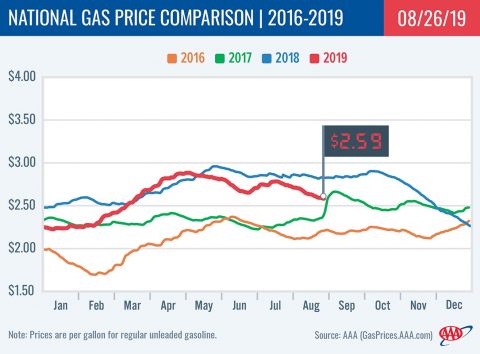 «Read the rest of this article»

Nashville, TN – The Tennessee Department of Labor and Workforce Development (TDLWD) released data that shows July 2019 county unemployment increased in counties across the state.
Montgomery County unemployment in July was 4.8 percent up 0.4 percent from June's 4.4 percent.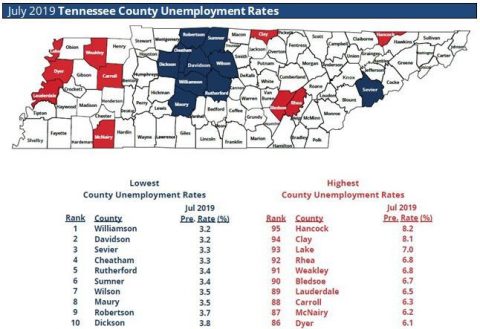 «Read the rest of this article»

Budapest, Hungary – Austin Peay State University men's basketball player Eli Abaev was instrumental in helping the United States bring home the gold at the 2019 European Maccabi Games, which concluded Tuesday with the USA winning the gold-medal game against Russia.
«Read the rest of this article»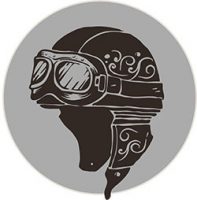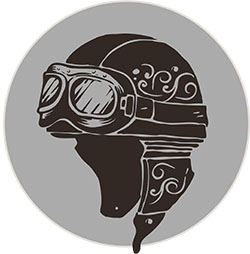 Clarksville, TN – I met Rob Leunberger during a recent memorial run he organized for a friend who tragically lost his life on the back of his motorcycle. You can read that story here.
As I joined the group for the day's ride, I was on the outside looking in. I didn't know most of those who had gathered to honor their friend, on this scorching hot summer day.
At the end of the day though, I had witnessed an amazing friendship among men and women, brought together by a motorcycle, with a love for one another that was special. They would do ANYTHING for each other!
«Read the rest of this article»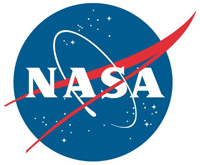 Pasadena, CA – NASA's newest carbon dioxide-measuring mission to launch into space, the Orbiting Carbon Observatory-3 (OCO-3), has seen the light. From its perch on the International Space Station, OCO-3 captured its first glimpses of sunlight reflected by Earth's surface on June 25th, 2019.
Just weeks later, the OCO-3 team was able to make its first determinations of carbon dioxide and solar-induced fluorescence – the "glow" that plants emit from photosynthesis, a process that includes the capture of carbon from the atmosphere.
«Read the rest of this article»
Bill requires Secretary of State to take further action to end detaining of political prisoners and promote free expression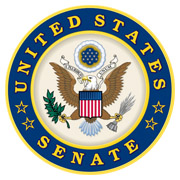 Washington, D.C. – On Wednesday, July 10th, 2019, Senators Marsha Blackburn (R-Tenn.) and Edward J. Markey (D-Mass.) today introduced bipartisan legislation that advocates for the release of political prisoners and prisoners of conscience in Burma.
Despite a campaign pledge that the National League for Democracy (NLD) "would not arrest anyone as political prisoners," it has failed to fulfill this promise since its historic electoral victory in the 2015 parliamentary elections.
«Read the rest of this article»