Topic: U.S. Army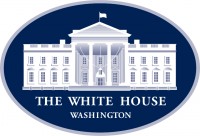 Washington, D.C. – On September 11th, 2020, President Donald Trump will award the Medal of Honor to Sergeant Major Thomas P. Payne, United States Army, for conspicuous gallantry.
On October 22nd, 2015, during a daring nighttime hostage rescue in Kirkuk Province, Iraq, in support of Operation INHERENT RESOLVE, then-Sergeant First Class Payne led a combined assault team charged with clearing one of two buildings known to house hostages.
«Read the rest of this article»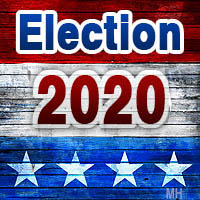 Clarksville, TN – Wallace Redd announces his candidacy for the Clarksville City Council in Ward 4.
Redd stated, "My wife Helga and I have lived in Ward 4 for the last 35 years. We raised our three children in Ward 4. We take pride in our community and the people who live here. "I will put our neighborhoods first. That is why I am running for City Council."
"I believe in fiscal stewardship and a balancing the city's budgetary focus to address all neighborhoods' needs, not just downtown.
«Read the rest of this article»
The Community Space, made possible by Best of Clarksville, features the work of local artists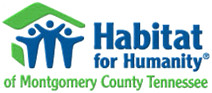 Clarksville, TN – Habitat for Humanity of Montgomery County, Tennessee welcomes local photographer David Smith to the Community Space in the Clarksville ReStore.
Smith's work is on display and on sale now in the space for a limited time.
«Read the rest of this article»
Knoxville, TN – Pilot Flying J has announced the winners of its seventh annual Road Warrior contest as part of the company's kick off to Driver Appreciation month.
After reviewing more than 3,000 entries, Pilot Flying J selected Eric Britton of Clarksville, Tennessee as the $10,000 grand prize Road Warrior winner. Zdenko Zalac of Clinton, Ohio, and Mona Beedle of Auburndale, Florida, have been named the second and third place Road Warrior winners, respectively.
«Read the rest of this article»

Clarksville, TN – The Clarksville-Montgomery County Industrial Development Board (IDB) is pleased to announce Wally Crow as the Chairman of the Board for the 2020-2021 term.
Crow previously served as IDB Chair for the 2016-2017 term and has an extensive history in commercial and industrial contracting, project management, civil engineering and planning.
«Read the rest of this article»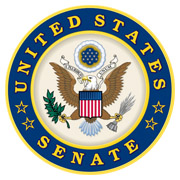 Washington, D.C. – Senators Marsha Blackburn (R-Tenn.), Tammy Baldwin (D-Wis.) and Dianne Feinstein (D-Calif.) introduced the K2 Veterans Toxic Exposure Accountability Act yesterday to help veterans who served at Karshi Khanabad ("K2") Airbase in Uzbekistan to obtain the health screenings and services they need.
"Veterans of the Fort Campbell-based 5th Special Forces Group and 160th Special Operations Aviation Regiment groups were deployed to K2 from 2001-2005," said Senator Blackburn.
«Read the rest of this article»

Clarksville, TN – Please join us in welcoming Officer Bryan Hughes and Officer Arian Prather to Clarksville Police Department Community Relations Unit.
Officer Hughes is a Clarksville native and is a graduate of Northwest High School. Officer Hughes enlisted in the U.S. Army and served a total of 8 years between active duty and reserves. While serving in the US Army, Officer Hughes attended Austin Peay State University (APSU), later serving as a military contractor for Fort Campbell, KY.
«Read the rest of this article»
101st Airborne Division (Air Assault) Public Affairs Staff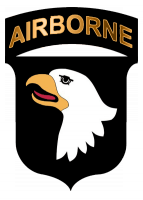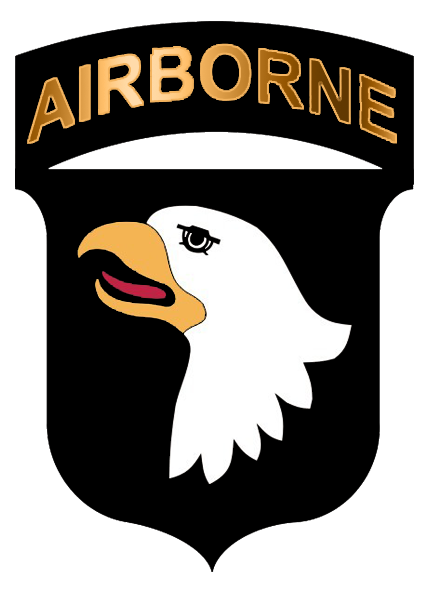 Fort Campbell, KY – The 101st Airborne Division (Air Assault) and Fort Campbell will hold a virtual town hall meeting Monday, August 3rd, at 6:00pm CT to discuss COVID-19 Coronavirus and other topics.
Fort Campbell will host Sgt. Maj. of the Army Michael Grinston, the 16th sergeant major of the Army. Also on the panel will be Maj. Gen. Brian Winski and Command Sgt. Maj. Bryan Barker, the commanding general and command sergeant major, 101st Airborne Division (Air Assault) and Fort Campbell.
"Soldiers and Families at Fort Campbell have been at the forefront of the Army's operations overseas and at home for decades, and the battle against COVID-19 is no different, said Grinston.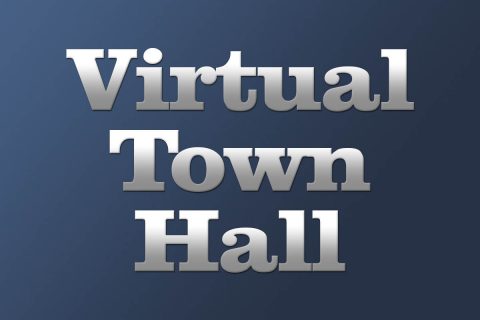 «Read the rest of this article»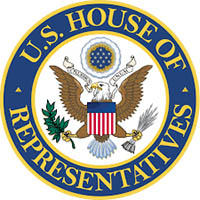 Washington, D.C. – Last night, Wednesday, July 29th, 2020, U.S. Representative Mark Green was selected by the House Republican Steering Committee to serve as a member of the House Foreign Affairs Committee.
Representative Green commented, "I am honored to be selected by the Steering Committee to join the House Foreign Affairs Committee. I look forward to working with Leader McCaul and the Committee to confront the global challenges facing the United States during this difficult time."
«Read the rest of this article»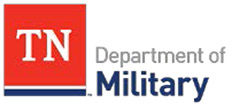 Brownsville, TN – On Friday, July 10th, 2020, Tennessee Governor Bill Lee presented the Soldier's Medal to a member of the Tennessee National Guard at the Wyatt Duke Armory in Brownsville, TN.
Sgt. 1st Class Patrick Shields, a 24-year veteran of the Tennessee Army National Guard, acted heroically when shots were fired in a parking lot following a high school football game on October 8th, 2018.
«Read the rest of this article»