Topic: U.S. Army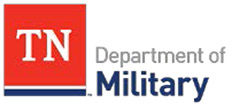 Nashville, TN – On Friday, December 13th, 2019, Soldiers and Airmen from the Tennessee Military Department gathered in the Hall of Flags at the Tennessee National Guard Headquarters to celebrate the 383rd birthday of the National Guard.
"It's the oldest and one of the proudest military institutions in the United States," said Maj. Gen. Jeff Holmes, Tennessee's Adjutant General. "First organized in 1636, this commemoration marks a milestone in our nation's history."
«Read the rest of this article»
Clarksville, TN – The new leader of Clarksville Fire Rescue (CFR) Freddie D. Montgomery Jr. was bestowed a high honor by the Hopkinsville Fire Department, where he had served for 25 years before retiring as Fire Chief and taking his new position in Clarksville.
HFD announced Saturday at its annual gala and awards ceremony that the department had created the Montgomery Award, which will be given to HFD firefighters who serve with high distinction . A bronze helmet statue will be created bearing Montgomery's badge number, and the name of each winner will be inscribed on the statue, which will be displayed at the department's new administrative headquarters.
«Read the rest of this article»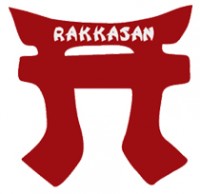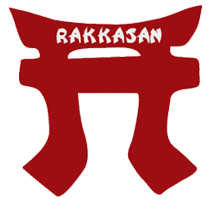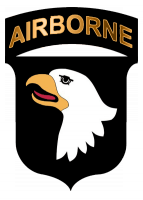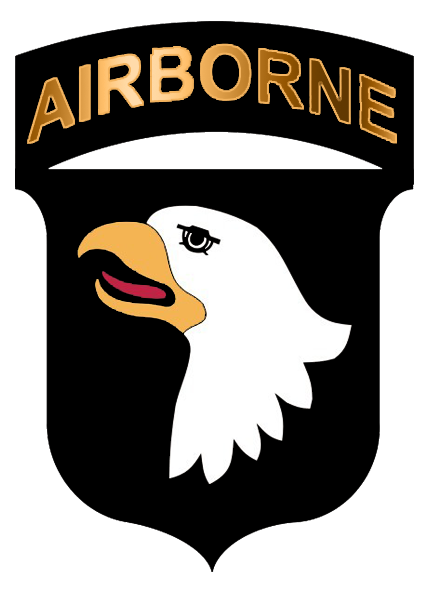 Fort Campbell, KY – Reuniting with a long-lost friend is a good thing, but reuniting with a brother can save a life.
Veterans of B Company, 2nd Battalion, 504th Parachute Infantry Regiment, 82nd Airborne Division, Fort Bragg, North Carolina, reunited with the help of the Independence Fund in Nashville, Tennessee, September 26th-29th, in hopes of maintaining their "brotherly" connections for life support.
"This has been the best experience for me since I got out [the Army]," said Wesley Rogers, a reunion attendee. "The one thing that I noticed when I got here is how much better I felt looking in the faces of all these people, verses when I was at home and I'd let all these people go by."
«Read the rest of this article»

Clarksville, TN – Austin Peay State University (APSU) alumnus John McGee certainly knows how to celebrate an anniversary.
During his recent visit to campus for the November 9th, 2019 Homecoming football game, he donated more than $50,000 in gold coins to support his alma mater and commemorate his "Golden Graduate Year," which is the 50-year anniversary of his graduation from Austin Peay State University in 1969.
«Read the rest of this article»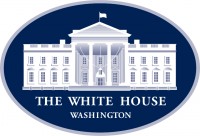 Bagram, Afghanistan – PRESIDENT TRUMP: Well, thank you very much. (Applause.) That was great. And we just had a nice Thanksgiving dinner. I thought I was going to be having it someplace else, and Senator Barrasso is a great friend of mine, and he said, "That'll be great if we did it." I said, "You come with me, John." And he came with me. John, thank you very much. Great friend of ours. He's a great senator and a great man. (Applause.)
And I want to thank General Milley. Special warrior. He's a special warrior. And I want to congratulate you also because I just saw some numbers that are incredible. ISIS — you're wiping them out left and right. There's almost nothing left in this area. (Applause.) You're not going to be lonely. And al-Qaeda, the same thing. And tremendous progress.
«Read the rest of this article»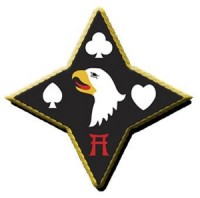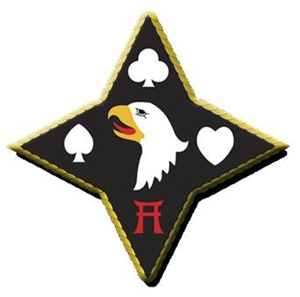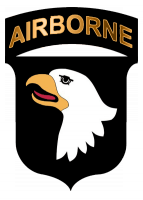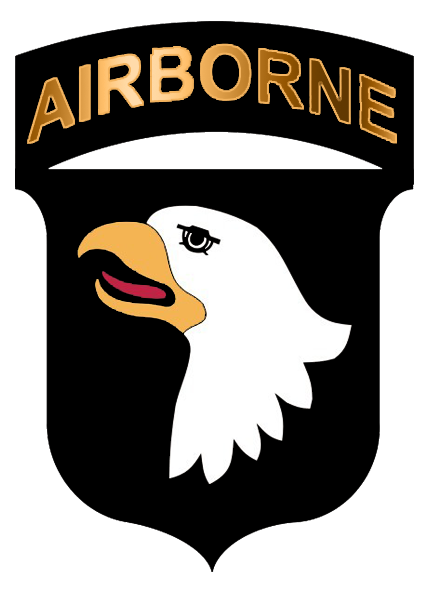 Fort Campbell, KY – Over 90 Future Soldiers from recruiting centers all around the western Missouri and southern Illinois area were excused from their high school classes to tour the home of the Screaming Eagle, Fort Campbell, KY, on November 6th, 2019.
Future Soldiers are students or young adults who have already signed their Army enlistment contract and are waiting until the day they ship out to basic combat training. Recruiters have been taking initiatives to prepare these Future Soldiers for basic but this specific visit is vital for their preparations.
«Read the rest of this article»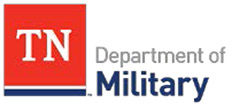 Nashville, TN – It shouldn't be any guess as to which primary color is the U.S. Army's favorite… GREEN! The various shades of earth tones in a soldier's uniform reflects the terrain in which they operate.
Just as nature conceals soldiers from the enemy, they are devoted to protecting the U.S. homeland from harm. Over the last few months, the Tennessee National Guard has been making great strides to become a much greener organization.
«Read the rest of this article»

Clarksville, TN – Austin Peay State University (APSU) and the Fort Campbell Army installation deepened their growing relationship on November 6th, 2019 when the two organizations initiated an Intergovernmental Support Agreement, allowing APSU faculty and students to identify wetland ecosystems within the 105,000-acre Army post.
«Read the rest of this article»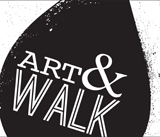 Clarksville, TN – Produced by The Downtown Clarksville Association, First Thursday Art Walk is a free, self-guided tour spanning a 5-block radius that combines visual art, live music, engaging events and more in the heart of Downtown Clarksville.
With 10+ venues, bars and businesses participating each month, the First Thursday Art Walk in Clarksville is the ultimate opportunity to savor and support local creative talent.
«Read the rest of this article»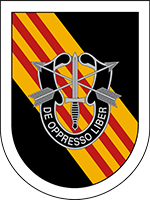 Fort Campbell, KY – Two organizations partnered on Friday, October 25th, when 5th Special Forces Group (Airborne) hosted a fitness challenge for the United States Army Warrior Fitness Team at Fort Campbell, Kentucky. Among the attendees were two of the top 20 CrossFit athletes in the world. Noah Ohlsen, who placed 2nd at the 2019 CrossFit Games, and the U.S. Army's own Capt. Chandler Smith, who placed 15th.
Fitness can be paramount when you're a member of one of the most elite fighting forces in the U.S. Army. While CrossFit has gained much popularity in today's military, it is widely used throughout the special operations community.
«Read the rest of this article»