Topic: U.S. Army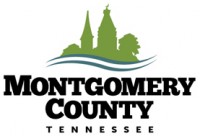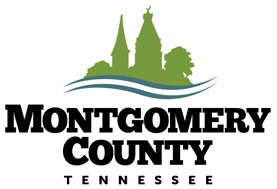 Montgomery County, TN – Montgomery County Government recently hired Michelle Lowe hired as Montgomery County's new Diversity and Training Officer.
Lowe's most recent position was at Workforce Essentials where she was employed as director of the Dickson County American Job Center. Prior to her job at Workforce Essentials, Lowe served in the United States Army for 22 years.
«Read the rest of this article»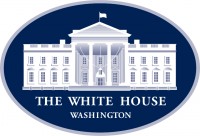 Washington, D.C. – President Donald Trump flew to Michigan Thursday, January 20th, 2020, where he joined workers to celebrate the signing of his new U.S.–Mexico–Canada Agreement (USMCA) and the end of NAFTA.
Dana Incorporated, where the President spoke, perfectly captures America's blue-collar spirit. Based near Detroit, the company employs more than 1,500 workers that help assemble some of the toughest vehicles in the world. Dana Inc., for example, helped invent the iconic U.S. Army Jeep in 1941.
«Read the rest of this article»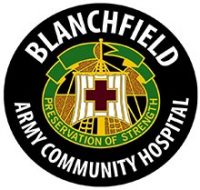 Fort Campbell, KY – On January 24th, 2020, Blanchfield Army Community Hospital (BACH) recognized the history and significance of the Army's Noncommissioned Officer Corps during a combined Sergeant Audie Murphy Club and NCO Induction Ceremony on Fort Campbell.
Four senior NCOs were inducted into the SAMC and 18 sergeants were welcomed into the NCO Corps by the hospital's top NCO, Command Sgt. Maj. Daniel Santiago.
«Read the rest of this article»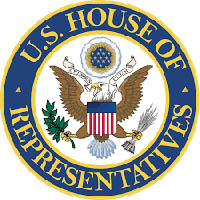 Clarksville, TN – On Tuesday, January 21st, 2020, U.S. Representative Mark Green will host a Veterans Town Hall from 5:00pm – 6:00pm CT at the William O. Beach Civic Hall in Clarksville.
"I am honored to host this important Veterans Town Hall. Each time I speak with our veterans I'm reminded of the reasons I came to Washington," said Representative Mark Green.
«Read the rest of this article»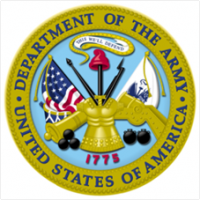 Fort Sill, OK – The United States Army is now standing up short-range air defense units, known as SHORAD battalions, and offering a five-week pilot Stinger course for Soldiers in maneuver units.
It's part of a critical effort to defend maneuver units against the threat of aircraft, drones and cruise missiles, said Col. Mark A. Holler, commandant of the Air Defense Artillery School at Fort Sill.
Most of the SHORAD battalions in the active component were deactivated a decade ago because the U.S. Army needed this force structure to grow maneuver brigade combat teams for counter-insurgency operations, Holler said.
«Read the rest of this article»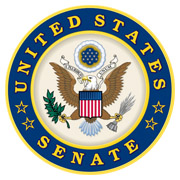 Washington, D.C. – If it were any other year, last week's "Afghanistan Papers" bombshell in the Washington Post would still be dominating headlines, talk radio segments, and cable news chyrons.
For passive observers of wartime news, the Afghanistan Papers validated almost two decades of barroom debate over the unprecedented outpouring of resources and troops into a region many Americans long ago wrote off as lost cause.
«Read the rest of this article»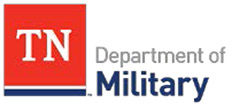 Nashville, TN – On Friday, December 13th, 2019, Soldiers and Airmen from the Tennessee Military Department gathered in the Hall of Flags at the Tennessee National Guard Headquarters to celebrate the 383rd birthday of the National Guard.
"It's the oldest and one of the proudest military institutions in the United States," said Maj. Gen. Jeff Holmes, Tennessee's Adjutant General. "First organized in 1636, this commemoration marks a milestone in our nation's history."
«Read the rest of this article»
Clarksville, TN – The new leader of Clarksville Fire Rescue (CFR) Freddie D. Montgomery Jr. was bestowed a high honor by the Hopkinsville Fire Department, where he had served for 25 years before retiring as Fire Chief and taking his new position in Clarksville.
HFD announced Saturday at its annual gala and awards ceremony that the department had created the Montgomery Award, which will be given to HFD firefighters who serve with high distinction . A bronze helmet statue will be created bearing Montgomery's badge number, and the name of each winner will be inscribed on the statue, which will be displayed at the department's new administrative headquarters.
«Read the rest of this article»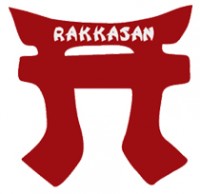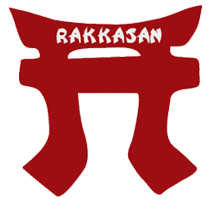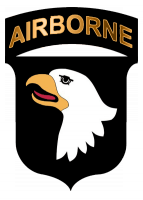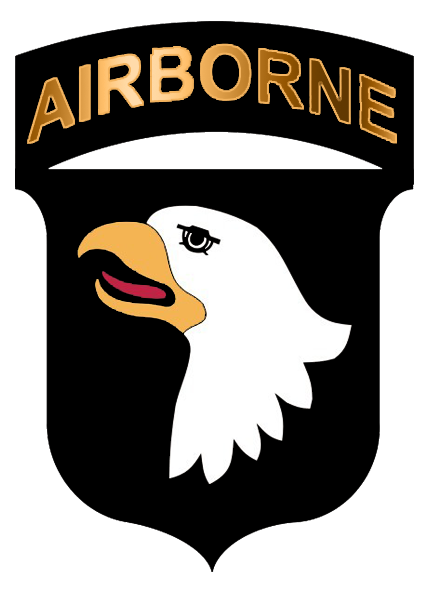 Fort Campbell, KY – Reuniting with a long-lost friend is a good thing, but reuniting with a brother can save a life.
Veterans of B Company, 2nd Battalion, 504th Parachute Infantry Regiment, 82nd Airborne Division, Fort Bragg, North Carolina, reunited with the help of the Independence Fund in Nashville, Tennessee, September 26th-29th, in hopes of maintaining their "brotherly" connections for life support.
"This has been the best experience for me since I got out [the Army]," said Wesley Rogers, a reunion attendee. "The one thing that I noticed when I got here is how much better I felt looking in the faces of all these people, verses when I was at home and I'd let all these people go by."
«Read the rest of this article»

Clarksville, TN – Austin Peay State University (APSU) alumnus John McGee certainly knows how to celebrate an anniversary.
During his recent visit to campus for the November 9th, 2019 Homecoming football game, he donated more than $50,000 in gold coins to support his alma mater and commemorate his "Golden Graduate Year," which is the 50-year anniversary of his graduation from Austin Peay State University in 1969.
«Read the rest of this article»