Topic: U.S. Army
Nashville, TN – Lendlease announced today, Monday, March 30th, 2020, that it will implement industry-leading initiatives across its Privatized Army Lodging (PAL) and military housing portfolios to assist families facing uncertainty or who may be stranded in the wake of the U.S. Department of Defense's decision to freeze Permanent Change of Station (PCS) moves in an effort to slow the spread of coronavirus.
As the DoD's exclusive partner for its only lodging privatization program, Lendlease and the U.S. Army tailored its PAL hotels for soldiers, their families and all government travelers, with a specific eye toward providing temporary lodging for those maneuvering PCS moves.
«Read the rest of this article»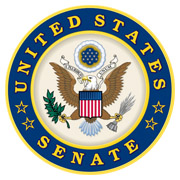 Washington, D.C. – Knowing that more than 3 million Americans lost their jobs last week due to the coronavirus pandemic absolutely breaks my heart. Our small businesses are among the hardest hit–and they make up 99.5% of all companies in our state. Many small business owners have shared with me how their dreams are shattered, through no fault of their own.
This week Congress passed the bipartisan CARES Act to help bridge these next few months. The CARES Act will shore up a foundation for the small business sector and provide relief for our singers and songwriters, rideshare drivers, flight attendants, and so many others. It will also provide our health workers the supplies and financial support to meet the needs of Americans.
«Read the rest of this article»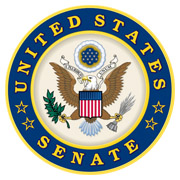 Washington, D.C. – Senator Marsha Blackburn (R-Tenn.) is calling on the Chinese government to take responsibility for its abject failure to be forthright about the severity of its coronavirus (COVID-19) crisis at its inception. She is joined by Senator Tom Cotton (R-Ark.) and Reps. Jim Banks (R-Ind.) and Seth Moulton (D-Mass.) who led bipartisan companion resolution in the House of Representatives.
"Chinese officials destroyed early coronavirus (COVID-19) test kits, suppressed information and refused international assistance," Senator Blackburn said.
«Read the rest of this article»
101st Airborne Division (Air Assault) Public Affairs Staff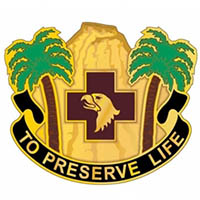 Fort Campbell, KY – The 531st Hospital Center, based at Fort Campbell, deployed today to New York as part of the U.S. Army's support to the coronavirus (COVID-19) crisis.
The 531st provides a wide array of medical capability including emergency medicine and surgical capability.
They are well trained, well led, and well equipped, and the 300 plus Soldiers that make up the unit are absolute professionals.
They will make a significant positive impact for New York and the Nation during this mission.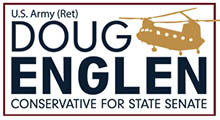 Clarksville, TN – On Sunday, March 16th, 2020, U.S. Army (Ret) Doug Englen announced his candidacy for Tennessee's District 22 State Senate seat encompassing Montgomery County, Houston County, and Stewart County.
Doug Englen was the Senior Warrant Officer Advisor to the Secretary of the Army for Talent Management working out of the Pentagon prior to his retirement.
«Read the rest of this article»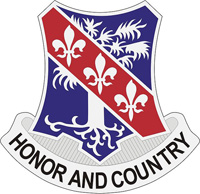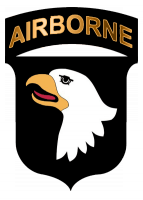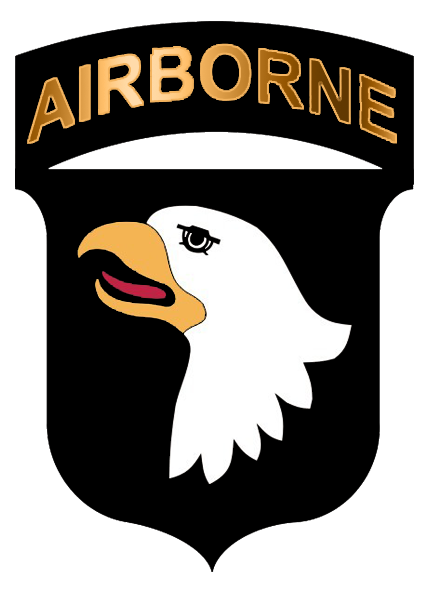 Fort Campbell, KY – Recently the Bastogne senior enlisted adviser, Command Sgt. Maj. Wray E. Gabelmann, briskly walked through the tinted glass doors of 1st Brigade Combat Team, 101st Airborne Division (Air Assault), headquarters and warmly greeted the Soldiers manning the staff duty desk.
Gabelmann turned the corner and passed a wall of photos of past leaders of the 1st Brigade Combat Team, 101st Airborne Division (Air Assault), as he made his way into his office as he had done so many times in the past 30 months.
«Read the rest of this article»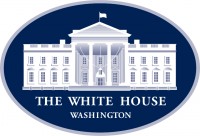 Fort Campbell, KY – On Friday, February 28th, 2020, Second Lady Karen Pence, joined by the Secretary of Defense's wife, Leah Esper, traveled to U. S. Army Fort Campbell to encourage and show appreciation for the military spouses.
There, Mrs. Pence delivered remarks, emphasizing the significant role spouses play in the strength of the United States Army. She recognized that along with their service, comes many challenges such as finding employment.
«Read the rest of this article»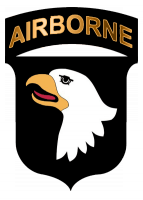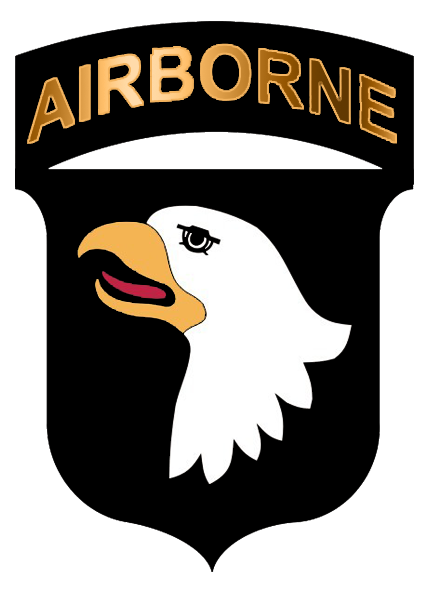 Fort Campbell, KY – The 40th Public Affairs Detachment would like to introduce Sgt. Gregory Booker, an Air Assault Instructor on Team One at The Sabalauski Air Assault School, 101st Airborne Division (Air Assault), Fort Campbell, KY, a native of Greensboro, Alabama, for this edition of #SoldierSpotlight.
As an Air Assault Instructor, Booker teaches air assault candidates how to safely and effectively perform Air Assault operations while simultaneously pushing them to their limit, allowing them to leave Air Assault School stronger and more prepared to conduct Air Assault anywhere, anytime.
«Read the rest of this article»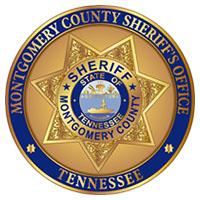 Clarksville, TN – The Montgomery County Sheriff's Office (MCSO) would like to congratulate Tony Reynolds and Jennie Esquilin on their promotion to Jail Corporal.
Corporal Tony Reynolds began his career with the Sheriff's Office in August 2015 as a Deputy in the Detention Services Bureau.
Reynolds previously served in the United States Army and retired after 20 years of service.
«Read the rest of this article»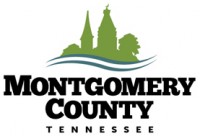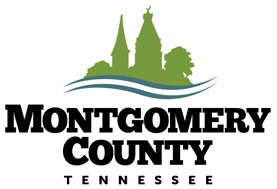 Montgomery County, TN – Montgomery County Government recently hired Michelle Lowe hired as Montgomery County's new Diversity and Training Officer.
Lowe's most recent position was at Workforce Essentials where she was employed as director of the Dickson County American Job Center. Prior to her job at Workforce Essentials, Lowe served in the United States Army for 22 years.
«Read the rest of this article»