Topic: U.S. Army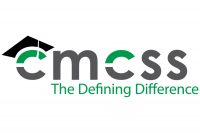 Montgomery County, TN – The Clarksville-Montgomery County School System (CMCSS) has announced multiple administrative appointments for the 2021-2022 school year.
Barkers Mill Elementary School
Lynne Rains has been selected principal of Barkers Mill Elementary School, replacing Rhonda Kennedy who will be retiring.
«Read the rest of this article»

Clarksville, TN – Major changes are coming to Austin Peay State University (APSU) with the addition of a 114,600-square-foot, three-story Health Professions Building on Eighth Street and the creation of the state's first Institute for National Security and Military Studies.
«Read the rest of this article»

Clarksville, TN – Marvin Posey, Jr., was born August. 28th, 1964, in Fort Bragg, North Carolina. His father, Marvin Posey, Sr., was a captain in the U.S. Army, and after his retirement in 1975, the Posey family returned to Clarksville Tennessee.
«Read the rest of this article»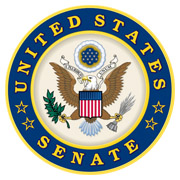 Washington, D.C. – Last week, I authored a letter directed to the College Board expressing concern over their partnership with the Confucius Institute. The Confucius Institute is a Chinese Communist Party project used to promote Chinese government propaganda in schools around the world.
This week, the College Board replied that they are severing ties with the Confucius Institute at the end of the year. They also stated that no foreign entity has had any influence on their curricular materials or assessments.
«Read the rest of this article»
Blanchfield Army Community Hospital Public Affairs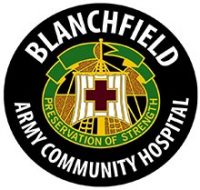 Fort Campbell, KY – A combat medic specialist currently assigned to Blanchfield Army Community Hospital on Fort Campbell, Kentucky was named the 2020 Angel of the Battlefield for the United States Army during a virtual ceremony with Gen. Mark A. Milley, Chairman of the Joint Chiefs of Staff, October 27th, 2020.
Sgt. First Class Kyle J. Wagner was among five recipients honored by the Armed Services YMCA for selfless courage and unwavering sacrifice while saving lives on the front lines overseas or during emergencies at home. The program honors angels nominated from each service for actions from the past and present.
«Read the rest of this article»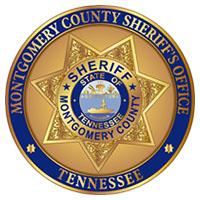 Clarksville, TN – The Montgomery County Sheriff's Office would like to congratulate Clayton Rudder, Brandon Theis, and Chaz Benning on their recent promotions to Corporal.
Rudder began his career with the Sheriff's Office in 2013 as a Deputy in the Detention Services Bureau. He transferred to the Courts and Process Division in 2014.
He is also a U. S. Army Veteran. Rudder brings over 7 years of diverse experience to his new position as a Corporal in the Courts and Process Division.
«Read the rest of this article»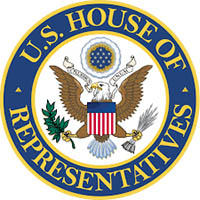 Washington, D.C. – This week, a bipartisan group of over 70 lawmakers led by Representative Mark Green (R-TN), Representative Stephen Lynch (D-MA), and Representative Tulsi Gabbard (D-HI) wrote to the conferees for the FY2021 National Defense Authorization Act (NDAA) urging them to retain a key provision supporting America's Karshi-Khanabad (K2) veterans in the final NDAA agreement.
The provision, included in the House-passed version of the NDAA, requires the Secretary of Defense to conduct a study on toxic exposure experienced by the American service members stationed at K2 Air Base—a former Soviet air base in Uzbekistan—between 2001 and 2005.
«Read the rest of this article»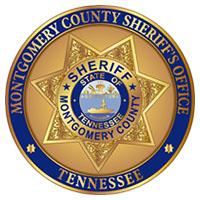 Clarksville, TN – On Monday, October 5th 2020, the Montgomery County Sheriff's Office (MCSO) held a ceremony for family and friends to celebrate six promotions.
Captain Jesse Reynolds has been promoted to Assistant Chief Deputy of Enforcement Operations. ACD Reynolds began his career with the Sheriff's Office in 1998 as a Patrol Deputy.
In 2002 he was promoted to Investigator; in 2007 to Sergeant/Director of the Drug Task Force; in 2010 to Lieutenant of Criminal Investigations; in 2012 to Enforcement Bureau Captain. ACD Reynolds brings 22 years of experience into his new position.
«Read the rest of this article»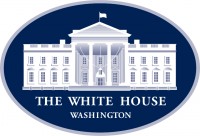 Washington, D.C. – On September 11th, 2020, President Donald Trump will award the Medal of Honor to Sergeant Major Thomas P. Payne, United States Army, for conspicuous gallantry.
On October 22nd, 2015, during a daring nighttime hostage rescue in Kirkuk Province, Iraq, in support of Operation INHERENT RESOLVE, then-Sergeant First Class Payne led a combined assault team charged with clearing one of two buildings known to house hostages.
«Read the rest of this article»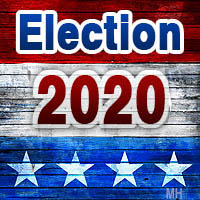 Clarksville, TN – Wallace Redd announces his candidacy for the Clarksville City Council in Ward 4.
Redd stated, "My wife Helga and I have lived in Ward 4 for the last 35 years. We raised our three children in Ward 4. We take pride in our community and the people who live here. "I will put our neighborhoods first. That is why I am running for City Council."
"I believe in fiscal stewardship and a balancing the city's budgetary focus to address all neighborhoods' needs, not just downtown.
«Read the rest of this article»