Topic: Heliophysics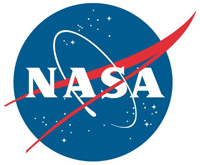 Greenbelt, MD – NASA's Neutron star Interior Composition Explorer (NICER) telescope on the International Space Station detected a sudden spike of X-rays at about 9:04pm CDT on August 20th. The burst was caused by a massive thermonuclear flash on the surface of a pulsar, the crushed remains of a star that long ago exploded as a supernova.
The X-ray burst, the brightest seen by NICER so far, came from an object named SAX J1808.4-3658, or J1808 for short. The observations reveal many phenomena that have never been seen together in a single burst. In addition, the subsiding fireball briefly brightened again for reasons astronomers cannot yet explain.
«Read the rest of this article»
Written by Lina Tran
NASA's Goddard Space Flight Center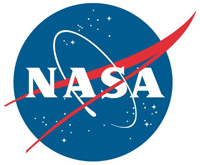 Greenbelt, MD – NASA's continued quest to explore our solar system and beyond received a boost of new information this week with three key missions proving not only that they are up and running, but that their science potential is exceptional.
On September 17th, 2018, TESS — the Transiting Exoplanet Survey Satellite — shared its first science observations. Later in the week, the latest two missions to join NASA's heliophysics fleet returned first light data: Parker Solar Probe, humanity's first mission to "touch" the Sun, and GOLD, a mission that studies the dynamic boundary between Earth and space.
«Read the rest of this article»
NASA Headquarters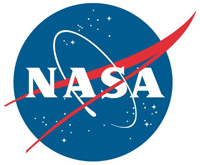 Washington, D.C. – Want to get the hottest ticket this summer without standing in line?
NASA is inviting people around the world to submit their names online to be placed on a microchip aboard NASA's historic Parker Solar Probe mission launching in summer 2018. The mission will travel through the Sun's atmosphere, facing brutal heat and radiation conditions — and your name will go along for the ride.
"This probe will journey to a region humanity has never explored before," said Thomas Zurbuchen, the associate administrator for the Science Mission Directorate at NASA Headquarters in Washington. "This mission will answer questions scientists have sought to uncover for more than six decades."
«Read the rest of this article»
Written by Felicia Chou
NASA Headquarters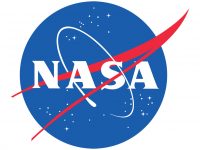 Washington, D.C. – NASA has selected a science mission that will allow astronomers to explore, for the first time, the hidden details of some of the most extreme and exotic astronomical objects, such as stellar and supermassive black holes, neutron stars and pulsars.
Objects such as black holes can heat surrounding gases to more than a million degrees. The high-energy X-ray radiation from this gas can be polarized – vibrating in a particular direction.
«Read the rest of this article»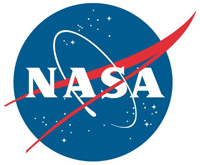 Washington, DC – For the first time, a spacecraft far from Earth has turned and watched a solar storm engulf our planet. The movie, released today during a NASA press conference, has galvanized solar physicists, who say it could lead to important advances in space weather forecasting.
"The movie sent chills down my spine," says Craig DeForest of the Southwest Research Institute in Boulder, Colorado. "It shows a CME swelling into an enormous wall of plasma and then washing over the tiny blue speck of Earth where we live. I felt very small."
http://www.youtube.com/watch?v=1GCokx7Dr4A «Read the rest of this article»