Topic: Hiker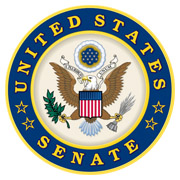 Washington, D.C. – Last week, I authored a letter directed to the College Board expressing concern over their partnership with the Confucius Institute. The Confucius Institute is a Chinese Communist Party project used to promote Chinese government propaganda in schools around the world.
This week, the College Board replied that they are severing ties with the Confucius Institute at the end of the year. They also stated that no foreign entity has had any influence on their curricular materials or assessments.
«Read the rest of this article»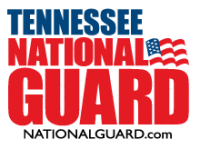 Knoxville, TN – A Tennessee Army National Guard flight crew responded to an emergency air evacuation mission after a hiker suffered injuries in the Pisgah National Forest area, North Carolina, October 28th.
Nashville, TN – At approximately 11:50pm on Tuesday, October 27th, 2002, the Tennessee National Guard and Tennessee Emergency Management Agency were notified of an injured hiker in North Carolina in need of assistance.
«Read the rest of this article»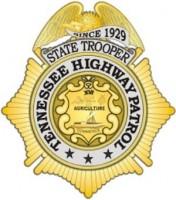 Nashville, TN – The Tennessee Highway Patrol (THP) announced its Aviation Division and Special Operations troopers rescued a man who was injured in a remote area of the Great Smoky Mountains National Park.
Upon request by park rangers with the U.S. National Park Service, last weekend the THP dispatched a UH-1 Huey helicopter loaded with troopers trained in search and rescue.
Aviation and Special Op members successfully rescued Joey Watson, a 20-year-old college student from Eldorado, IL, who slipped and fell while hiking the trails in the Appalachian Mountains in Gatlinburg, Tennessee.
«Read the rest of this article»

Clarksville, TN – At 5:00pm today, May 13th, first responders were dispatched to the dead end of Max Court for a report of a hiker who had fallen down a cliff.
An officer at the scene estimated the 18-year-old white male fell down about a sixty foot drop, then slid several more feet before coming to rest near the Cumberland River.
His location made a water rescue much faster and safer than trying to get him back up the cliff. «Read the rest of this article»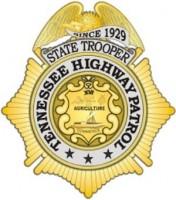 Nashville, TN – The Tennessee Highway Patrol (THP) named Trooper Nathan W. Hall the 2012 Trooper of the Year at a special award ceremony held Thursday evening in Murfreesboro, TN. Trooper Hall earned the honor after preventing a possible suicide attempt by a juvenile last December in Sullivan County.
"Trooper Hall is a great example of what is expected of a Tennessee State Trooper. He's professional, courageous, works hard and has a positive attitude. His actions on the night of December 16th, 2012 were nothing short of heroic. Trooper Hall is an outstanding representative of our agency and deserves the Trooper of the Year recognition," Colonel Tracy Trott said.
«Read the rest of this article»