Topic: Hispanic Americans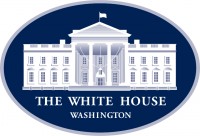 Washington, D.C. – New data from the U.S. Bureau of Labor Statistics' (BLS) monthly employment situation report confirms that the historically strong U.S. labor market has continued to expand into 2020.
The report's Establishment Survey finds that the economy added 225,000 jobs in January, crushing market expectations of 158,000 jobs. Including upward revisions to November and December, average monthly employment growth over the past year was a healthy 171,000 jobs.
«Read the rest of this article»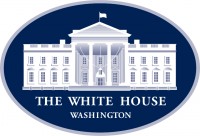 Washington, D.C. – President Donald J. Trump is building a brighter future for the United States. The booming economy is lifting millions of Americans out of poverty and providing all people with the opportunity for a brighter future.
Since President Trump was elected, 7 million jobs have been added to our economy, and the unemployment rate remains near its lowest level in half a century.
«Read the rest of this article»

Nashville, TN – The Tennessee Department of Health is urging everyone be aware of Sickle Cell disease and take action to identify it early. Sickle Cell Disease is a group of inherited red blood cell disorders that affects nearly 100,000 Americans.
Sickle Cell Disease is common in African Americans, Hispanic Americans and people of Middle Eastern, Asian, Indian and Mediterranean descent.
«Read the rest of this article»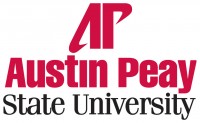 Clarksville, TN – From 2000 to 2012, Kentucky's population grew by more than 337,000 residents. However, not all Kentucky counties experienced the same rate of population growth and some counties actually experienced a population decline.
According to a recent article in the Contemporary Journal of Anthropology and Sociology, county-level predictors like median household income and the racial/ethnic composition of a county impact population change.
«Read the rest of this article»
Nashville, TN – The American Heart Association has just released its lifesaving 2012 Hands-Only CPR training video in a new Spanish-language version, and is encouraging healthcare providers and area leaders to make it widely available to their Hispanic communities.
Nearly 400,000 Americans suffer out-of-hospital cardiac arrest every year, and almost 90 percent of them die because they don't receive immediate CPR from someone on the scene.
«Read the rest of this article»