Topic: Hong Kong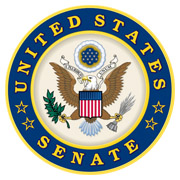 Washington, D.C. – This week, the Senate Judiciary Committee voted to authorize subpoenas for 53 officials involved in the abuse of FBI surveillance capabilities, including James Comey, Sally Yates, Andrew McCabe, Lisa Page, and Susan Rice. We need to know how these officials used and abused their taxpayer-given authority.
The Committee is also looking into the Crossfire Hurricane investigation. What we learn over the next few months will help ensure illegal surveillance of Americans never happens again.
«Read the rest of this article»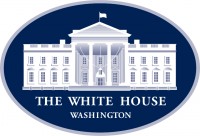 Washington, D.C. – PRESIDENT DONALD TRUMP: Thank you very much. Good afternoon. Thank you. I'm here today to talk about our relationship with China and several new measures to protect American security and prosperity.
China's pattern of misconduct is well known. For decades, they have ripped off the United States like no one has ever done before. Hundreds of billions of dollars a year were lost dealing with China, especially over the years during the prior administration.
«Read the rest of this article»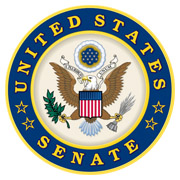 Washington, D.C. – Millions of rural Americans and their businesses are falling behind because they lack access to high speed internet. Earlier this year, I introduced the bipartisan Internet Exchange Act to offset the costs of establishing and maintaining broadband connections.
The legislation will provide a series of grants reserved exclusively for unserved rural areas. In a bid to gain my colleagues' support, I took to the Senate floor to discuss just how critical this legislation is for rural Americans.
To ensure the Beltway establishment heard my call to expand rural broadband, I also wrote an op-ed on the subject for the Washington Times.
«Read the rest of this article»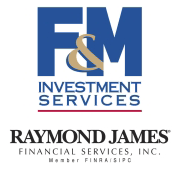 Clarksville, TN – The stock market sell-off continued Monday, as the Dow Jones Industrial Average and other major domestic indices saw a significant drop in early morning trading, regained some ground as the day progressed, but still closed down 3% to 4% for the day.
Global markets were also down, notably in China, Hong Kong, Germany and the United Kingdom. The pullback appears to be driven by concern over slowing global growth, particularly as China's economy (one of the world's largest) falters, as well as the drop in commodity prices, namely oil.
«Read the rest of this article»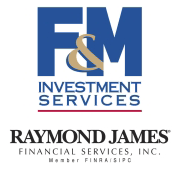 Clarksville, TN – September reinforced its reputation as one of the worst months for stocks. The S&P 500, for example, dropped 1.5%. Thankfully, the declines over the past two weeks weren't enough to entirely erase the gains we have seen over the past quarter.
In fact, the broad-market index, which reached a record high on September 18th, just managed to post its seventh straight quarterly gain.
«Read the rest of this article»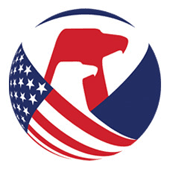 Washington, D.C. – Capri Track Lighting recalled by Genlyte Thomas Group LLC due to the possibility of the light fixtures cracking and/or falling off their tracks posing an impact injury hazard.
Consumers should stop using this product, which is being recalled voluntarily, unless otherwise instructed. It is illegal to resell or attempt to resell a recalled consumer product.
«Read the rest of this article»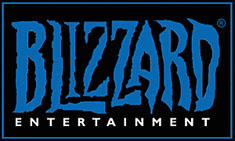 Irvine, CA – On September 3rd, 2013, a new legion of heroes will soon rise up and take a stand against the Lord of Terror. Diablo® III will make its console debut on the Sony PlayStation® 3 computer entertainment system and the Xbox 360® games and entertainment system from Microsoft in the U.S., Canada, Spanish-speaking Latin America, Europe, Australia, and New Zealand.
In preparation for the upcoming launch, select retailers in these regions are now taking preorders for the PS3™ and Xbox 360 versions of the game, which will be available at a suggested retail price of $59.99.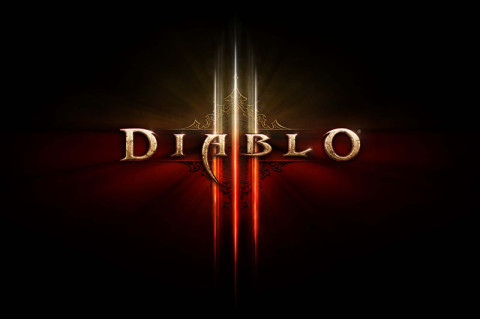 «Read the rest of this article»