Topic: Huawei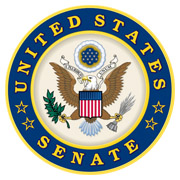 Washington, D.C. – I'm not sure who decided to call the Senate's August work period "recess," but it could use a rebrand. I'm using this month to reconnect with Tennesseans from all corners of our great Volunteer State.
This past week, I visited Middle Tennessee, and received updates from local businessmen, health care professionals, and local officials who are tuned in to the region's many successes, and emerging opportunities for growth.
Tennessee's strong workforce, right-to-work law, and central location make companies eager to set up shop.
«Read the rest of this article»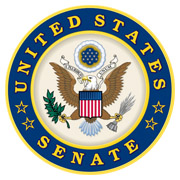 Washington, D.C. – On Thursday, July 11th, 2019 Senator Marsha Blackburn (R-Tenn.) joined Maria Bartiromo on Fox Business' Mornings with Maria to discuss her latest work on privacy and Big Tech, including her letter to Snapchat urging them to protect children from child predators. She also discussed the ongoing crisis at the southern border and the need to pass the USMCA.
On Snapchat and Big Tech: "The Snapchat letter that I sent this week deals with the way pornography is made public on their site. The ratings are wrong on these apps, Parents need to be aware."
«Read the rest of this article»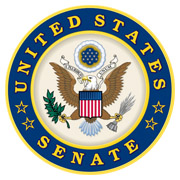 Washington, D.C. – On Sunday, July 7th, 2019, U.S. Senator Marsha Blackburn (R-Tenn.) joined Charles Payne on set for an exclusive interview on Fox News' Sunday Morning Futures.
On Social Media Privacy
"Now, you have the virtual space underpinning literally every industry and so much of Americans' transactional life. They want to make sure their, as I say, their 'Virtual You' is protected."
«Read the rest of this article»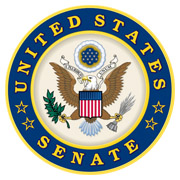 Washington, D.C. – On Wednesday, June 5th, 2918, Senators Marsha Blackburn (R-Tenn.) and Richard Blumenthal (D-Conn.) wrote a letter to Patrick Shanahan, Acting Secretary of the Department of Defense, and Ajit Pai, Chairman of the Federal Communications Commission, to voice concerns about the inclusion of Huawei in the development of next-generation sharing technology in a band of spectrum critical to national defense.
"For years, alarm bells have been ringing over concerns about Huawei, especially in regards to national security and economic competitiveness," said Senator Blackburn.
«Read the rest of this article»