Topic: hunger

Clarksville, TN – To help usher in the Thanksgiving holiday, the Austin Peay State University Department of Languages and Literature will host the 22nd annual Bread and Words Benefit to raise public awareness of hunger in the local community.
«Read the rest of this article»
Pledge support to raising awareness on child hunger in Tennessee #NoTNChildHungryPledge 

Nashville, TN – Tennessee Department of Human Services (DHS) Commissioner Dr. Raquel Hatter announced the launch of an awareness campaign calling attention to childhood hunger in Tennessee and urging Tennesseans to pledge support to help ensure no Tennessee child goes hungry.
In Tennessee, more than half a million children may go hungry each day. One in four Tennessee children faces the risk of hunger. This call to action is to generate awareness, prompt change, and help ensure that No Tennessee Child Goes Hungry.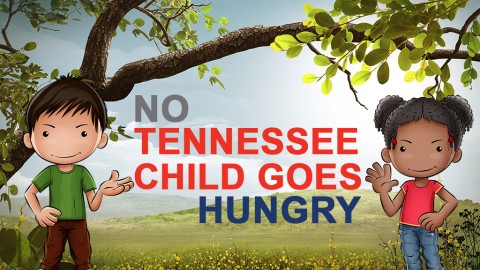 «Read the rest of this article»
Empty Bowls of Clarksville received $1,680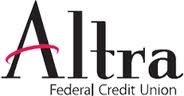 Clarksville, TN – Altra Federal Credit Union raised over $21,000 nationally with its Drive Away Hunger Campaign. "Hunger is a very real concern in the communities we serve," stated Cheryl Dutton, Vice President of Marketing for Altra Federal Credit Union. "Besides the financial contribution achieved by the campaign, Drive Away Hunger also generated awareness of the increasing need our communities face in feeding the hungry."
Altra donated $10.00 for every car, truck, and motorcycle loan financed through Altra from October 1st through November 30th.
«Read the rest of this article»
Sixth annual Empty Bowls Clarksville expands Hope Not Hunger fundraiser to six congregations in 2014.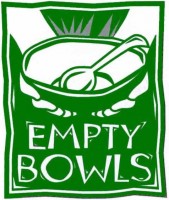 Clarksville, TN – The problems associated with hunger and food insecurity are not confined to the nation's largest cities. With over seventeen percent of Clarksville residents living below the poverty level, hunger and food insecurity are a harsh reality for many people in our community.
That means that hundreds of working adults, children and seniors in our community struggle with hunger every day. Food insecurity refers to the availability of food and access to it. Those who are considered food insecure do not know when they will have their next meal.
«Read the rest of this article»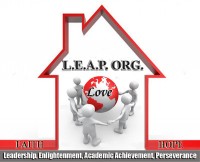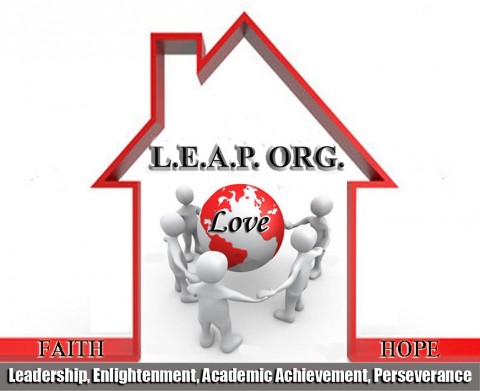 Clarksville, TN – On November 9th, 2011, the Café of the Emmanuel Family Life Center was filled with youth enrolled in the LEAP Intern Program painting clay ceramic bowls. This was part 2 of a community service project to assist Hands on Clarksville and APSU Professor Ken Shipley with Empty Bowls.
"I feel privileged to be a part of the LEAP Organization and give back to the community in so many different ways. I enjoy being able to work with youth in a family friendly atmosphere where I can bring my son with me and have him participate in the various activities" commented LEAP mentor Mikey Ligon.
«Read the rest of this article»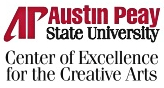 Clarksville, TN – Every November, on the Tuesday before Thanksgiving, the Austin Peay State University Department of Languages and Literature hosts a benefit reading that not only celebrates the written word, but also raises public awareness of hunger in the local community.
«Read the rest of this article»
The Board of Directors of Loaves and Fishes have elected to, again, participate in the Feinstein Foundation National Challenge to fight hunger in America.  Loaves and Fishes is a 501(c)(3) non-profit organization with the mission of providing a warm noontime meal to the hungry citizens of our community. We have two paid employees, the Executive Director/Treasurer and Dishwasher.  We have a modest budget and need your help to meet our need.
Last year, Loaves and Fishes provided 55,052 meals to individuals at the kitchen.  There were 9,686 people that food was requested for, through the food distribution program, from area agencies over the past year. «Read the rest of this article»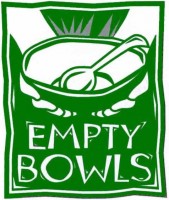 There is a wonderful "grassroots" movement growing around the country with the mission of feeding the hungry, disadvantaged and homeless and it's called "EMPTY BOWLS."   The effort is based on the international Empty Bowls program, where volunteers create bowls that are used to serve a meal of soup and bread during a fundraiser. The bowls serve as a reminder that there are always empty bowls in the world.
When you think of hunger and poverty, a lot of people think about 3rd world countries and they may not be aware that right here in Clarksville, Montgomery County we have a big need.  There are many people who are hungry, and although we have several local programs like Urban Ministries Grace Assistance Food Pantry, Loaves and Fishes (Soup Kitchen), FUEL and others, the need is still great. Agencies have reported close to a 40% increase in the number of persons they are serving, up from last year at this time. According to the USDA, over 36 million Americans are food insecure…and just do not have enough to eat.
«Read the rest of this article»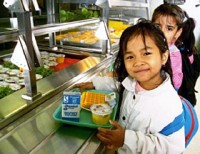 It's no secret that breakfast may be the most important meal of the day—especially for anyone attending school—child or adult.
Here are a few of the consequences of not eating breakfast:
Greater fatigue and sleepiness in the mid-morning hours
Greater propensity towards weight gain because you tend to eat more junk food later and don't get the nutritional requirements from two meals
Reduced alertness and poor concentration resulting in poorer academic performance
Greater hyperactivity and more disruptive classroom behavior
Higher rate of irritability and anxiety
Reduced memory
Increased chance of becoming diabetic, having high cholesterol or high blood pressure
Need I say more? The case for eating breakfast is well-documented by many studies. «Read the rest of this article»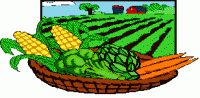 Would you like to sign up for the Garden of Hope CSA (Community Supported Agriculture) Program?  CSA boxes will cost $20/week for 12 weeks. You will receive a box full of fresh, seasonal vegetables throughout the growing season.  The CSA boxes will be available for pick-up on the farm [860 Hornbuckle Road] each Friday from 3:00 – 6:00 pm from July 3rd through September 18th.  Boxes can be paid for on-site weekly or full payment can be made in advance.
Your support will benefit Clarksville's F.U.E.L and Loaves and Fishes programs as well as provide fresh, home-grown veggies for your family.
The Garden of Hope is a local community outreach program sponsored in part by the City of Clarksville Office of Housing and Community Development, UT/TSU Cooperative Extension program in Montgomery County, other organizations and businesses. «Read the rest of this article»