Topic: Hurricane Michael
Tennessee Valley Authority (TVA)
Knoxville, TN – As 2018 draws to a close, yearly rainfall totals for the Tennessee Valley Authority (TVA) region continue to climb to near record levels, and the trend for above average rainfall totals continues right up to year's end.
"For the week before Christmas, rainfall averaged 2 inches in the eastern Valley and 1.4 inches in the western Valley," said James Everett, senior manager for TVA's River Forecast Center. "We began spilling and sluicing at several locations the day after Christmas to increase flows and increase flood storage capacity, and that will likely continue into the New Year."
«Read the rest of this article»
American Red Cross
Nashville, TN – As influenza activity picks up, the American Red Cross is urging healthy donors of all blood types to give blood or platelets to ensure a strong blood supply for patients in need.
Blood and platelets can only be given by donors who are feeling well. One way to maintain health is to get a flu vaccine each fall.
«Read the rest of this article»
AAA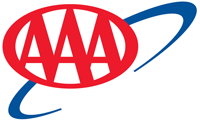 Tampa, FL – At $2.89, the national gas price average is two-cents cheaper than it was a week ago amid consumer gasoline demand declining for a third week. Today's gas price average is four-cents more than a month ago and 42-cents more expensive than a year ago.
The majority of states have seen gas prices decrease on the week with the exception of a handful of states, some of which were impacted by fuel disruptions on the west coast and in the southeast.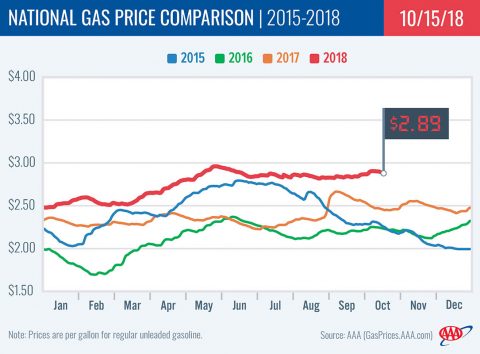 «Read the rest of this article»
NASA's Jet Propulsion Laboratory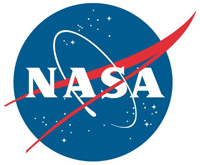 Pasadena, CA – Hurricane Michael plowed into the Florida panhandle Wednesday, October 10th, 2018 as a major Category 4 storm — the strongest hurricane ever to hit that region. Many NASA instruments are keeping tabs on Michael from space, including the Atmospheric Infrared Sounder (AIRS) and the Multi-angle Imaging SpectroRadiometer (MISR).
The first image, taken by AIRS, shows Hurricane Michael just off the west coast of Florida on October 10th in the early morning hours local time. The large purple area indicates very cold clouds at about -90°F (-68°C) carried high into the atmosphere by deep thunderstorms.
«Read the rest of this article»