Topic: IBM

Clarksville, TN – Last year Austin Peay State University (APSU) broke the 1,000 graduate student barrier and current enrollment looks even more promising. APSU is experiencing higher graduate student enrollment compared to last year at this time.
«Read the rest of this article»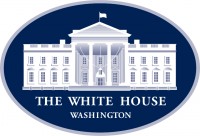 Washington, D.C. – The White House announced the launch of the COVID-19 High Performance Computing Consortium to provide coronavirus (COVID-19) researchers worldwide with access to the world's most powerful high performance computing resources that can significantly advance the pace of scientific discovery in the fight to stop the virus.
«Read the rest of this article»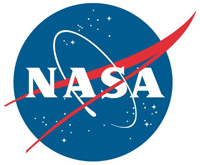 Greenbelt, MD – Could the same computer algorithms that teach autonomous cars to drive safely help identify nearby asteroids or discover life in the universe? NASA scientists are trying to figure that out by partnering with pioneers in artificial intelligence (AI) — companies such as Intel, IBM and Google — to apply advanced computer algorithms to problems in space science.
Machine learning is a type of AI. It describes the most widely used algorithms and other tools that allow computers to learn from data in order to make predictions and categorize objects much faster and more accurately than a human being can.
«Read the rest of this article»

Clarksville, TN – The Austin Peay State University Department of Art and Design, with support from the APSU Center of Excellence for the Creative Arts, will continue its Visiting Artist Lecture Series at 7:00pm on October 8th with nationally-recognized graphic designer Andrew Smith.
«Read the rest of this article»
World Aids Day is December 1st, 2013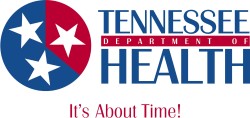 Nashville, TN – The world changed dramatically in 1981. IBM sold its first personal computer loaded with MS DOS software. The space shuttle Columbia made its inaugural flight. MTV brought music videos into living rooms.
Just when it appeared technology was making life better for nearly everyone, doctors in San Francisco, CA were baffled by an illness that defied all known treatment. That frightening, incurable disease would soon become known as Acquired Immune Deficiency Syndrome, or AIDS.
«Read the rest of this article»
Greg Adams to join Governor's Staff July 8th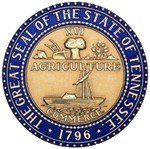 Nashville, TN – Tennessee Governor Bill Haslam today announced Greg Adams will join the governor's senior team as chief operating officer.
In the governor's ongoing effort to make Tennessee the best managed state in the nation, Adams' role will be to work with state departments to ensure they're operating in the most efficient and effective way possible.
«Read the rest of this article»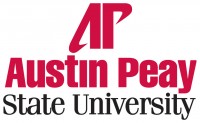 Clarksville, TN – Last weekend, a group of Austin Peay State University computer science students headed north to Kentucky to showcase their knowledge and computer skills at the 2011 Mid-Central USA programming contest, sponsored by IBM.
The students – Jaffer Ibrahim, T.J. Phillips, Brodrick Wiley, William Hancock, Dalene Hart and Jason Pack – broke into two teams and worked on eight problems during the five-hour contest. Scoring was based on the number of problems solved and the total time required to solve them. «Read the rest of this article»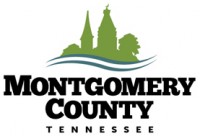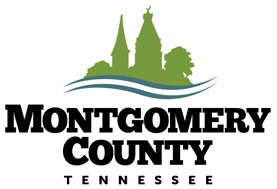 Montgomery County, TN – The Montgomery County Mayor's Office is pleased to announce that Kurt Bryant has been selected as director of Information Systems. Kurt most recently served as a Networking Contractor for Metro Nashville Schools, Nashville, Tennessee following a 30-year career with IBM.  He brings almost 35 years of experience in the technology arena to Montgomery County Government.
Kurt is a graduate of Clarksville High School and holds a bachelor's and master's degree in Mechanical Engineering from Tennessee Technological University, Cookeville, Tennessee.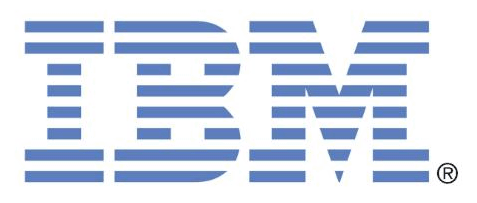 Armonk, NY – Today IBM (NYSE: IBM) formally unveiled the fifth annual "Next Five in Five" — a list of innovations that have the potential to change the way people work, live and play over the next five years:
You'll beam up your friends in 3-D
Batteries will breathe air to power our devices
You won't need to be a scientist to save the planet
Your commute will be personalized
Computers will help energize your city
«Read the rest of this article»