Greg Adams to join Governor's Staff July 8th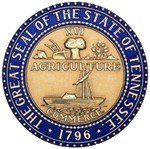 Nashville, TN – Tennessee Governor Bill Haslam today announced Greg Adams will join the governor's senior team as chief operating officer.
In the governor's ongoing effort to make Tennessee the best managed state in the nation, Adams' role will be to work with state departments to ensure they're operating in the most efficient and effective way possible.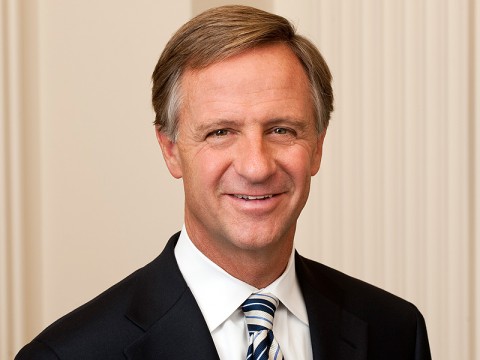 "Greg brings a wealth of knowledge and experience to state government," Haslam said. "It says a lot for our state that we're able to attract this caliber of talent.  Greg will bring a fresh perspective to the work we're doing every day to serve Tennessee taxpayers in the most efficient and effective way. I am grateful that he is willing to serve in this capacity."
Adams, 58, comes to state government from IBM where he served as a member of the company's senior leadership team, most recently as a managing director in the financial services sector. He spent nearly 37 years at IBM in positions in sales, marketing, operations, reengineering, and quality and general management.
Early in his career he spent two years in Knoxville, TN as branch manager of IBM's East Tennessee operations and then moved to Nashville, TN where he was regional manager of the Mid-South region. After that he served as managing director of operations and board member for IBM Japan in Tokyo.
In 1994 he moved to New York where he spent 11 years with the company in different roles ranging from general manager of process industries for IBM North America to vice president of small and medium business for Canada, the United States and Latin America. He moved to Atlanta in 2005.
"I am excited to work with Governor Haslam and join his senior team in this new role," Adams said. "This is a unique opportunity to apply my experience and skills in the public sector, and I look forward to being back in Tennessee. Not only have I lived and worked in Knoxville and Nashville, we have several proud graduates of Tennessee universities in my family. It will be great to be back."
Adams earned a Bachelor of Science and Engineering degree from Princeton University in 1976 and a master's in science and management from M.I.T. in 1989. He's been married to his wife, Jeannine, for 36 years and has three married children and five grandchildren. He will begin his new role on Monday, July 8th.