Topic: Japan

Clarksville, TN – In the next few weeks, construction crews will begin converting a former car dealership building at 426 North College Street into the Austin Peay State University (APSU) new William E. and Sadako Newton Military Family Resource Center.
«Read the rest of this article»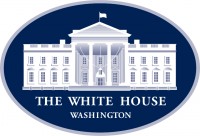 Washington, D.C. – "I have participated in tabletop exercises involving pandemic response; indecision is both seductive and dangerous, as Japan and South Korea are finding out," former Senator Jim Talent writes for Fox News. President Donald Trump, on the other hand, responded quickly and effectively, shutting down flights from China in January to give officials time to prepare.

"Trump's style of leadership is on balance a plus in this kind of a crisis. He is neither afraid to make decisions nor overly concerned about being criticized for the decisions he makes. That is vital."
«Read the rest of this article»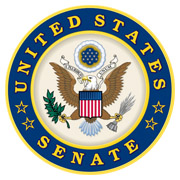 Washington, D.C. – U.S. Senator Lamar Alexander (R-Tenn.) said the Trump Administration and state and local health systems are "doing their job" to protect Americans against the coronavirus – a viral disease that was first detected in Wuhan, China – and asked U.S. Health and Human Services Secretary Alex Azar about specific steps the Administration is taking to help control this public health threat.
"Looking around the world, there is reason to be alarmed. Ten days ago, for example, there were over 49,000 confirmed cases [of coronavirus] in the world," stated Senator Alexander.
«Read the rest of this article»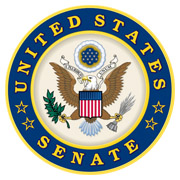 Washington, D.C. – U.S. Senate health committee Chairman Lamar Alexander (R-Tenn.) today released the following statement on the White House request for additional funding for novel coronavirus, or COVID-19, response:
"Every year, Senator Blunt and Senator Murray fund the programs that ensure we are prepared to address public health emergencies, and this is the right way for the White House to request additional funding for a specific public health threat. As a member of the Senate Appropriations Committee, I will work to make sure that the federal government has the resources it needs to respond to the coronavirus.
«Read the rest of this article»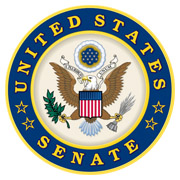 Washington, D.C. – More than 118 rural hospitals have shut their doors in the past ten years, leaving huge gaps in care for communities in need. In Tennessee alone, we've lost eleven rural hospitals and I'm concerned more closures may be on the horizon.
At the National Rural Health Association's annual conference, I discussed my bipartisan Rural Health Agenda, which will expand rural health clinics and rural health departments, attract doctors and other health care professionals to rural areas, and jumpstart the use of telemedicine.
«Read the rest of this article»

Clarksville, TN – An Austin Peay State University (APSU) professor is one of 13 scholars from around the world – and one of only three in the United States – chosen for an in-depth three-week fellowship in Ise, Japan.
«Read the rest of this article»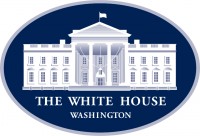 Washington, D.C. – Promoting economic prosperity for all, President Trump's pro-growth policies have led to an economic boom that is lifting up Americans of all backgrounds.
Since President Trump's election, more than 7 million jobs have been added to the economy.
For the first time on record there are more job openings than unemployed Americans.
«Read the rest of this article»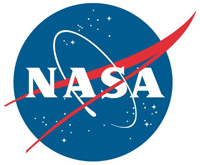 Washington, D.C. – In 2019, NASA celebrated the 50th anniversary of the agency's Apollo 11 Moon landing, the most historic moment in space exploration, while also making significant progress toward putting the first woman and next man on the Moon by 2024 under the Artemis program.
Through America's Moon to Mars exploration approach, Artemis gained bipartisan support this year among members of Congress, the U.S aerospace industry, as well as with international partners, including Canada, Australia, and Japan, and member states of the European Space Agency.
«Read the rest of this article»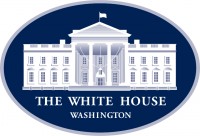 Washington, D.C. – U.S. President Donald J. Trump has fought for better trade deals for American workers since his first day in office. In addition to new agreements with Japan, South Korea, and the European Union, the President has long argued that NAFTA must be reformed.
More than a year ago, he kept that signature campaign promise when he signed a modern, rebalanced trade deal with Canada and Mexico. And today, after a year's worth of stall tactics, House Democrats have finally acquiesced to the will of the American people and agreed to vote on the new United States–Mexico–Canada Agreement (USMCA).
«Read the rest of this article»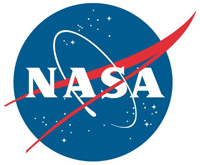 Houston, TX – The International Space Station is a stepping stone for NASA's Artemis program that will land the first woman and next man on the Moon by 2024.
As the only place for conducting long-duration research on how living in microgravity affects living organisms, especially humans, as well as testing technologies to allow humans to work at the Moon, the space station serves as a unique asset in the effort establish a sustainable presence at the Moon.
«Read the rest of this article»