Topic: Iowa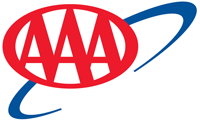 Washington, D.C. – AAA says motorists are filling-up to some of the most expensive gas prices seen in over a year.
With the forced shutdown of Gulf Coast and some Mid-West refineries due to last week's winter weather, gasoline stocks have tightened and gas prices have skyrocketed.
On the week, 66% of state averages spiked by double digits (10–22 cents), driving the national average up by 13 cents to $2.63. That is the most expensive national average since October 2019.
«Read the rest of this article»
Washington, D.C. – The National Highway Traffic Safety Administration (NHTSA) reports General Motors, LLC is recalling certain 2013 Cadillac Escalade, Escalade ESV, and Escalade EXT, Chevrolet Avalanche, Silverado 1500, Silverado 2500/3500, Suburban, Tahoe, GMC Sierra 1500, Sierra 2500/3500, Yukon, and Yukon XL vehicles.
An inflator explosion may result in sharp metal fragments striking the driver or other occupants, resulting in serious injury or death.
«Read the rest of this article»

Clarksville, TN – The Austin Peay State University (APSU) men's tennis is set to kick off the 2021 season with a pair of matches against in-state foes; the Governors will open the season when they host an 11:30am, Friday, January 29th match against Lipscomb in Evansville, Indiana, before playing a 12:00pm, Sunday, January 31st match against Middle Tennessee in Murfreesboro.
«Read the rest of this article»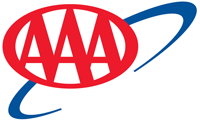 Washington, D.C. – AAA reports that since the beginning of November, United States gasoline demand has softened.
The Energy Information Administration's (EIA) data shows demand measured at 8.7 million b/d for the week ending November 6th. In their latest report, for the week ending December 4th, demand measured at 7.6 million b/d. That is the lowest reading since the end of May and marks four weeks of straight decline.
«Read the rest of this article»
All Eyes on Tropical Storms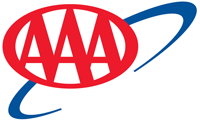 Tampa, FL – At $2.18, the national gas price average increased by one cent on the week according to AAA. That is the same price as a month ago and 41 cents cheaper than a year ago.
The minimal change reflects the slow movement at pumps across the country on the week. The vast majority of states (30) saw pump prices fluctuate by a penny, if at all.
«Read the rest of this article»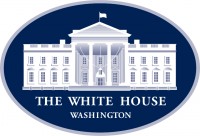 Washington, D.C. – Americans are ready to get back to work. Fewer than 6 percent of Americans tested each week are found to have the COVID-19 Coronavirus. Daily average case rates continue to fall, and all 50 states have begun reopening in a safe and responsible manner.

Small businesses are leading this comeback. During the height of the pandemic, more than 80 percent of them were forced to close temporarily as Americans helped slow the spread of COVID-19 Coronavirus.
«Read the rest of this article»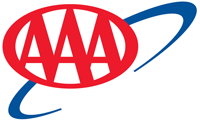 Tampa, FL – As gas prices continue to push cheaper across the country, only one dozen states carry an average of $2.00/gallon or more. The national average is $1.77, which is four cents less than last week, 28 cents cheaper than last month and $1.11 less than a year ago.
Crude oil prices were extremely volatile last week, pushing negative for the first time ever, but they did make significant gains to end the week in the positive.
«Read the rest of this article»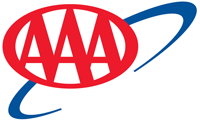 Tampa, FL – Today's national gas price average is $1.92. That is nine cents cheaper than last Monday, 48 cents less than a month ago and 81 cents less expensive than a year ago.
On the week, pump prices continued to push less expensive with gasoline demand registering at its lowest point since 1993.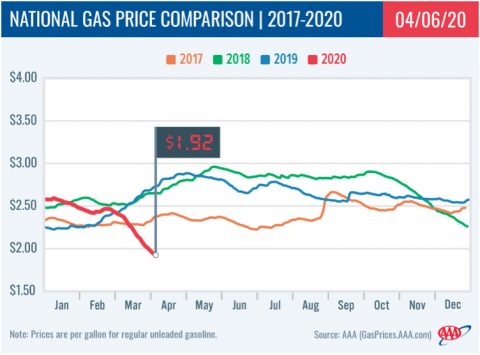 «Read the rest of this article»
Tennessee (19-9 | 9-6 SEC) at Auburn (10-16 | 4-11 SEC)
Sunday, March 1st, 21020 | 2:05pm CT (3:05pm ET)
Auburn, AL | Auburn Arena | TV: SEC Network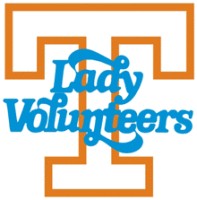 Auburn, AL – The Tennessee Lady Vols basketball team (19-9, 9-6 SEC) closes out the regular season on the road, taking on the Auburn Tigers (10-16, 4-11 SEC) in their Senior Day game on Sunday afternoon at Auburn Arena. Tip-off is slated for 2:05pm CT (3:05pm ET).
This will mark the first meeting of 2019-20 between the Lady Vols and AU, who stand tied for fifth and in 12th, respectively, in the SEC standings entering the final game of the regular season.
The Big Orange women have bounced back from the roughest part of their schedule to emerge victorious in their last two games and equal last season's final victory total.
«Read the rest of this article»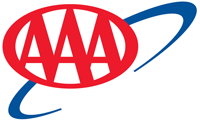 Tampa, FL – The national gas price average is $2.47, which is four cents cheaper than last week and 11 cents cheaper than the beginning of the year. Motorists are paying less to fill up especially as crude oil prices are less expensive.
"Gas prices are pushing cheaper for two reasons. Crude oil prices are $10.00 less a barrel than one month ago and U.S. gasoline stocks sit at an all-time record high," said Jeanette Casselano, AAA spokesperson.
«Read the rest of this article»