Topic: Jaguar

Clarksville, TN – Clarksville Police say a 17 year old juvenile was caught after stealing a 2019 Jaguar, which was unlocked and keys left inside, from a business parking lot in the 1600 block of Fort Campbell Boulevard; this occurred September 30th, 2019 around 7:30pm.
The vehicle was spotted around 8:00pm, with two males inside at a parking lot on the 800 block of Lafayette Road.
«Read the rest of this article»
Clarksville Police Department

Clarksville, TN – The Clarksville Police Department's investigation into the Homicide of Antorious Gallion which occurred on November 19th, 2018 around 7:39pm is still ongoing.
Clarksville Police are asking for the public's help to see whether there is surveillance footage available from businesses or residents on November 19th between 7:30pm and 8:00pm on Warfield Boulevard, Warfield Court, Bellamy Lane, Rossview Road, Raleigh Court or Stokes Road capturing the images of a black four door Ford Taurus or Black four door Jaguar traveling on the roadways.
«Read the rest of this article»
Clarksville, Tn — Your vehicle MAY be involved in a safety recall and MAY create a safety risk for you or your passengers. If left unrepaired, a potential safety defect could lead to injury or even death. Safety defects must be repaired by a dealer at no cost to you.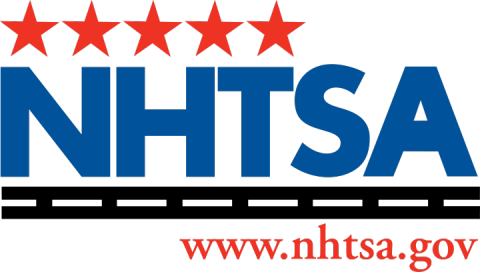 «Read the rest of this article»
Audi, Subaru, Lexus, Porsche, BMW lead the pack

Yonkers, NY – Consumers don't always have to spend top dollar to get a great car. The Consumer Reports 2016 Brand Report Card reveals mainstream brands like Subaru and Mazda can often deliver as much quality as more opulent luxury brands.
The highest overall brand scores in Consumer Reports' annual indicator of which brands make the best cars went to Audi (80) and Subaru (78). Consumer Reports currently Recommends 100 percent of each brand's models that it has tested. Luxury brands Lexus (76), Porsche (76), and BMW (76) rounded out the top five in CR's rankings.
«Read the rest of this article»
Over Three-quarters of customers that haggled were successful in negotiating a discount.

Yonkers, NY – Consumer Reports latest survey of repair service satisfaction found the odds are consumers will be more satisfied with an independent repair shop than with a franchised new-car dealership.
The one automaker that outscored the independent shops was the electric carmaker Tesla, which earned high praise for its on-time repairs, courtesy, price, quality, and overall satisfaction. But part of Tesla's current success might be because it's new to the market, and it has a relatively small number of customers to satisfy compared with the established luxury brands. «Read the rest of this article»