Topic: James Burton
Clarksville Police Department

Clarksville, TN – Clarksville Police received numerous tips identifying, Pauleeta Torian-Dunn, as the person that crashed a Buick Lacrosse though the glass doors and striking a Kia Stinger in the showroom at a Kia dealership and left the scene on October 13th.
After reviewing video surveillance and conducting an investigation, Officer James Burton determined that Ms. Torian-Dunn was slumped over in the driver's seat for approximately a half hour then drove the vehicle forward striking the building's glass doors and continued onward and hit a Kia Stinger inside of the building.
«Read the rest of this article»

Clarksville, TN – On Friday, June 23rd, 2017, seven officers from the Clarksville Police Department graduated from 12 weeks of training at the Tennessee Law Enforcement Training Academy (TLETA).
CPD wants to congratulate all seven officers on successfully graduating the academy. They will now embark on a 14 week of field training program with veteran Field Training Officers to build on the basic law enforcement skills imparted to them at the academy.
«Read the rest of this article»

Clarksville, TN – The Clarksville Police Department welcomed eight new Police Officers Thursday, March 16th, 2017.
The new officers and their families, along with CPD Chief Al Ansley, Clarksville Mayor Kim McMillan's staff, members of the Clarksville Police Academy Alumni (CPAA) and other City Officials, gathered at the City Hall Conference Room while they were sworn in by Mayor Kim McMillan.
«Read the rest of this article»
Written by Sgt. Leejay Lockhart
101st Sustainment Brigade, 101st Airborne Division (AA) Public Affairs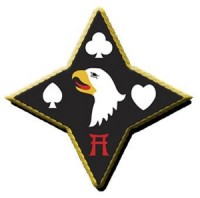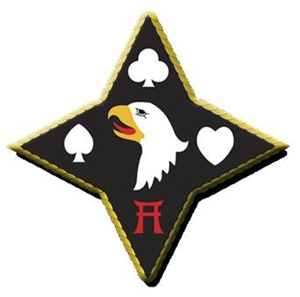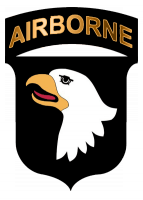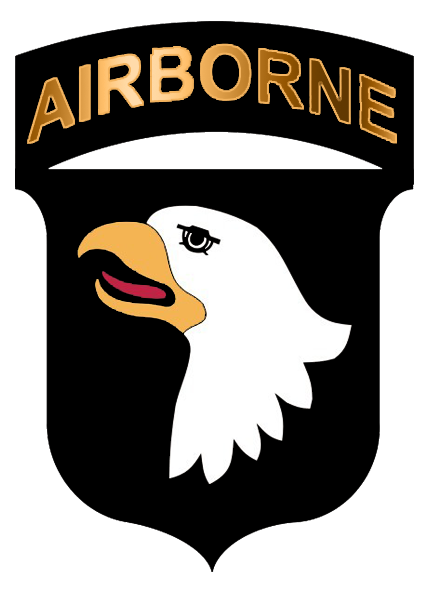 Fort Campbell, KY – Soldiers from the 101st Sustainment Brigade, 101st Airborne Division (Air Assault), carried out a readiness validation exercise February 26th at Fort Campbell, KY. The exercise validated the unit's ability to rapidly deploy anywhere in the world.
The exercise involved approximately half of the companies of the 129th Combat Sustainment Support Battalion and one company from the 101st Special Troops Battalion.
«Read the rest of this article»