Topic: James Comey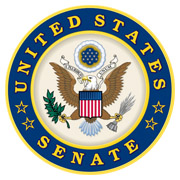 Washington, D.C. – Last week, President Donald Trump nominated Judge Amy Coney Barrett to serve as an Associate Justice on the United States Supreme Court. Judge Barrett is a respected constitutionalist with a proven record of upholding the rule of law.
She understands that it is a judge's job to interpret the law, not make the law, and is committed to safeguarding our religious liberties at a time when these freedoms are increasingly under attack.
ICYMI, Judge Barrett has a Tennessee connection! After graduating from Rhodes College in Memphis, she received her law degree from Notre Dame Law School, where she is now a professor.
«Read the rest of this article»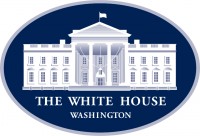 Washington, D.C. – PRESIDENT DONALD TRUMP: Okay. Thank you very much, everybody. So we have some very interesting news. Kevin Clinesmith, a corrupt FBI attorney who falsified FISA warrants in James Comey's very corrupt FBI, is expected to plead guilty.
You probably heard that. It just came out. So that's just the beginning, I would imagine, because what happened should never happen again. So, he is pleading guilty. Terrible thing. Terrible thing. The fact is they spied on my campaign and they got caught. And you'll be hearing more.
«Read the rest of this article»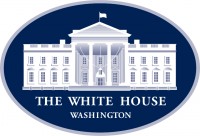 Washington, D.C. – Silicon Valley has turned into the wild west, and big tech companies are abusing Americans' personal data; but if the Federal Trade Commission (FTC) is going to be the cop on the beat protecting privacy, it needs the tools to do so.
At this week's Senate Commerce hearing, I asked Chairman Joseph Simons of the FTC to provide an update on new restrictions that will require Facebook to restructure its approach to consumer privacy.
«Read the rest of this article»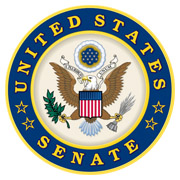 Washington, D.C. – This week, the Senate Judiciary Committee voted to authorize subpoenas for 53 officials involved in the abuse of FBI surveillance capabilities, including James Comey, Sally Yates, Andrew McCabe, Lisa Page, and Susan Rice. We need to know how these officials used and abused their taxpayer-given authority.
The Committee is also looking into the Crossfire Hurricane investigation. What we learn over the next few months will help ensure illegal surveillance of Americans never happens again.
«Read the rest of this article»